Home »
Small Carrier Bags
Small Carrier Bags
Carrier bags are not just an item of utility but also a style statement these days. They have also emerged as a new method for marketing or promoting a business or company. Carrier bags that are distributed to customers or clients carry the name of your company or brand outside the four walls of your organization thus making it popular in the market. Small carrier bags are extremely handy as they do not look bulky and yet hold a few important things that one might need daily. Shopping Bags Direct produces an extra-ordinary range of top quality small carrier bags that prove to be a cheap option as compared to other bags.
Small Carrier Bag
A small carrier bag does not just hold items in it but also create an image of a particular brand in the market. The small carrier bags is made of different materials like paper, jute, non-woven fabric, cotton, Kraft paper and so on and also has many designs to choose from. There are shopping bags, gift bags, bottle bags or takeaway and patisserie bags that one can choose from the online catalogue of Shopping Bags Direct. A small carrier bag is available in bold colours like dark blue, dark green, orange, red, lime green, light blue, cream, gold, royal blue, silver, baby pink, lilac, purple and many more.
Small Paper Carrier Bags
Small paper carrier bags are available in rectangular, square, cylindrical shapes and can be used for many purposes. Since paper is easily degradable it is rapidly replacing plastic and proving to be a nature friendly option. The small paper carrier bags are available in beautiful multicoloured seventies prints, flowers, stripes and plain bags can be personalized with company logos or names. Small bags are approximately 4.33 x 5.90 x 2.75 inch in dimensions and have a reinforced card at the top and bottom to keep it sturdy and long lasting.
Small Carrier Bags UK
Wholesale suppliers can place their bulk orders for small carrier bags in UK with Shopping Bags Direct. They not only provide excellent customer service by giving a call back facility, separate phone numbers for each country, online as well as downloadable catalogue, and doorstep delivery but also manufacture high quality small carrier bags in UK. These bags are shipped worldwide at a nominal and standard shipping charge and in perfect conditions. Customers can pay online through bank transfers, debit/credit cards or over the phone. UK customers can also pay be cheque.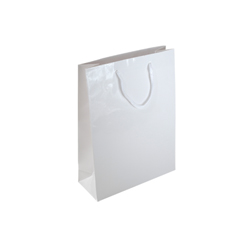 Small White
Paper Gift Bag
Type No: 1
Code: PWH81SG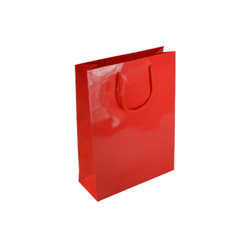 Small Red
Paper Gift Bag
Type No: 2
Code: PRD82SG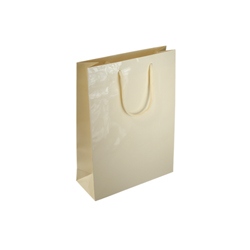 Small Cream
Paper Gift Bag
Type No: 3
Code: PCR83SG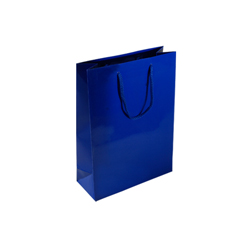 Small Royal Blue
Paper Gift Bag
Type No: 4
Code: PBL84SG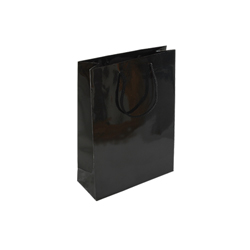 Small Black
Paper Gift Bag
Type No: 5
Code: PBK85SG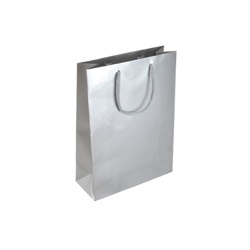 Small Silver
Paper Gift Bag
Type No: 6
Code: PSL86SG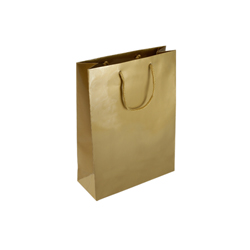 Small Gold
Paper Gift Bag
Type No: 7
Code: PGL87SG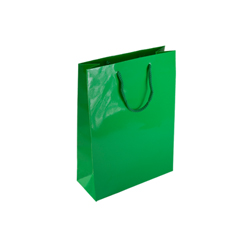 Small Green
Paper Gift Bag
Type No: 23
Code: PGR89SG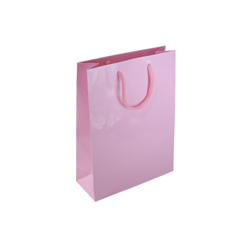 Small Baby Pink
Paper Gift Bag
Type No: 24
Code: PPK88SG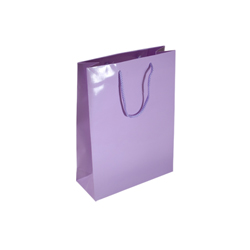 Small Lilac
Paper Gift Bag
Type No: 25
Code: PLC91SG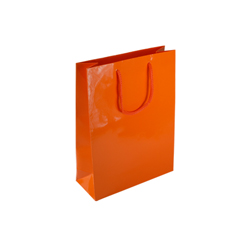 Small Orange
Paper Gift Bag
Type No: 43
Code: POR90SG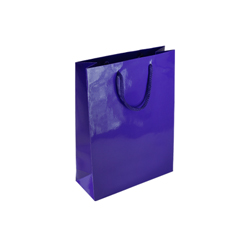 Small Purple
Paper Gift Bag
Type No: 44
Code: PPL92SG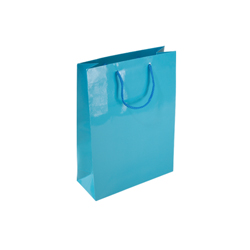 Small Sky Blue
Paper Gift Bag
Type No: 46
Code: PSB84SG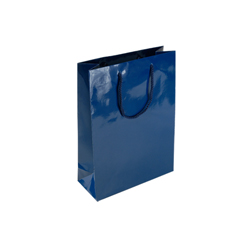 Small Navy Blue
Paper Gift Bag
Type No: 47
Code: PNB84SG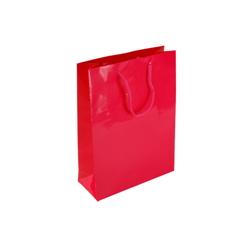 Small Dark Pink
Paper Gift Bag
Type No: 48
Code: PDP88SG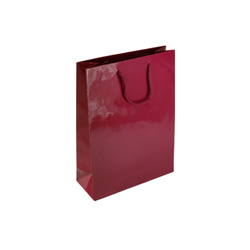 Small Burgundy
Paper Gift Bag
Type No: 84
Code: PBY94SG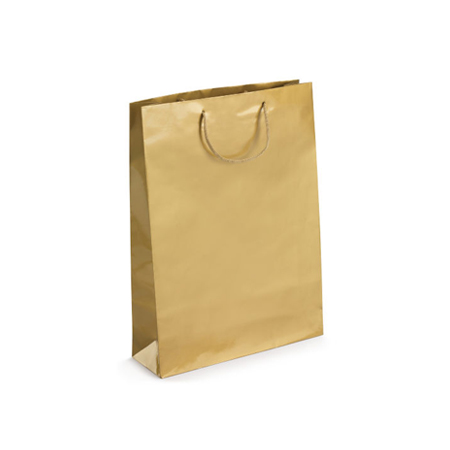 Small Gold
Paper Bag
Type No: RP16
Code: PBPE18G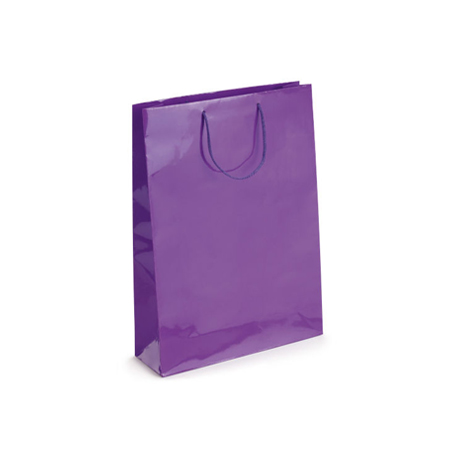 Small Purple
Paper Bag
Type No: RP19
Code: PBPE18V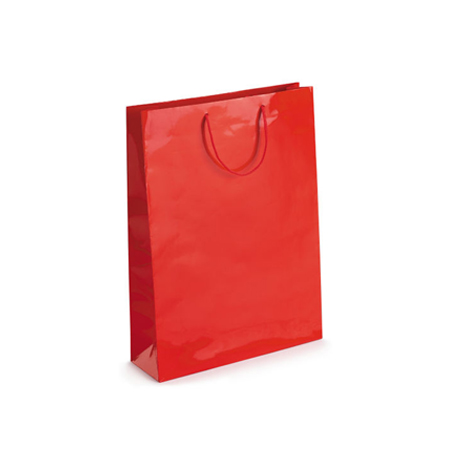 Small Red
Paper Bag
Type No: RP22
Code: PBPE18R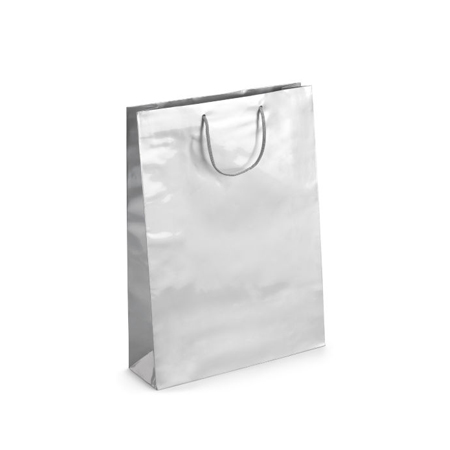 Small Silver
Paper Bag
Type No: RP24
Code: PBPE18S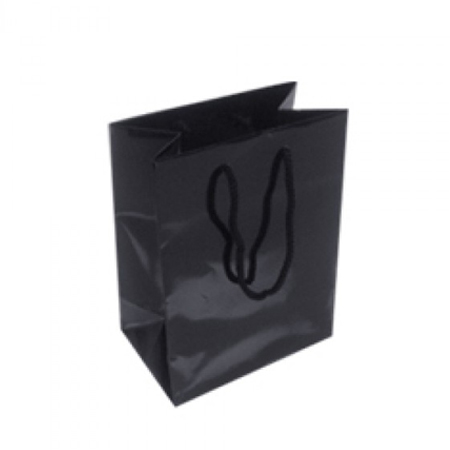 Small Black
Paper Bag
Type No: MP60
Code: PB696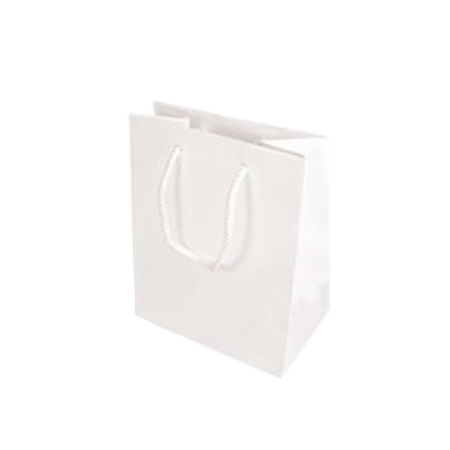 Small White
Paper Bag
Type No: MP63
Code: PB695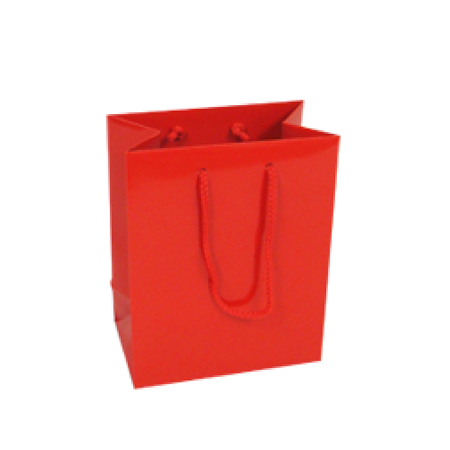 Small Red
Paper Bag
Type No: MP66
Code: PB6103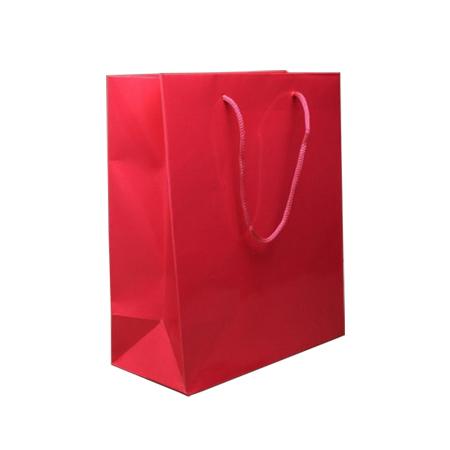 Small Fuchsia
Paper Bag
Type No: IN117
Code: 0336IN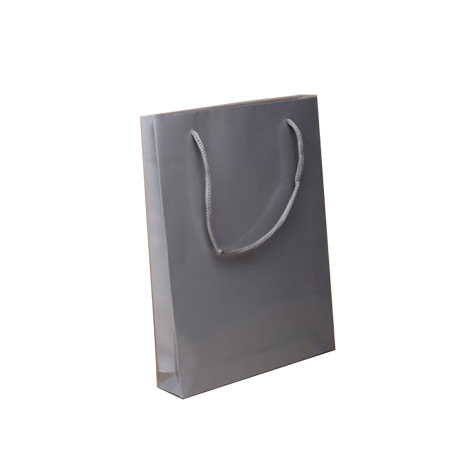 Small Silver
Paper Bag
Type No: IN132
Code: 0167IN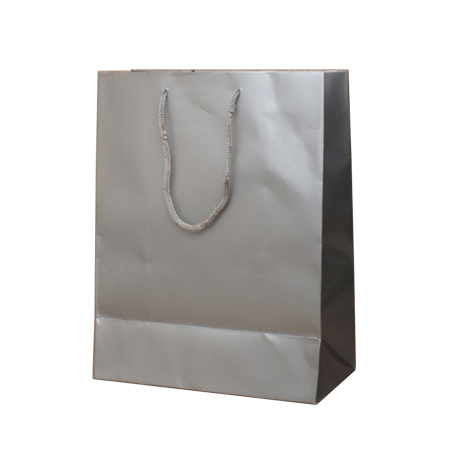 Small Silver
Paper Bag
Type No: IN133
Code: 0338IN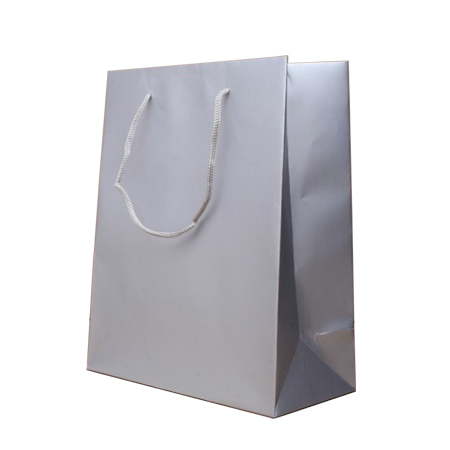 Small Silver
Paper Bag
Type No: IN134
Code: 0421IN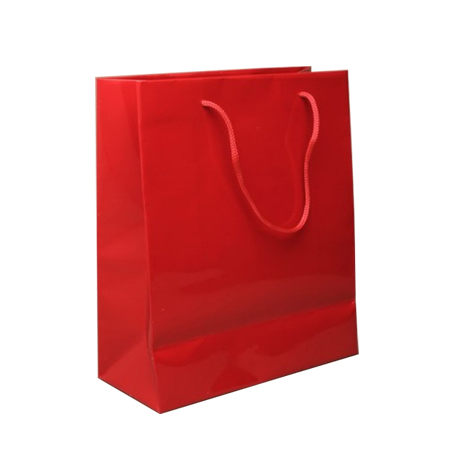 Small Red
Paper Bag
Type No: IN142
Code: 0335IN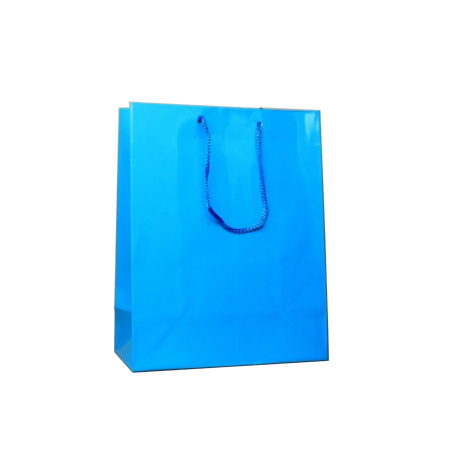 Small Turquoise
Paper Bag
Type No: IN147
Code: 0348IN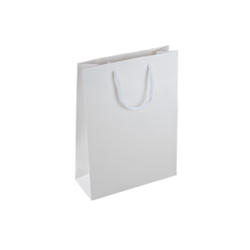 Small White
Paper Bag
Type No: 27
Code: PWH81SM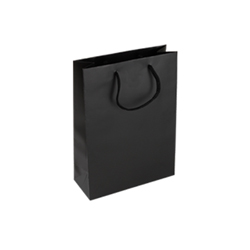 Small Black
Paper Bag
Type No: 28
Code: PBK85SM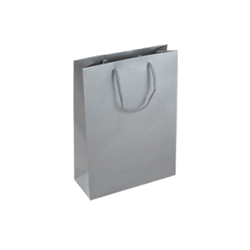 Small Silver
Paper Bag
Type No: 29
Code: PSL86SM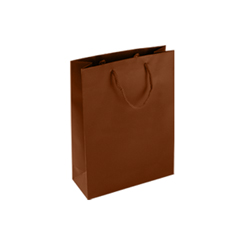 Small Chocolate Brown
Paper Bag
Type No: 45
Code: PBR93SM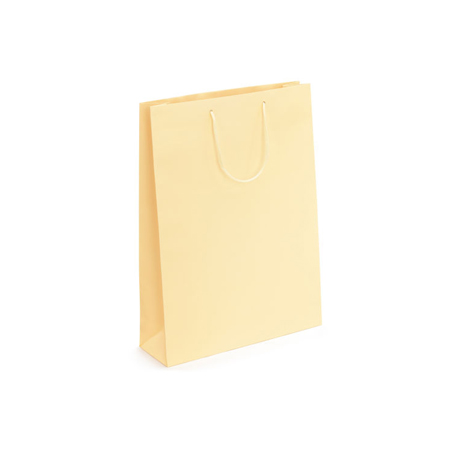 Small Cream
Paper Bag
Type No: RP2
Code: PBMA18CM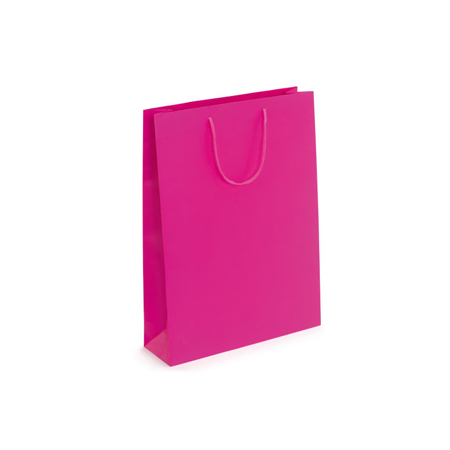 Small Fuchsia
Paper Bag
Type No: RP8
Code: PBMA18FU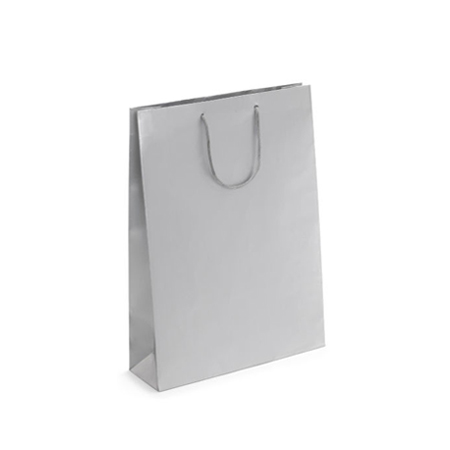 Small Silver
Paper Bag
Type No: RP26
Code: PBMA18S
Small Baby Pink
Paper Bag
Type No: IN119
Code: 1139IN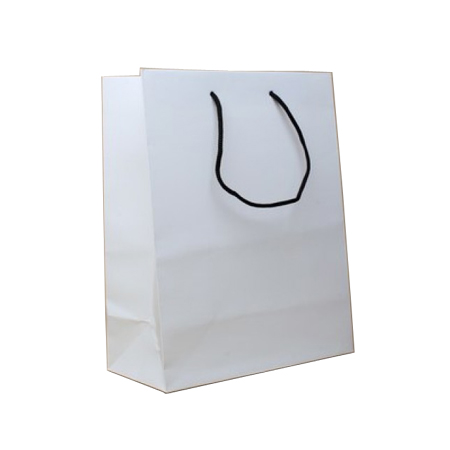 Small White
Paper Bag
Type No: IN122
Code: 1136IN
Small Silver
Paper Gift Bag
Type No: IN126
Code: 1286IN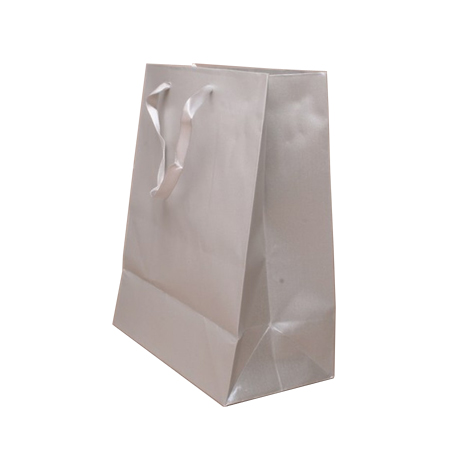 Small Silver
Paper Bag
Type No: IN131
Code: 0742IN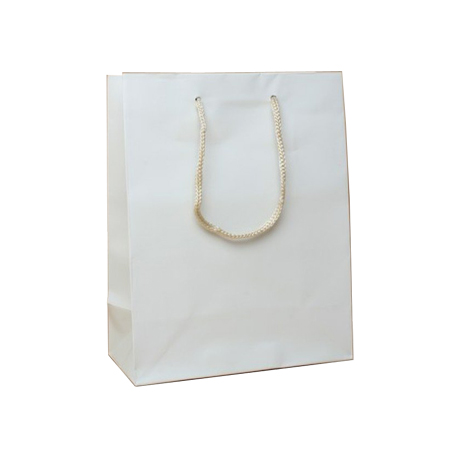 Small Cream
Paper Bag
Type No: IN138
Code: 1168IN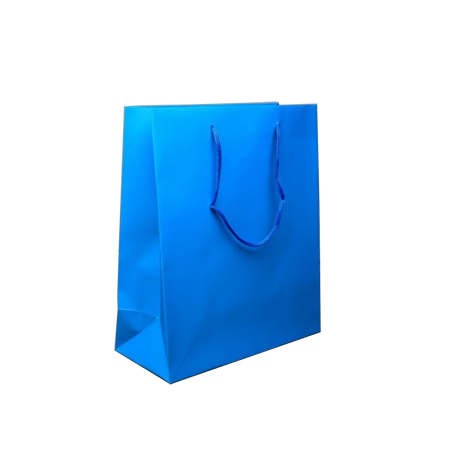 Small Turquoise
Paper Bag
Type No: IN145
Code: 0346IN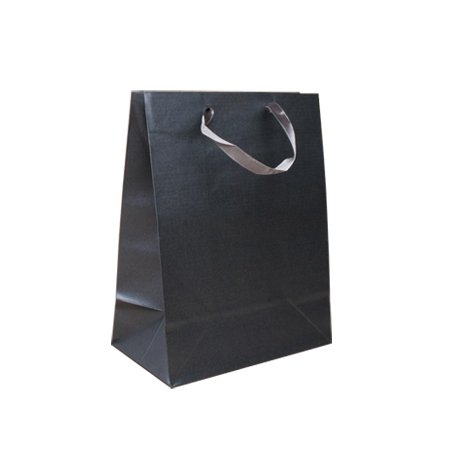 Small Dark Grey
Paper Bag
Type No: IN150
Code: 0741IN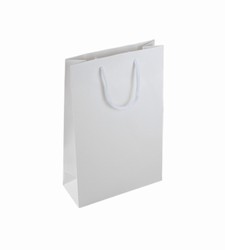 Small Plus White
Paper Bags
Type No: 120
Code: PWH81SPM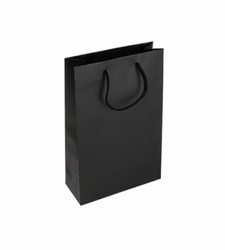 Small Plus Black
Paper Bags
Type No: 121
Code: PBK85SPM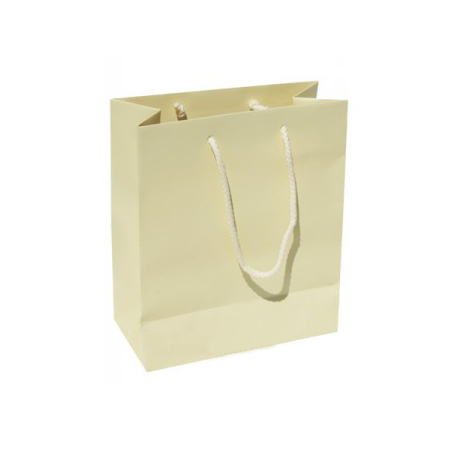 Small Plus Buttermilk
Paper Bags
Type No: MP2
Code: PB2320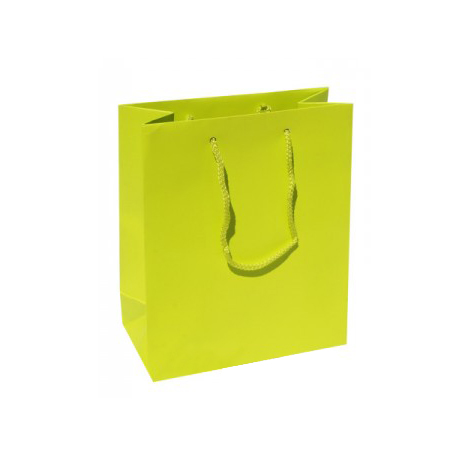 Small Plus Citrus
Paper Bags
Type No: MP4
Code: PB2318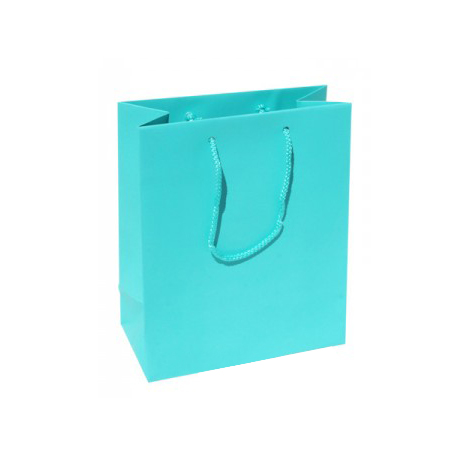 Small Plus Aqua
Paper Bags
Type No: MP5
Code: PB714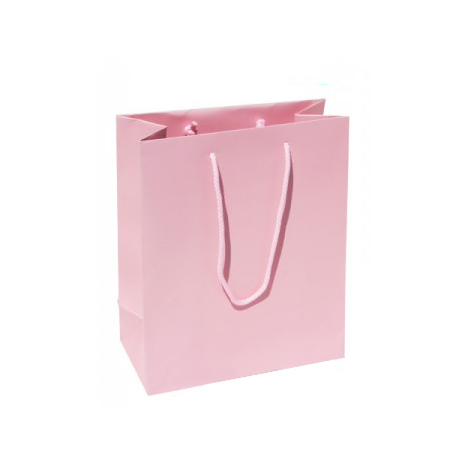 Small Plus Baby Pink
Paper Bags
Type No: MP6
Code: PB703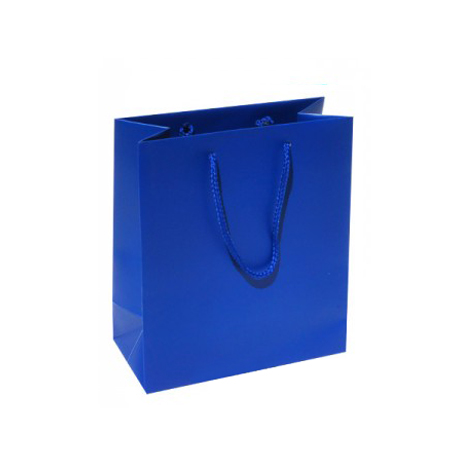 Small Plus Royal Blue
Paper Bags
Type No: MP8
Code: PB701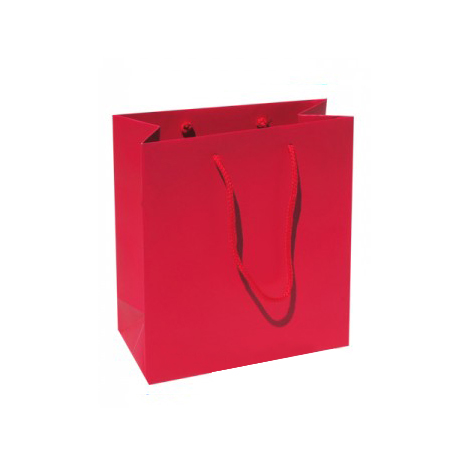 Small Plus Raspberry
Paper Bags
Type No: MP10
Code: PB702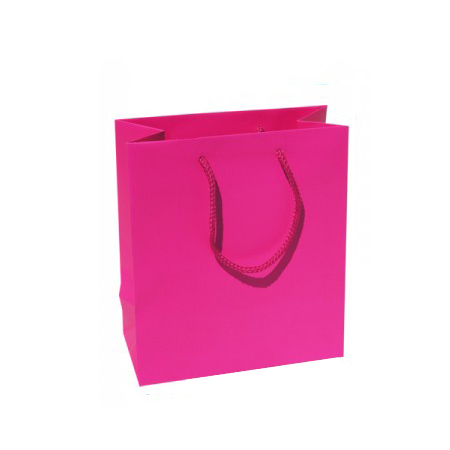 Small Plus Fuchsia
Paper Bags
Type No: MP13
Code: PB709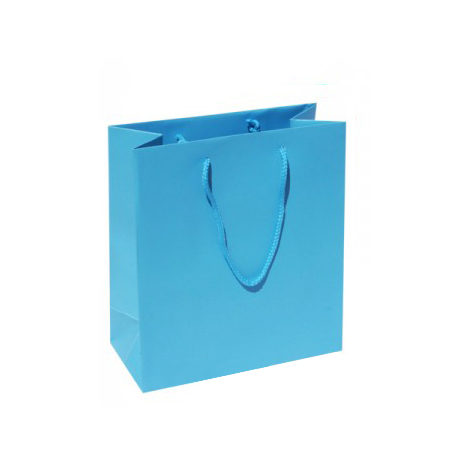 Small Plus Sky Blue
Paper Bags
Type No: MP15
Code: PB707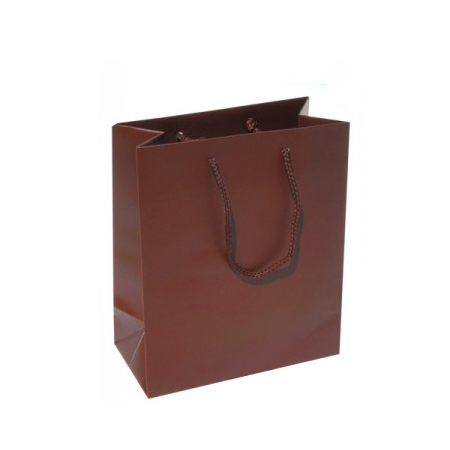 Small Plus Cocoa
Paper Bags
Type No: MP16
Code: PB2319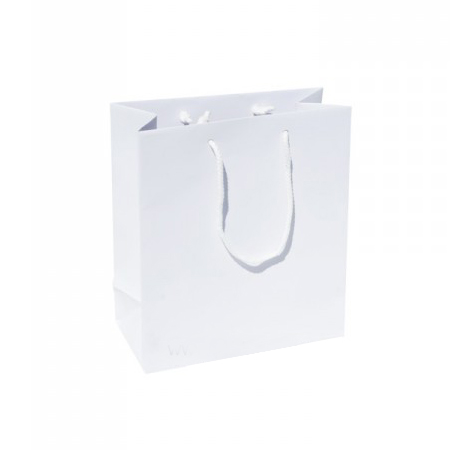 Small Plus White
Paper Bags
Type No: MP48
Code: PB705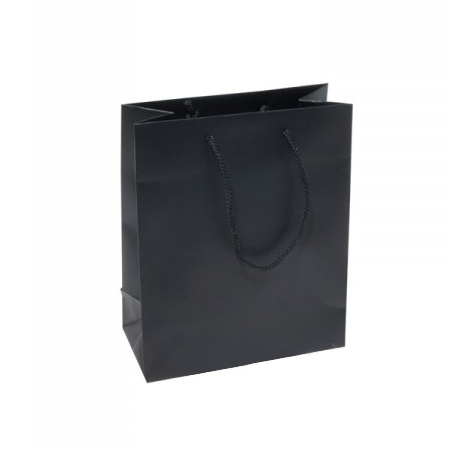 Small Plus Black
Paper Bags
Type No: MP53
Code: PB712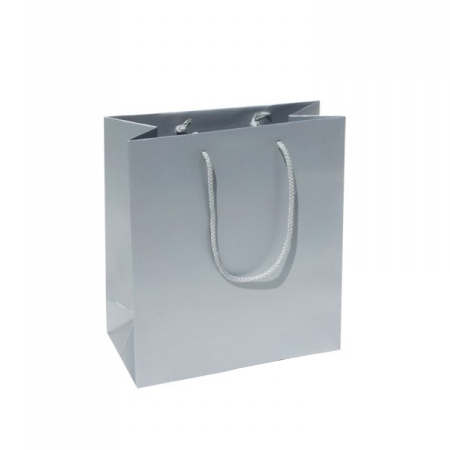 Small Plus Silver
Paper Bags
Type No: MP58
Code: PB711