Home
» Laminated Paper Bags » Large Paper Carrier Bags
Large Paper Carrier Bags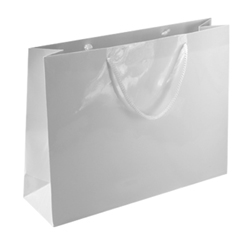 Large White
Paper Bag Gloss
Type No: 18
Code: PWH81LG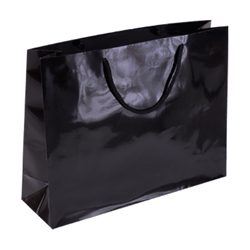 Large (A3 Size) Black
Paper Bag Gloss
Type No: 19
Code: PBK85LG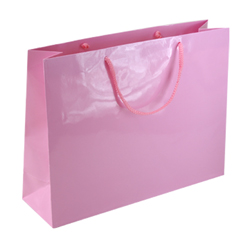 Large Baby Pink
Paper Bag Gloss
Type No: 31
Code: PPK88LG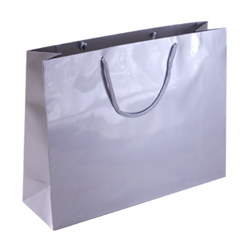 Large Silver
Paper Bag Gloss
Type No: 32
Code: PSL86LG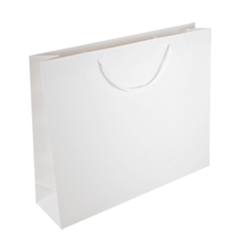 Large White
Paper Bag Matt
Type No: 33
Code: PWH81LM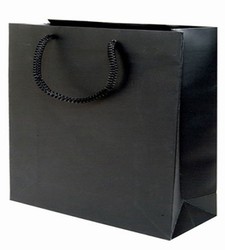 Large Black
Paper Bag Matt
Type No: 34
Code: PBK85LM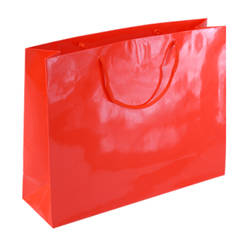 Large Red
Paper Bag Gloss
Type No: 54
Code: PRD82LG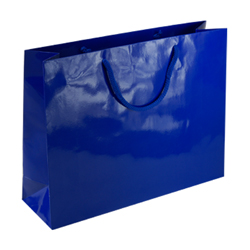 Large Royal Blue
Paper Bag Gloss
Type No: 55
Code: PBL84LG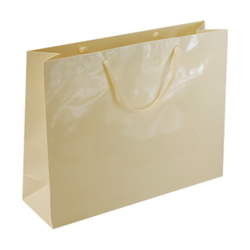 Large Cream
Paper Bag Gloss
Type No: 56
Code: PCR83LG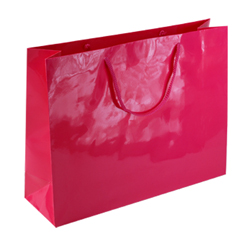 Large Dark Pink
Paper Bag Gloss
Type No: 57
Code: PDP88LG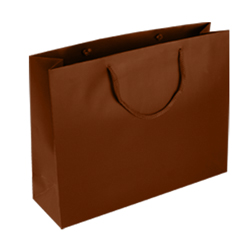 Large Chocolate Brown
Paper Bag Matt
Type No: 53
Code: PBR93LM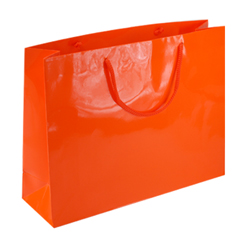 Large Orange
Paper Bag Gloss
Type No: 99
Code: POR90LG
Large Gold
Paper Bag Gloss
Type No: 100
Code: PGL87LG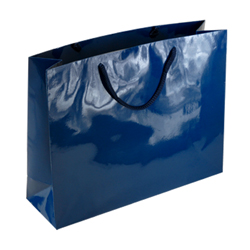 Large Navy Blue
Paper Bag Gloss
Type No: 101
Code: PNB84LG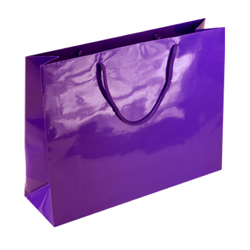 Large Purple
Paper Bag Gloss
Type No: 103
Code: PPL92LG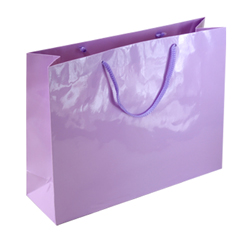 Large Lilac
Paper Bag Gloss
Type No: 102
Code: PLC91LG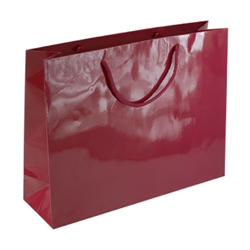 Large Burgundy
Paper Bag Gloss
Type No: 86
Code: PBY94LG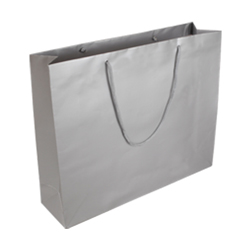 Large Silver
Paper Bag Matt
Type No: 35
Code: PSL86LM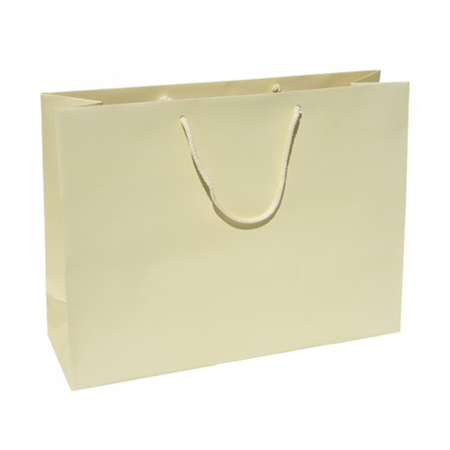 Large Buttermilk
Paper Bag Matt
Type No: MP3
Code: PB2338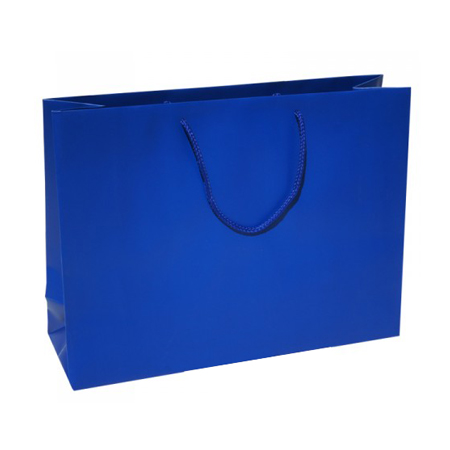 Large Royal Blue
Paper Bag Matt
Type No: MP9
Code: PB730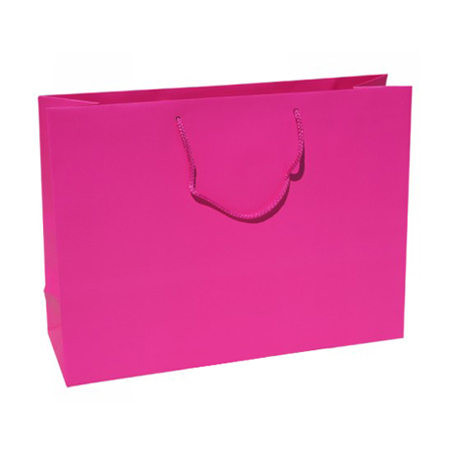 Large Fuchsia
Paper Bag Matt
Type No: MP14
Code: PB724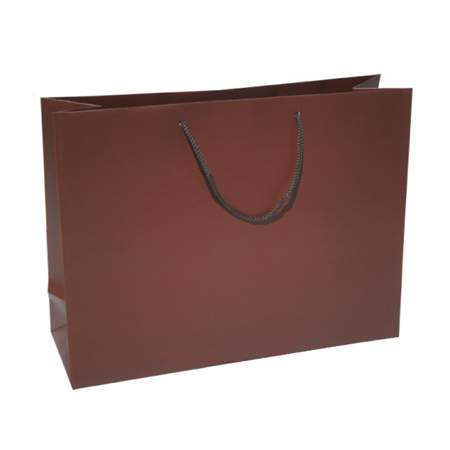 Large Cocoa
Paper Bag Matt
Type No: MP17
Code: PB2337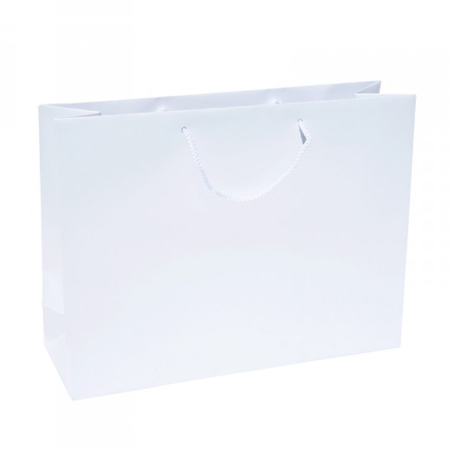 Large White
Paper Bag Matt
Type No: MP50
Code: PB718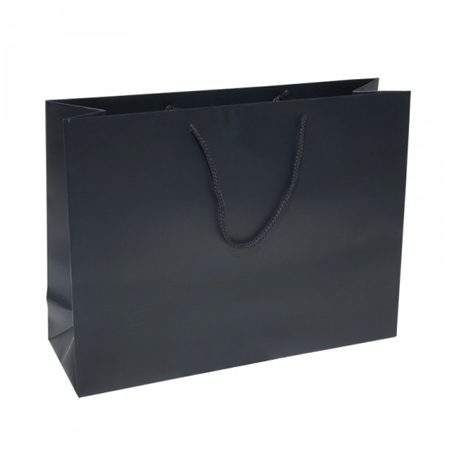 Large Black
Paper Bag Matt
Type No: MP55
Code: PB727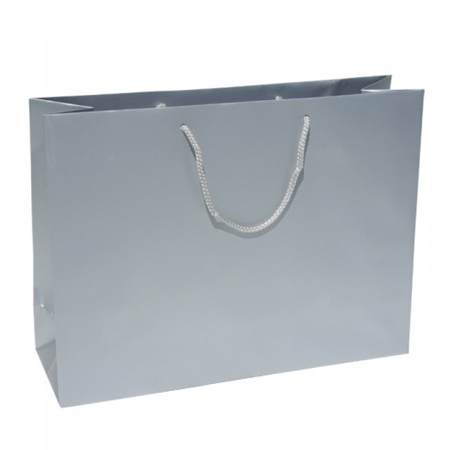 Large Silver
Paper Bag Matt
Type No: MP59
Code: PB726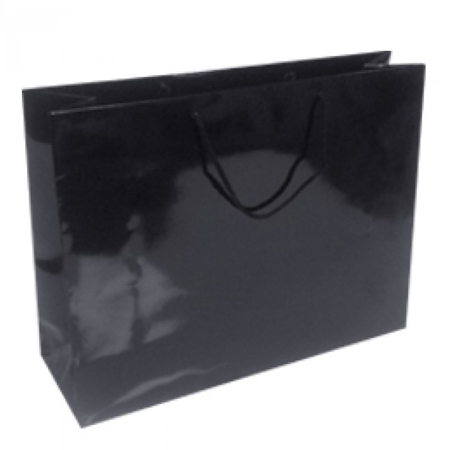 Large Black
Paper Bag Gloss
Type No: MP62
Code: PB700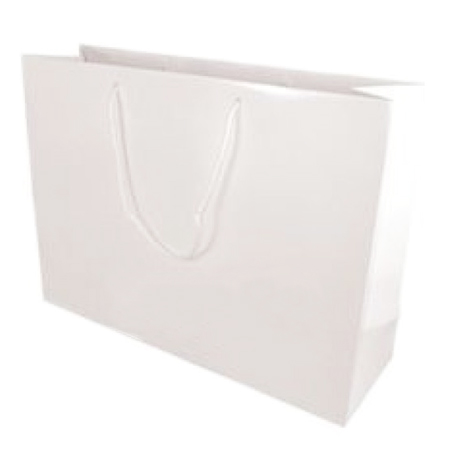 Large White
Paper Bag Gloss
Type No: MP65
Code: PB699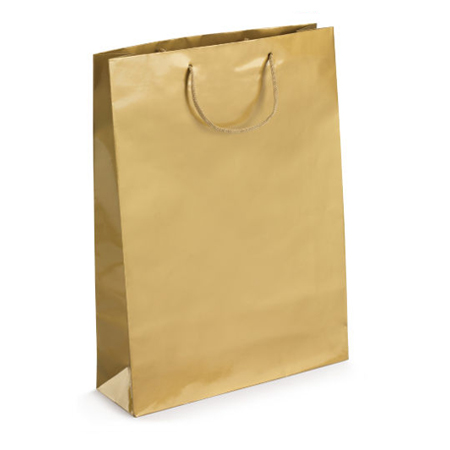 Large Gold
Paper Bag Gloss
Type No: RP17
Code: PBPE32G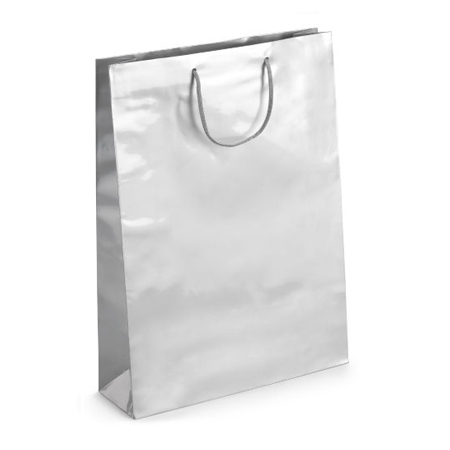 Large Silver
Paper Bag Gloss
Type No: RP25
Code: PBPE32S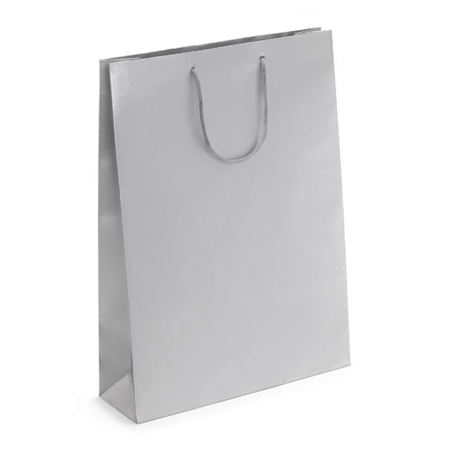 Large Silver
Paper Bag Matt
Type No: RP27
Code: PBMA32S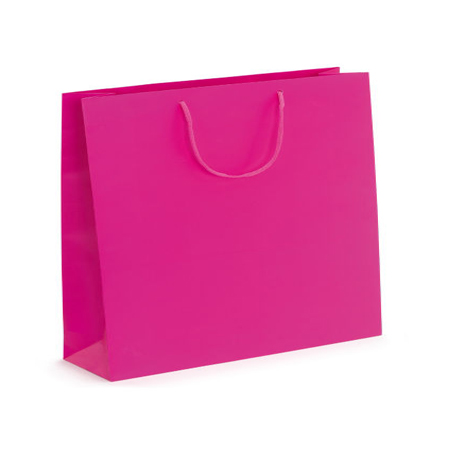 Large Fuchsia
Paper Bag Matt
Type No: RP11
Code: PBMA44FU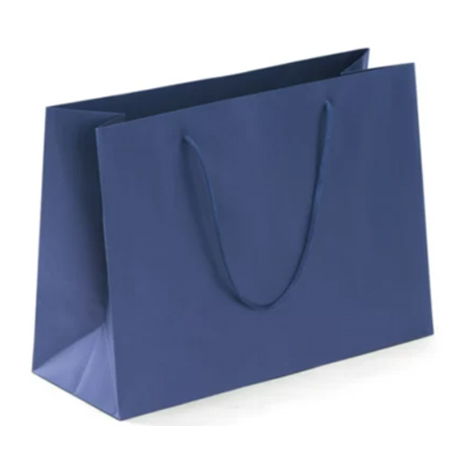 Large Navy Blue
Paper Bag Matt
Type No: RP31
Code: PBMA44N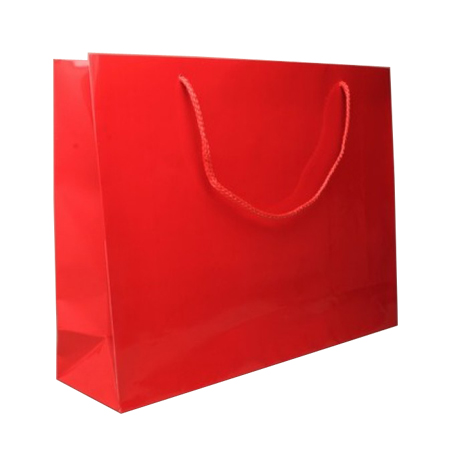 Large Red
Paper Bag Gloss
Type No: IN143
Code: 0186IN
Spacious and Stylish Large Paper Carrier Bags
If you're in need of generous storage capacity and elegant packaging options for your gifts, our collection of large paper carrier bags is here to meet your needs. These bags are thoughtfully designed and crafted using high-quality materials, ensuring both durability and style. Our large paper carrier bags offer ample space to accommodate larger items, making them ideal for those special occasions when you want to make a lasting impression.
Versatile and Chic Large Gift Bags
Our large gift bags are not only spacious but also versatile in their design. They are perfect for presenting larger gifts or multiple items with ease. With sturdy handles and reinforced construction, these bags provide convenient carrying options, ensuring that your gifts are securely transported. Choose from our wide range of designs, colors, and patterns to find the perfect large gift bag that complements your style and the occasion.
Sustainable Solutions with Large Paper Gift Bags
We understand the importance of sustainability, and our commitment extends to our large paper gift bags. Made from eco-friendly materials, these bags not only provide a chic and sophisticated presentation for your gifts but also contribute to a greener environment. By opting for our large paper carrier bags, you're making a conscious choice that aligns with your values and minimizes your ecological footprint.
Elevate Your Gifting Experience with Large Bags
From birthdays to weddings, corporate events to holiday celebrations, our large paper carrier bags are designed to elevate your gifting experience. Their spaciousness, combined with elegant designs, allows you to make a grand gesture and create a memorable impression. Explore our collection today and discover the perfect large bags that will add that extra touch of sophistication and practicality to your gifts. Place your order now and enjoy the convenience, style, and sustainability of our large paper gift bags.