Jute Shopping Bags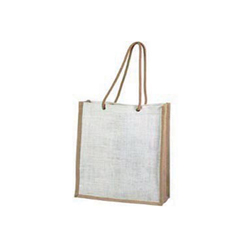 Medium Natural + White
Jute Bags Inside
Type No: 827
Code: JNL95MED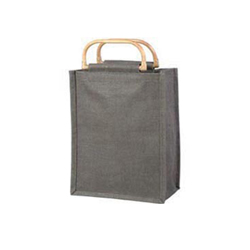 Medium Mid Night Grey/Black
Jute Bags Inside
Type No: 828
Code: JGY96MED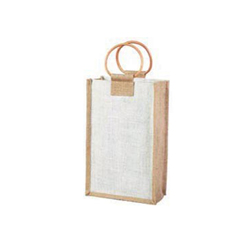 Double Bottle Wine Bags Natural + White
Jute Bags Inside
Type No: 853
Code: JNL95DWB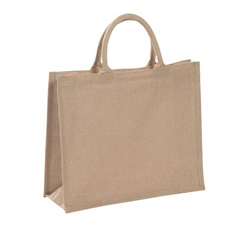 Large Natural Jute
Jute Bags Inner Lamination
Type No: 830
Code: JNL96LRG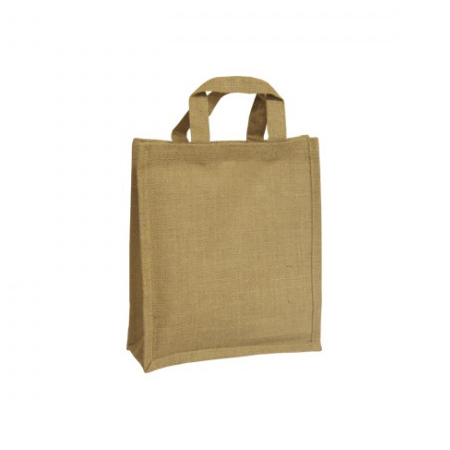 Small Natural Jute
Jute Bags
Type No: MP33
Code: JB2623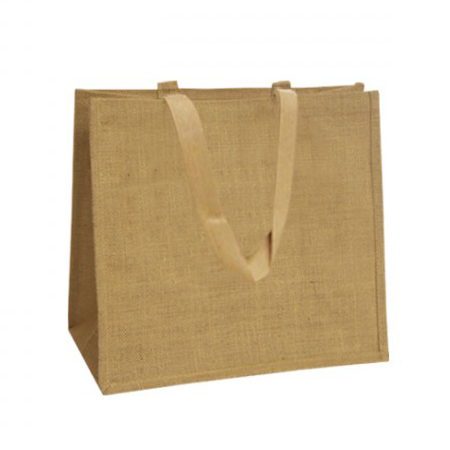 Small Wide Natural Jute
Jute Bags
Type No: MP35
Code: JB2651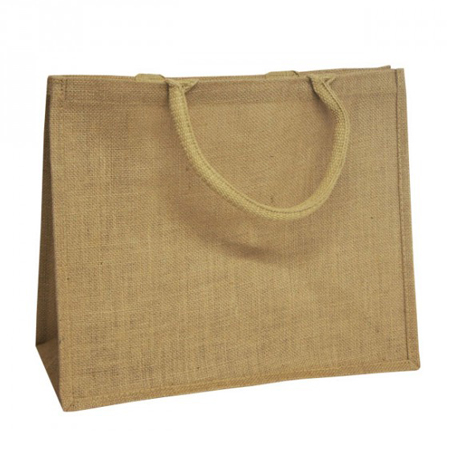 Large Natural Jute
Jute Bags
Type No: MP36
Code: JB2629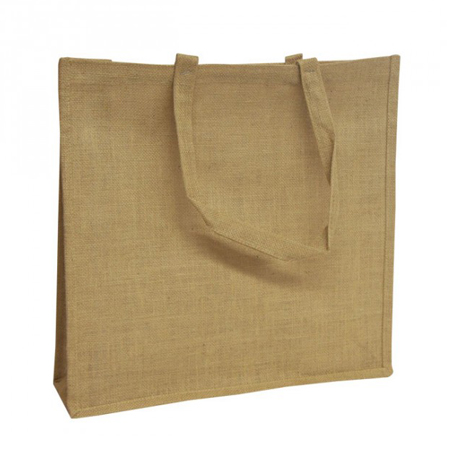 Large Natural Jute
Jute Bags
Type No: MP37
Code: JB2626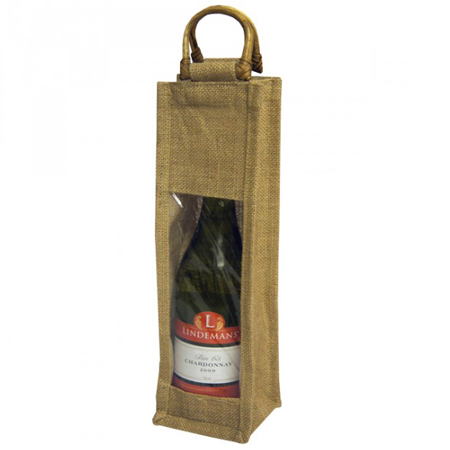 Single Natural Jute
Bottle Jute Bags
Type No: MP38
Code: JB6904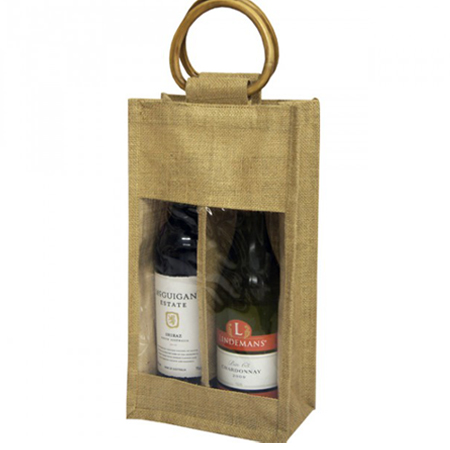 Double Natural Jute
Bottle Jute Bags
Type No: MP39
Code: JB6905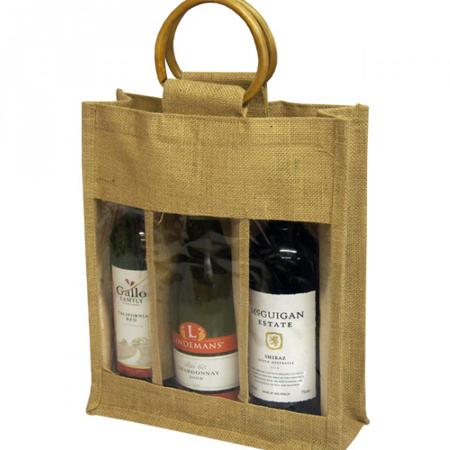 Three Natural Jute
Bottle Jute Bags
Type No: MP40
Code: JB6906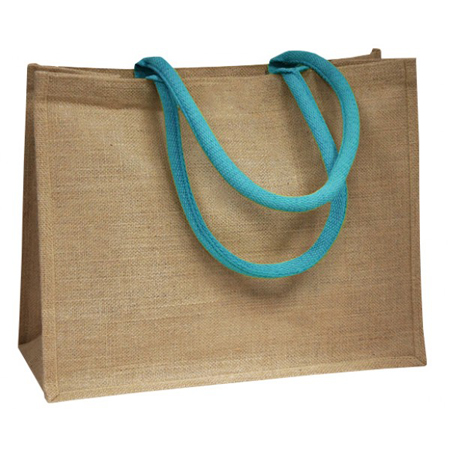 Large Sky Blue Handle
Jute Bags
Type No: MP41
Code: JB6926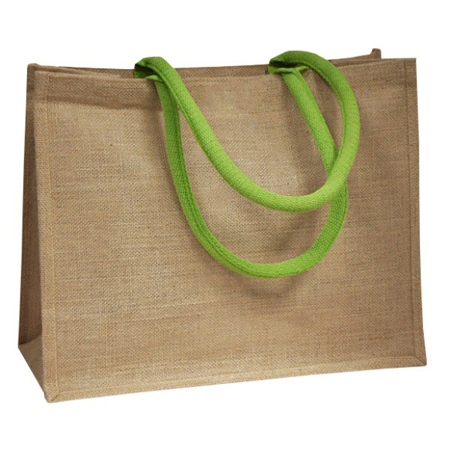 Large Lime Green Handle
Jute Bags
Type No: MP42
Code: JB6927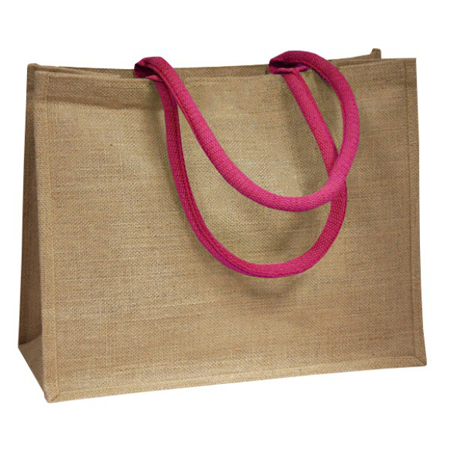 Large Pink Handle
Jute Bags
Type No: MP43
Code: JB6925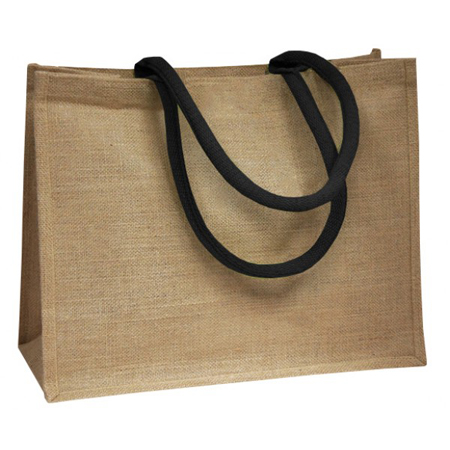 Large Black Handle
Jute Bags
Type No: MP44
Code: JB0000B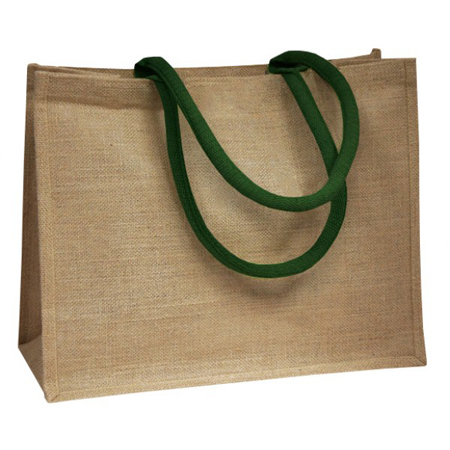 Large Dark Green Handle
Jute Bags
Type No: MP45
Code: JB0000G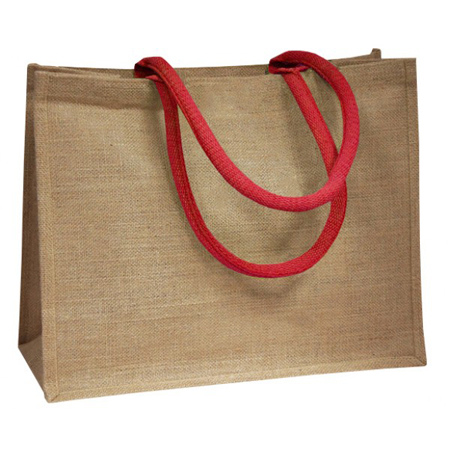 Large Red Handle
Jute Bags
Type No: MP46
Code: JB0000R
Jute Shopping Bags
Jute shopping bags are the perfect eco-friendly and fashionable shopping bag solution. Practical, hard-wearing, and reusable, they're a firm favourite with our clients. Our natural jute shopping bags are available in different sizes, making it easy for you to choose the right bags for your business.
At Shopping Bags Direct we pride ourselves on supplying high quality at the best prices for our valued clients. Your affordable jute shopping bags can even be customised for your brand with our printing or embroidery options.
These natural jute shopping bags are the perfect promotional item. They're also a bag that your customers will proudly use again and again. In fact, we even have a selection of handle colours available on selected lines so that you can match your bag handles to your brand colours.
You're sure to find the perfect bags amongst the wide range we have available in stock. Simply choose the style and quantity you would like and then send us any artwork that you would like printed or embroidered. We'll then get to work preparing your order for speedy dispatch.
Not sure which size or style of affordable jute shopping bags you need? Our experienced and knowledgeable team can help you select the best bags for your business. Simply submit an enquiry by filling in the Trade Enquiry Form on our website, giving us a call or sending us an email.
Jute Bottle Bags
Our natural jute bottle bags are a stylish and practical choice for any business. Perfect for presenting gifts of wine, spirits or champagne, or as an environmentally friendly bag when your customers purchase from your range of bottled drinks. These hard-wearing and affordable jute bottle bags are a hit with customers because they are eco-friendly and can be reused time and again for all kinds of bottled gifts. They are the ideal promotional item for environmentally-conscious and green businesses.
We have different style options available for you; with or without a clear panel. The clear panel allows you to showcase the contents of the bag, making the bottle itself the star of the show. Alternatively, you can have your own artwork printed on our jute bottle bags without clear panels. This option makes them a great low-cost promotional tool for your business.Whichever option you prefer, our affordable jute bottle bags are sure to impress and delight.
Ready to order? Simply choose a style from our wide range of bottle bags in stock and tell us the quantity you would like. Want your own artwork printed on a suitable style? No problem! Simply send it across to us, and we'll get straight to work.
If you have any questions or queries, don't hesitate to
get in touch
with our friendly and experienced team who will be delighted to help you choose the perfect bags.