Home
» Laminated Paper Bags » Extra Small Paper Carrier Bags
Extra Small Paper Carrier Bags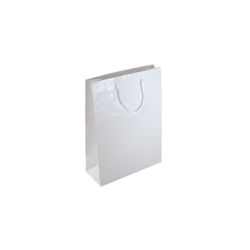 Extra Small Tiny White
Paper Bag Gloss
Type No: 62
Code: PWH81XSG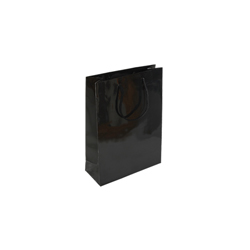 Extra Small Tiny Black
Paper Bag Gloss
Type No: 63
Code: PBK85XSG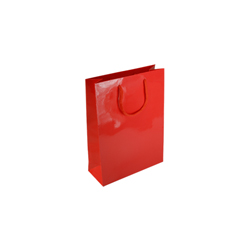 Extra Small Tiny Red
Paper Bag Gloss
Type No: 64
Code: PRD82XSG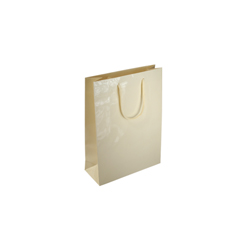 Extra Small Tiny Cream
Paper Bag Gloss
Type No: 65
Code: PCR83XSG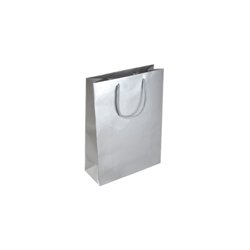 Extra Small Tiny Silver
Paper Bag Gloss
Type No: 66
Code: PSL86XSG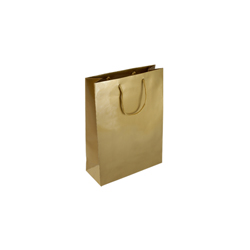 Extra Small Tiny Gold
Paper Bag Gloss
Type No: 67
Code: PGL87XSG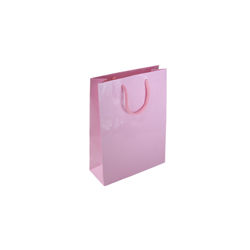 Extra Small Tiny Baby Pink
Paper Bag Gloss
Type No: 68
Code: PPK88XSG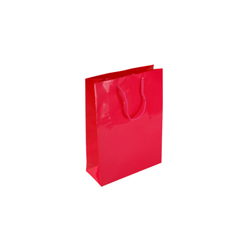 Extra Small Tiny Dark Pink
Paper Bag Gloss
Type No: 69
Code: PDP88XSG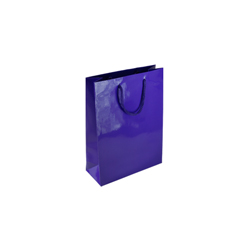 Extra Small Tiny Purple
Paper Bag Gloss
Type No: 70
Code: PPL92XSG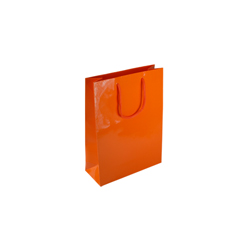 Extra Small Tiny Orange
Paper Bag Gloss
Type No: 71
Code: POR90XSG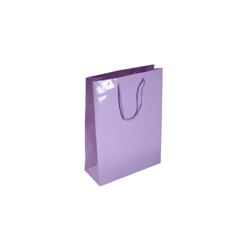 Extra Small Tiny Lilac
Paper Bag Gloss
Type No: 72
Code: PLC91XSG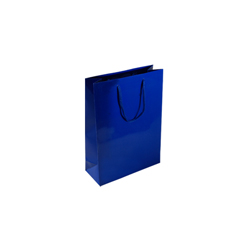 Extra Small Tiny Royal Blue
Paper Bag Gloss
Type No: 73
Code: PBL84XSG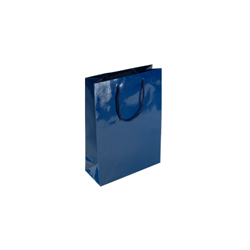 Extra Small Tiny Navy Blue
Paper Bag Gloss
Type No: 74
Code: PNB84XSG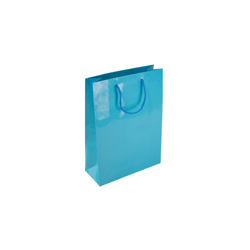 Extra Small Tiny Sky Blue
Paper Bag Gloss
Type No: 75
Code: PSB84XSG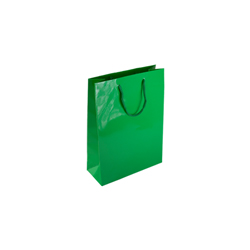 Extra Small Tiny Green
Paper Bag Gloss
Type No: 76
Code: PGR89XSG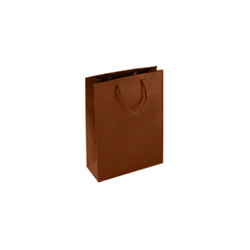 Extra Small Tiny Chocolate Brown
Paper Bag Matt
Type No: 77
Code: PBR93XSM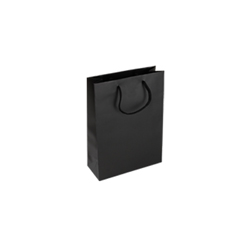 Extra Small Tiny Black
Paper Bag Matt
Type No: 79
Code: PBK85XSM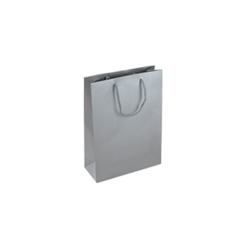 Extra Small Tiny Silver
Paper Bag Matt
Type No: 80
Code: PSL86XSM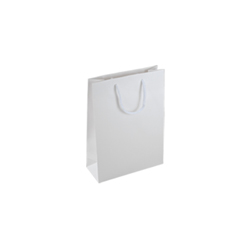 Extra Small Tiny White
Paper Bag Matt
Type No: 78
Code: PWH81XSM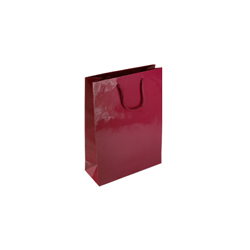 Extra Small Tiny Burgundy
Paper Bag Gloss
Type No: 83
Code: PBY94XSG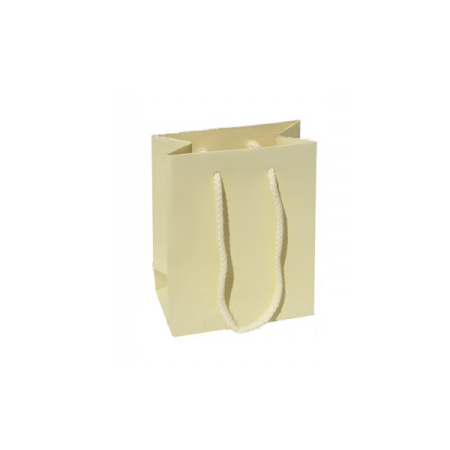 Ex Small Buttermilk
Paper Bag Matt
Type No: MP1
Code: PB2136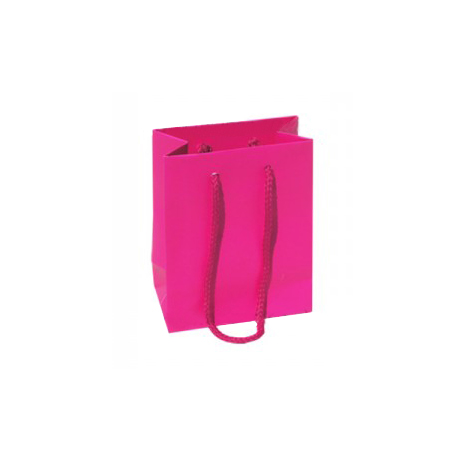 Ex Small Fuchsia
Paper Bag Matt
Type No: MP12
Code: PB2132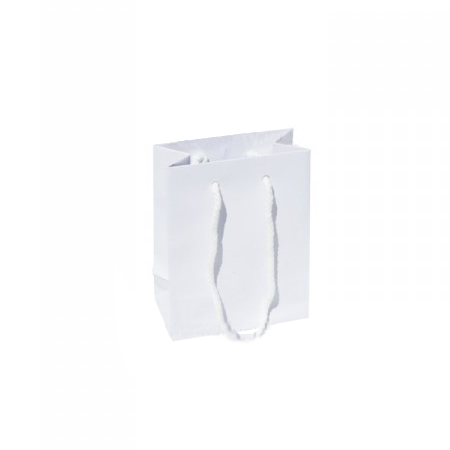 Ex Small White
Paper Bag Matt
Type No: MP47
Code: PB2133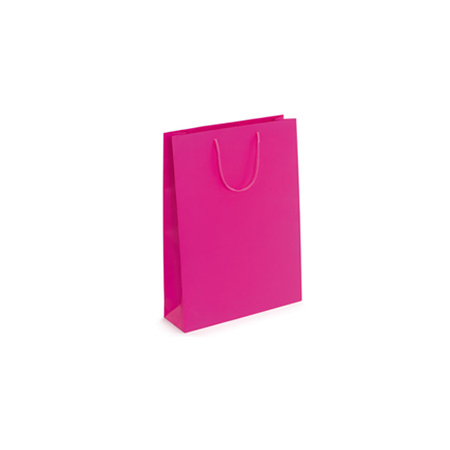 Ex Small Fuchsia
Paper Bag Matt
Type No: RP7
Code: PBMA11FU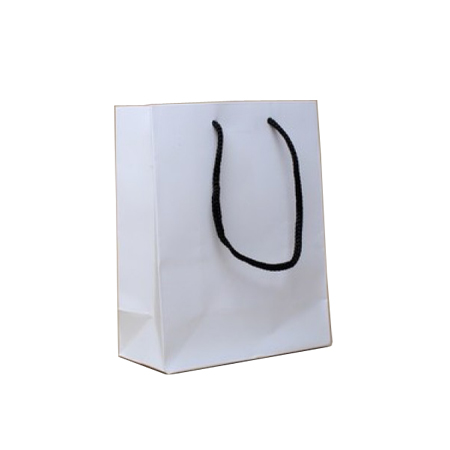 Ex Small White
Paper Bag Matt
Type No: IN121
Code: 1135IN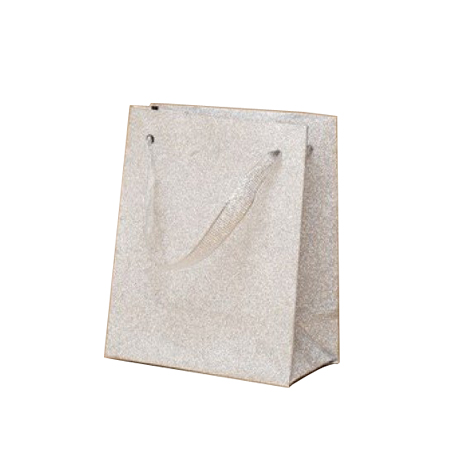 Ex Small Silver
Paper Gift Bag
Type No: IN125
Code: 1285IN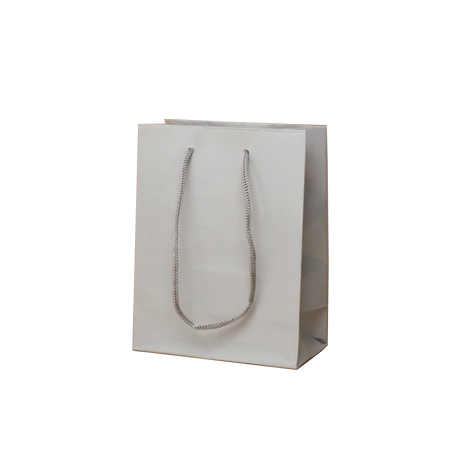 Ex Small Silver
Paper Bag Gloss
Type No: IN130
Code: 0333IN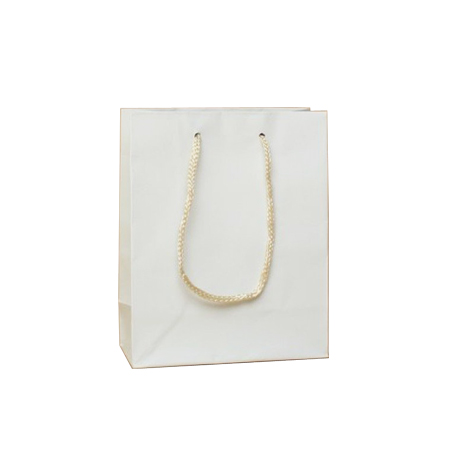 Ex Small Cream
Paper Bag Matt
Type No: IN137
Code: 1167IN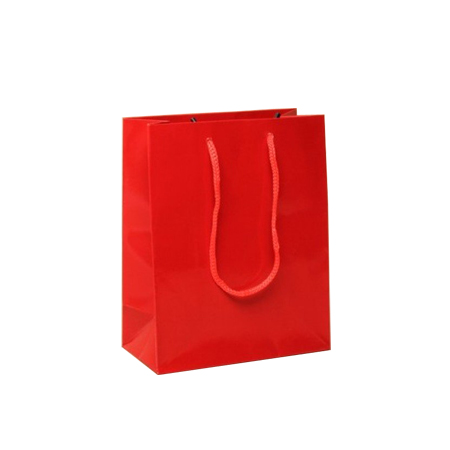 Ex Small Red
Paper Bag Gloss
Type No: IN140
Code: 0331IN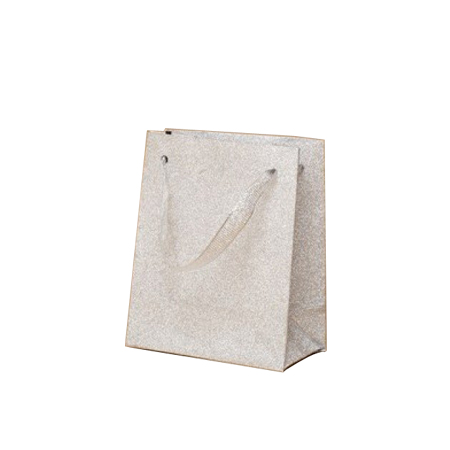 Ex Small Silver
Paper Bag
Type No: IN124
Code: 1284IN
If you're in need of small gift bags or small paper gift bags in a compact size, you've come to the right place. Our collection of extra small bags is designed to meet your specific needs while maintaining a high level of quality and style.
Our extra small paper carrier bags are carefully crafted using premium materials, ensuring their durability and strength. These bags are perfect for holding small items securely, making them ideal for delicate gifts or trinkets. With their convenient size and sturdy handles, our extra small bags are easy to carry and transport, providing a hassle-free experience for you and your recipients.
We understand that when it comes to small gift bags, variety is essential. That's why we offer a wide range of designs, colors, and patterns to suit your personal preferences. Whether you're looking for vibrant and eye-catching bags or elegant and minimalist styles, our collection of extra small paper gift bags has something for everyone. Each bag is meticulously designed to exude quality and sophistication, making your gifts even more special.
At our company, we prioritize sustainability and the environment. That's why our extra small bags are made using eco-friendly materials. By choosing our products, you can be confident that you're making a positive impact on the planet. We believe that style and sustainability can go hand in hand, and our extra small paper carrier bags are a testament to that belief.
Don't settle for ordinary when it comes to small paper carrier bags. Choose our company for an exceptional gifting experience. Browse our collection today and find the perfect extra small bags to elevate your gifts. Place your order now and enjoy the convenience, elegance, and eco-friendliness of our extra small paper gift bags.