Home
» Laminated Paper Bags » Small Paper Carrier Bags
Small Paper Carrier Bags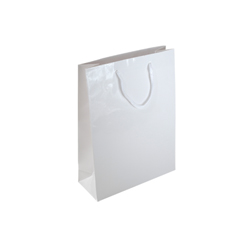 Small White
Paper Gift Bag Gloss
Type No: 1
Code: PWH81SG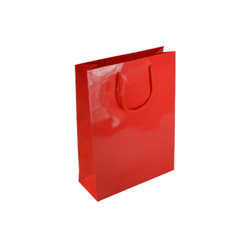 Small Red
Paper Gift Bag Gloss
Type No: 2
Code: PRD82SG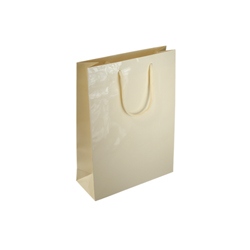 Small Cream
Paper Gift Bag Gloss
Type No: 3
Code: PCR83SG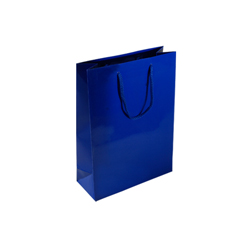 Small Royal Blue
Paper Gift Bag Gloss
Type No: 4
Code: PBL84SG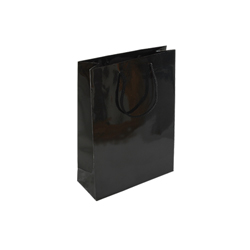 Small Black
Paper Gift Bag Gloss
Type No: 5
Code: PBK85SG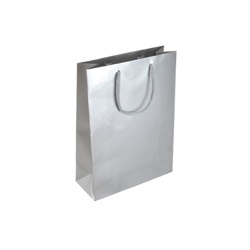 Small Silver
Paper Gift Bag Gloss
Type No: 6
Code: PSL86SG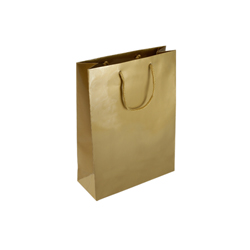 Small Gold
Paper Gift Bag Gloss
Type No: 7
Code: PGL87SG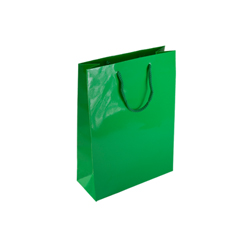 Small Green
Paper Gift Bag Gloss
Type No: 23
Code: PGR89SG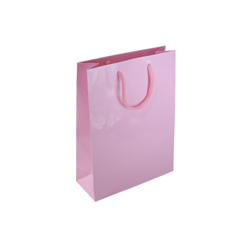 Small Baby Pink
Paper Gift Bag Gloss
Type No: 24
Code: PPK88SG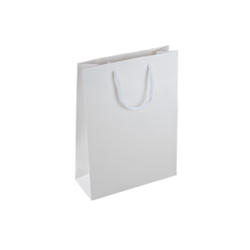 Small White
Paper Bag Matt
Type No: 27
Code: PWH81SM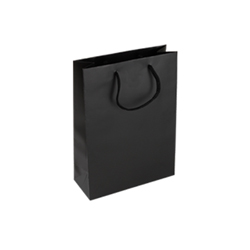 Small Black
Paper Bag Matt
Type No: 28
Code: PBK85SM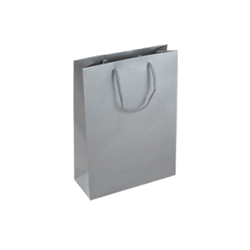 Small Silver
Paper Bag Matt
Type No: 29
Code: PSL86SM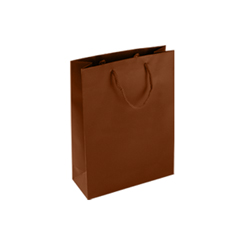 Small Chocolate Brown
Paper Bag Matt
Type No: 45
Code: PBR93SM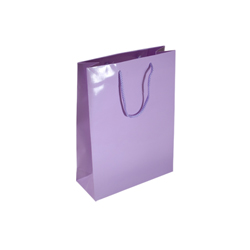 Small Lilac
Paper Gift Bag Gloss
Type No: 25
Code: PLC91SG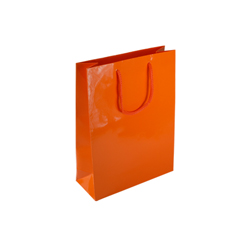 Small Orange
Paper Gift Bag Gloss
Type No: 43
Code: POR90SG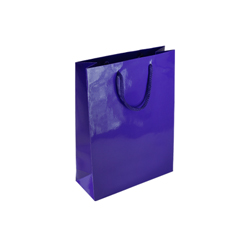 Small Purple
Paper Gift Bag Gloss
Type No: 44
Code: PPL92SG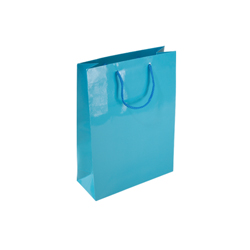 Small Sky Blue
Paper Gift Bag Gloss
Type No: 46
Code: PSB84SG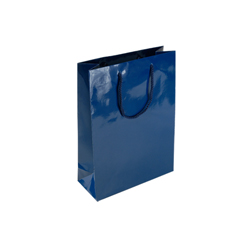 Small Navy Blue
Paper Gift Bag Gloss
Type No: 47
Code: PNB84SG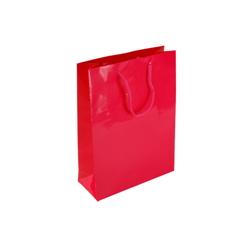 Small Dark Pink
Paper Gift Bag Gloss
Type No: 48
Code: PDP88SG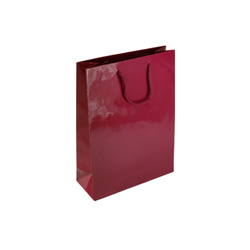 Small Burgundy
Paper Gift Bag Gloss
Type No: 84
Code: PBY94SG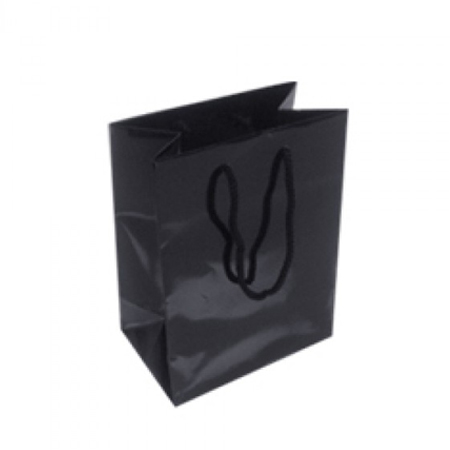 Small Black
Paper Bag Gloss
Type No: MP60
Code: PB696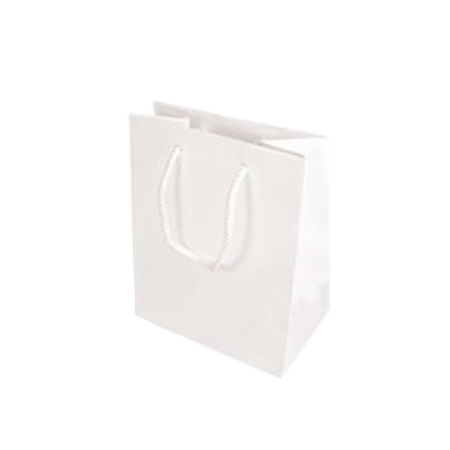 Small White
Paper Bag Gloss
Type No: MP63
Code: PB695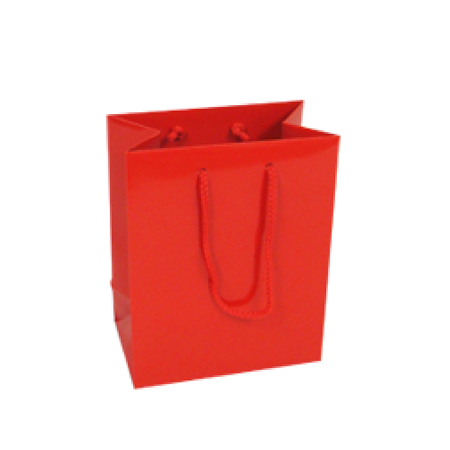 Small Red
Paper Bag Gloss
Type No: MP66
Code: PB6103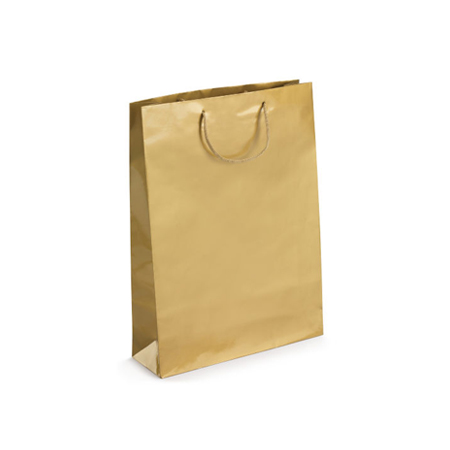 Small Gold
Paper Bag Gloss
Type No: RP16
Code: PBPE18G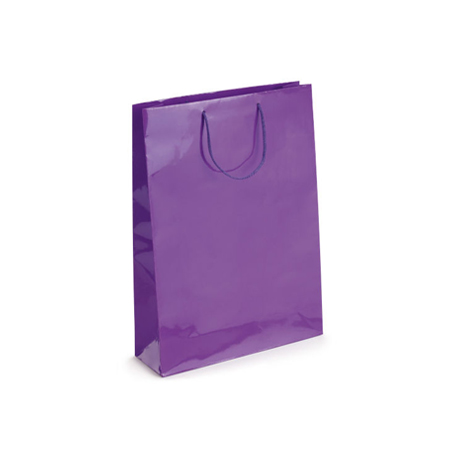 Small Purple
Paper Bag Gloss
Type No: RP19
Code: PBPE18V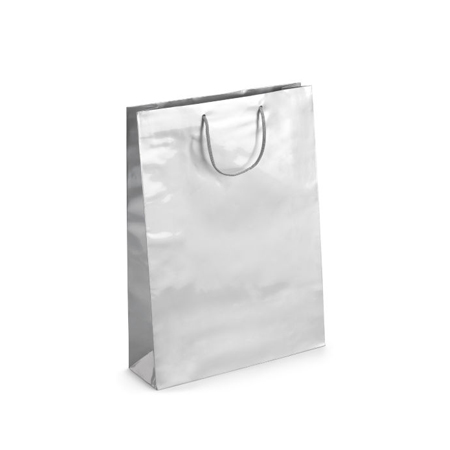 Small Silver
Paper Bag Gloss
Type No: RP24
Code: PBPE18S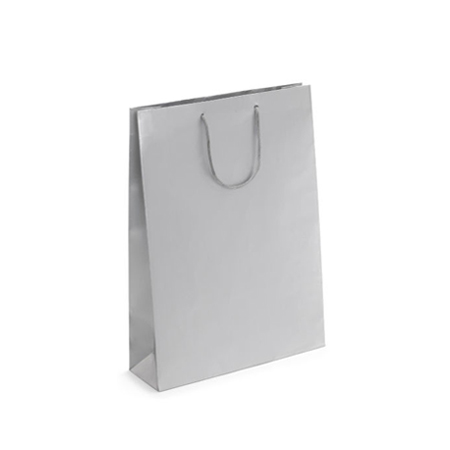 Small Silver
Paper Bag Matt
Type No: RP26
Code: PBMA18S
Small Silver
Paper Gift Bag
Type No: IN126
Code: 1286IN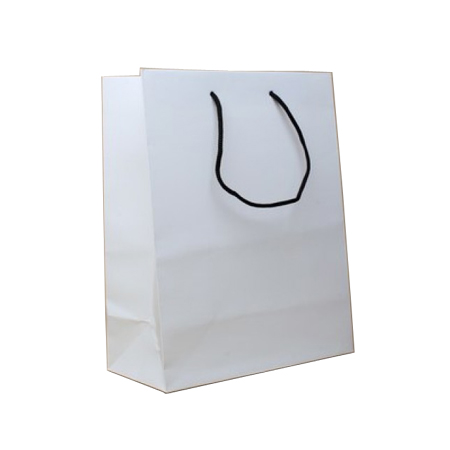 Small White
Paper Bag Matt
Type No: IN122
Code: 1136IN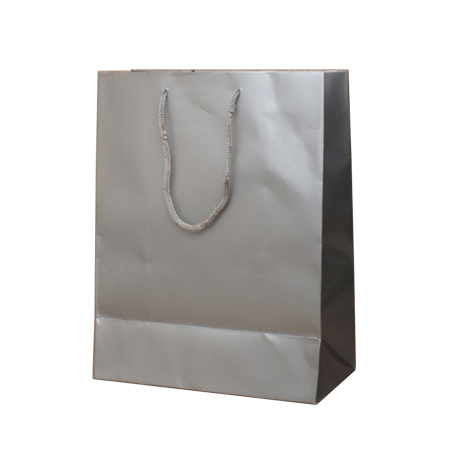 Small Silver
Paper Bag Gloss
Type No: IN133
Code: 0338IN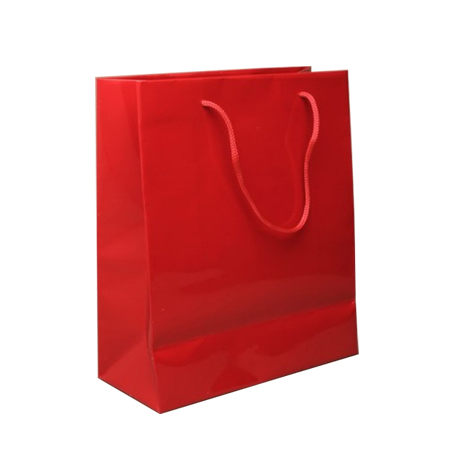 Small Red
Paper Bag Gloss
Type No: IN142
Code: 0335IN
Are you in need of high-quality "Small Paper Carrier Bags" for your gifting needs? Look no further! Our company offers a wide range of small paper carrier bags that are perfect for any occasion. Whether you require small gift bags or small paper gift bags, we have got you covered. Our small bags are designed with both style and functionality in mind, ensuring that your gifts are beautifully presented while being conveniently carried.
Our small paper carrier bags are carefully crafted using premium materials, guaranteeing their durability and strength. These bags are specifically designed to hold small items securely, making them ideal for delicate gifts or trinkets. With their compact size and sturdy handles, our small bags are easy to carry and transport, providing a hassle-free experience for you and your recipients.
We understand the importance of variety when it comes to small gift bags. That's why we offer an extensive selection of designs, colors, and patterns to suit your personal preferences. Whether you prefer vibrant and eye-catching bags or elegant and minimalist styles, we have the perfect small paper gift bags to meet your needs. Our attention to detail ensures that each bag exudes quality and sophistication, making your gifts even more special.
At our company, we prioritize sustainability, and our small bags are no exception. We are committed to using eco-friendly materials in the production of our small paper carrier bags. By choosing our products, you can be confident that you are making a positive impact on the environment. We believe that style and sustainability can go hand in hand, and our small bags are a testament to that belief.
Don't compromise on quality and style when it comes to small paper carrier bags. Choose our company for an exceptional gifting experience. Browse our collection today and find the perfect small bags to elevate your gifts to the next level. Place your order now and enjoy the convenience, elegance, and eco-friendliness of our small paper gift bags.