Home
» Laminated Paper Bags » Medium Paper Carrier Bags
Medium Paper Bags
If you are looking for medium paper bags to increase your brand awareness and use to grow the visibility of your company, you're in the right place! Our medium paper bags come in both gloss and matt, so you can make the perfect impression you want. The sturdy material of the bags and the reliable rope handles portray traditional medium paper bags, so you can promote your company through giving away these bags with goodies inside at an event. Due to the additional space compared to small gift bags, our medium paper bags have plenty of room for lots of branded merchandise inside!
Variety Of Medium Gift Bags
Medium gift bags are ideal for gifts or items that are too big to put in a small gift bag, and too small to give without a bag. At Shopping Bags Direct, we stock a complete range of sizes, providing our customers with the ultimate choice. A gift should have a lot of thought put into it, which is why we have an extensive collection of colours for our medium gift bags. From purple, to gold and even black, making choosing the right medium gift bags for the right recipient and occasion, easy!
The medium gift bags we stock come in a variety of different styles, including some with rope handles and circle handles. The selection of designs, makes finding a medium size bag that ticks all the boxes that bit easier.
Eco-Friendly Medium Paper Bags
Not only do we work towards helping the environment, but we provide products that enables our customers to be eco-friendly too. By opting for medium paper bags opposed to plastic bags, not only are they more durable and likely to last longer, but they are also better for the environment. You can showcase your company in a positive light by using eco-friendly materials and prove that you are working to protect the planet too. Having your brand printed onto an eco-friendly bag is a great way to boost your brand awareness. Here at Shopping Bags Direct, we also stock jute bags and cotton bags, which are also beneficial if you're looking to be eco-friendly.
Browse Our Range Of Medium Paper Bags
Browse our exciting range of medium paper bags and choose between all the colours to find the right one to suit you and your company. Whether it is matt or gloss, rope handles or otherwise, you can buy your standard medium size bag or opt for a fancier one. With plenty of space inside these bags, appropriate gift packaging and tissue paper can be fitted inside to provide additional protection.
If you are interested in any of our stock and you would like additional information, get in touch with a member of our expert team. We can help you to find a bag that meets your requirements and even arrange personalisation to be added to the bag, should you ask for it.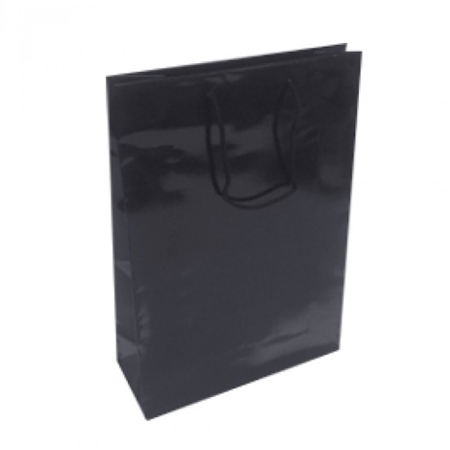 Medium Black
Paper Bags Gloss
Type No: MP61
Code: PB698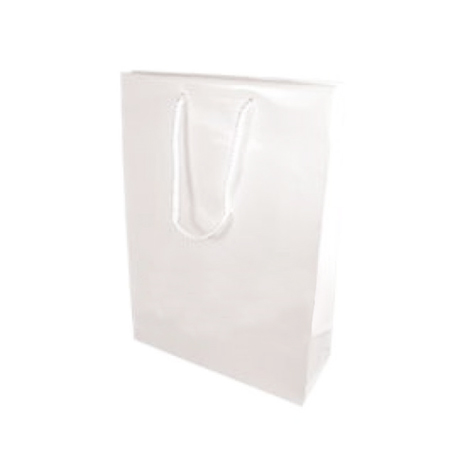 Medium White
Paper Bags Gloss
Type No: MP64
Code: PB697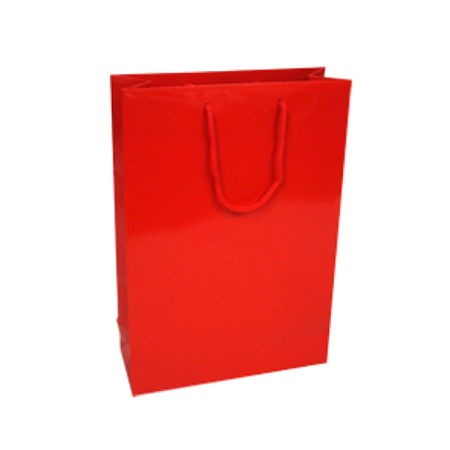 Medium Red
Paper Bags Gloss
Type No: MP67
Code: PB6104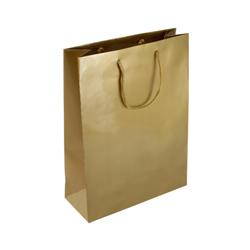 Medium Gold
Paper Bag Gloss
Type No: 15
Code: PGL87MG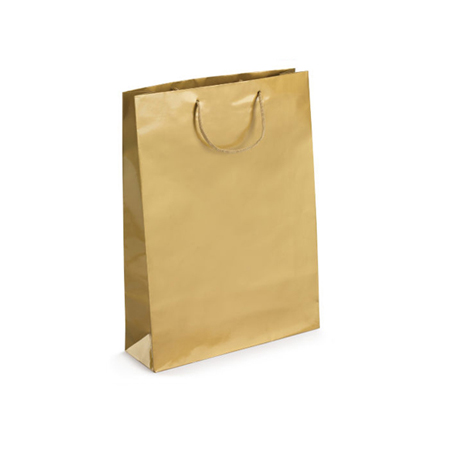 Large Gold
Paper Bag Gloss
Type No: RP28
Code: PBPE25G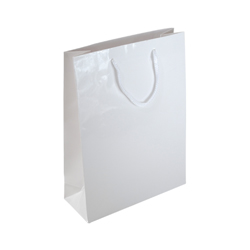 Medium White
Paper Bag Gloss
Type No: 8
Code: PWH81MG
Medium Black
Paper Bag Gloss
Type No: 12
Code: PBK85MG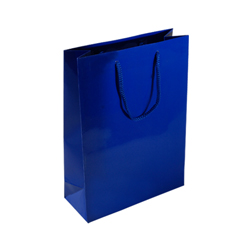 Medium Royal Blue
Paper Bag Gloss
Type No: 11
Code: PBL84MG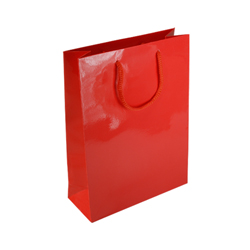 Medium Red
Paper Bag Gloss
Type No: 9
Code: PRD82MG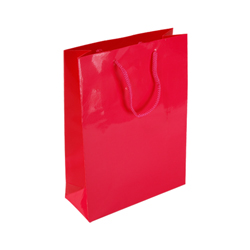 Medium Dark Pink
Paper Bag Gloss
Type No: 52
Code: PDP88MG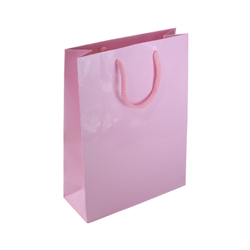 Medium Baby Pink
Paper Bag Gloss
Type No: 14
Code: PPK88MG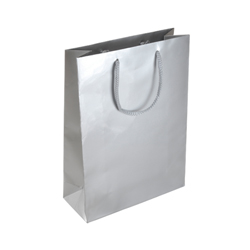 Medium Silver
Paper Bag Gloss
Type No: 13
Code: PSL86MG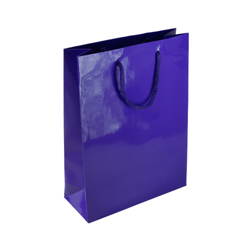 Medium Purple
Paper Bag Gloss
Type No: 42
Code: PPL92MG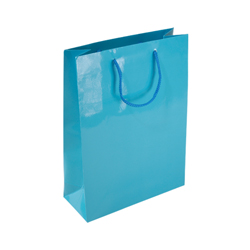 Medium Sky Blue
Paper Bag Gloss
Type No: 50
Code: PSB84MG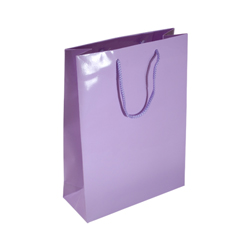 Medium Lilac
Paper Bag Gloss
Type No: 41
Code: PLC91MG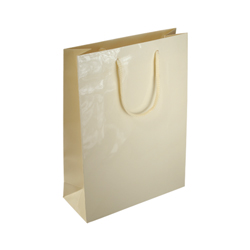 Medium Cream
Paper Bag Gloss
Type No: 10
Code: PCR83MG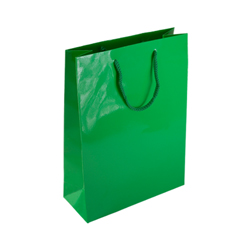 Medium Green
Paper Bag Gloss
Type No: 26
Code: PGR89MG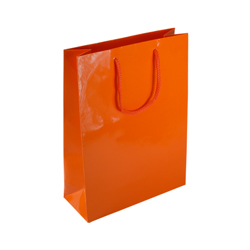 Medium Orange
Paper Bag Gloss
Type No: 40
Code: POR90MG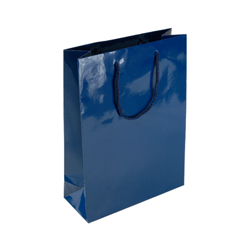 Medium Navy Blue
Paper Bag Gloss
Type No: 51
Code: PNB84MG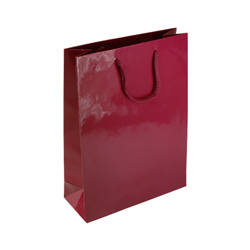 Medium Burgundy
Paper Bag Gloss
Type No: 85
Code: PBY94MG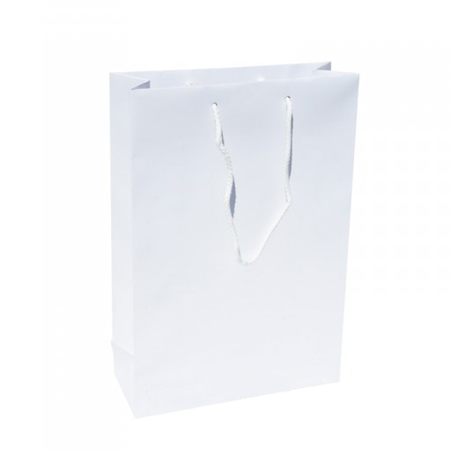 Medium White
Paper Bags Matt
Type No: MP49
Code: PB4088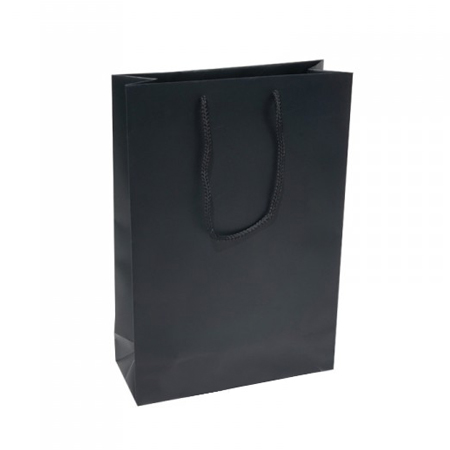 Medium Black
Paper Bags Matt
Type No: MP54
Code: PB4086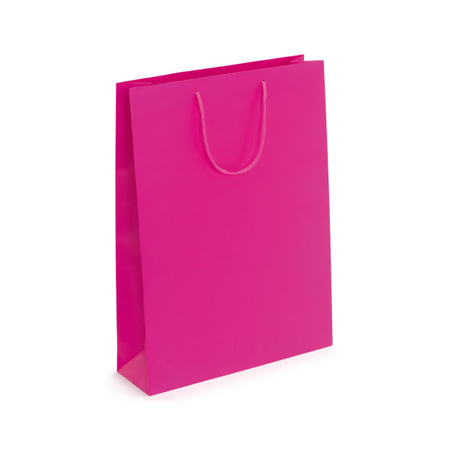 Medium Fuchsia
Paper Bag Matt
Type No: RP9
Code: PBMA25FU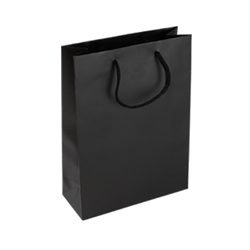 Medium Black
Paper Bag Matt
Type No: 17
Code: PBK85MM
Medium White
Paper Bag Matt
Type No: 16
Code: PWH81MM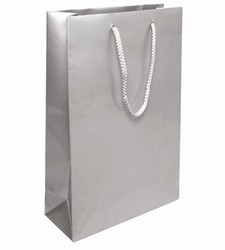 Medium Silver
Paper Bag Matt
Type No: 30
Code: PSL86MM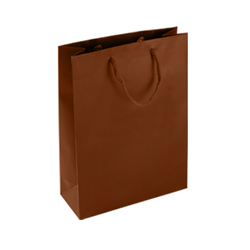 Medium Chocolate Brown
Paper Bag Matt
Type No: 49
Code: PBR93MM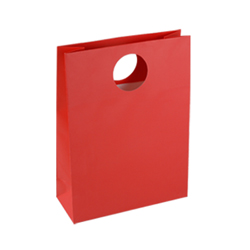 Medium Red
Paper Gift Bags Matt
Type No: 90
Code: DRD82MM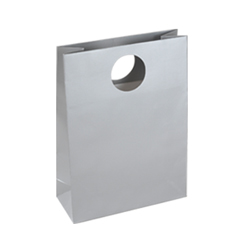 Medium Silver
Paper Gift Bags Matt
Type No: 111
Code: DSL86MM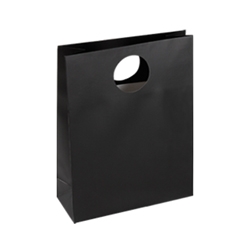 Medium Black
Paper Gift Bags Matt
Type No: 91
Code: DBK85MM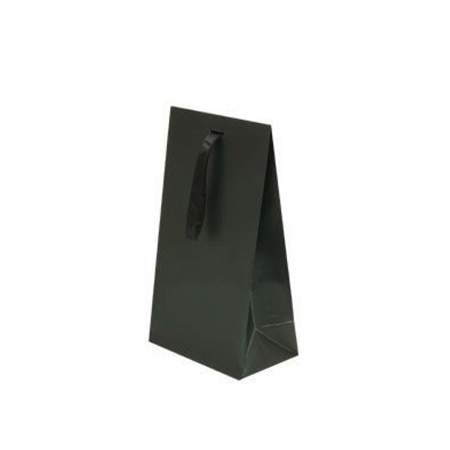 Small Black
Paper Bag Matt
Type No: MP74
Code: PB2480MP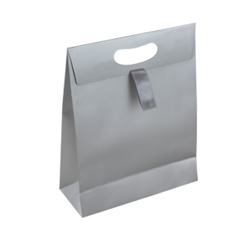 Medium Silver
Paper Gift Bags Matt
Type No: 89
Code: RSL86MM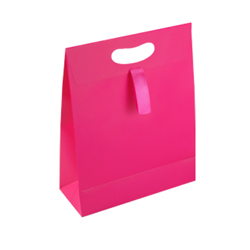 Medium Dark Pink
Paper Gift Bags Matt
Type No: 108
Code: RDP88MM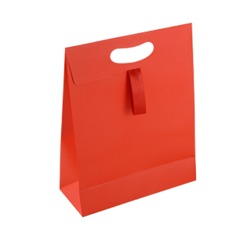 Medium Red
Paper Gift Bags Matt
Type No: 109
Code: RRD82MM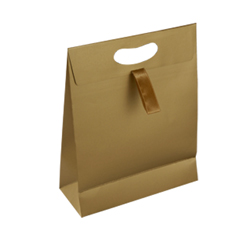 Medium Gold
Paper Gift Bags Matt
Type No: 107
Code: RGL87MM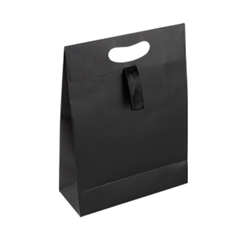 Medium Black
Paper Gift Bags Matt
Type No: 88
Code: RBK85MM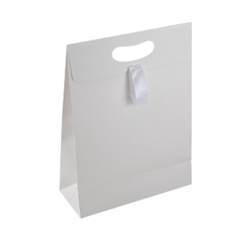 Medium White
Paper Gift Bags Matt
Type No: 87
Code: RWH81MM