Cotton Shopping Bags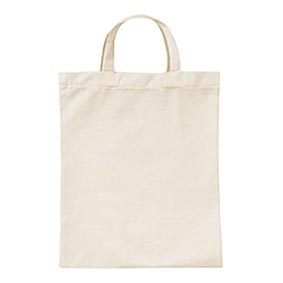 Medium with Natural Cotton Handles 100% Natural
Cotton Bags
Type No: 801
Code: CNL84MED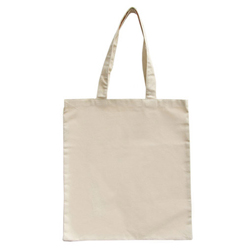 Large Natural Long Cotton Handles 100% Natural
Cotton Bags
Type No: 751
Code: CNL95MED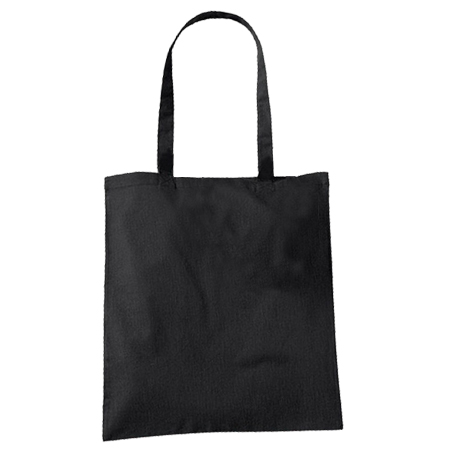 Large Black
Cotton Bags
Type No: MP18
Code: CB2544
Large Blue
Cotton Bags
Type No: MP19
Code: CB2545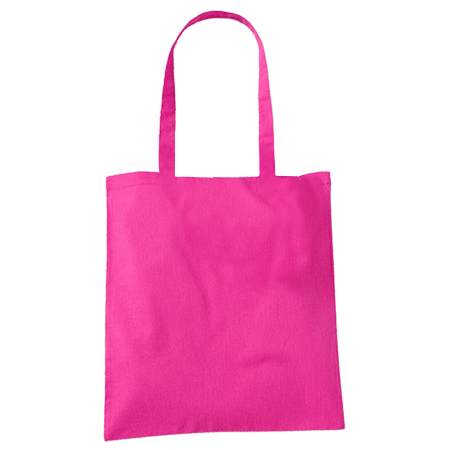 Large Fuchsia
Cotton Bags
Type No: MP20
Code: CB6539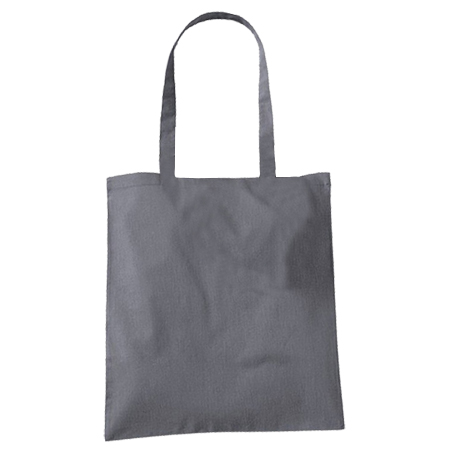 Large Grey
Cotton Bags
Type No: MP21
Code: CB2544G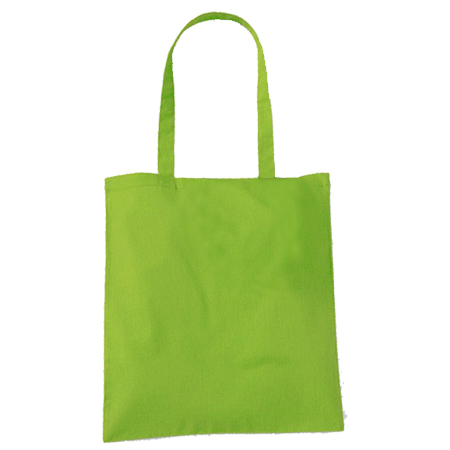 Large Lime Green
Cotton Bags
Type No: MP22
Code: CB6535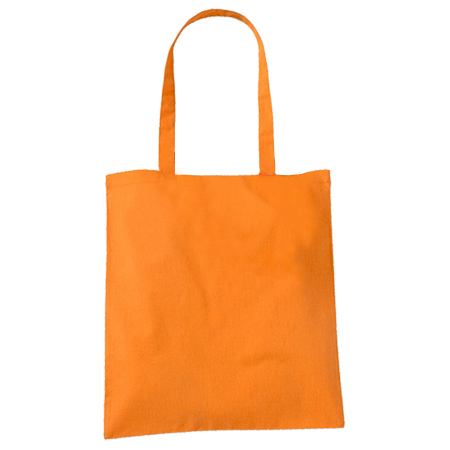 Large Orange
Cotton Bags
Type No: MP23
Code: CB6534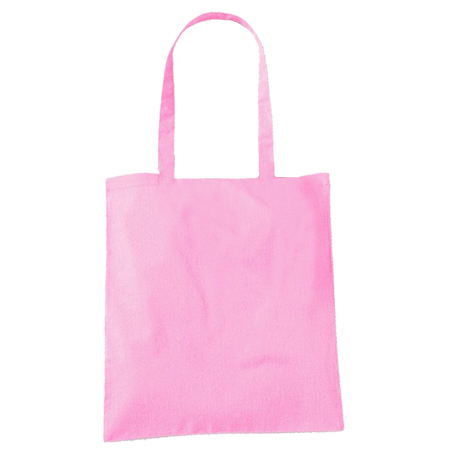 Large Pink
Cotton Bags
Type No: MP24
Code: CB6536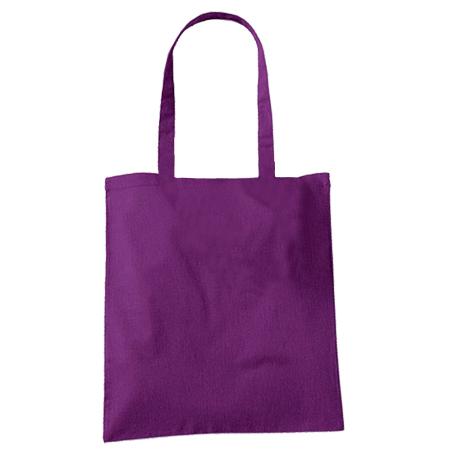 Large Purple
Cotton Bags
Type No: MP25
Code: CB6537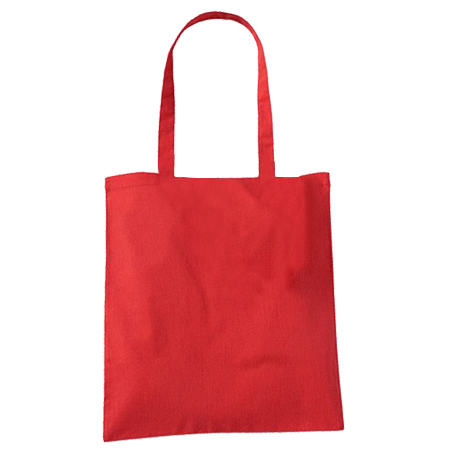 Large Red
Cotton Bags
Type No: MP26
Code: CB2542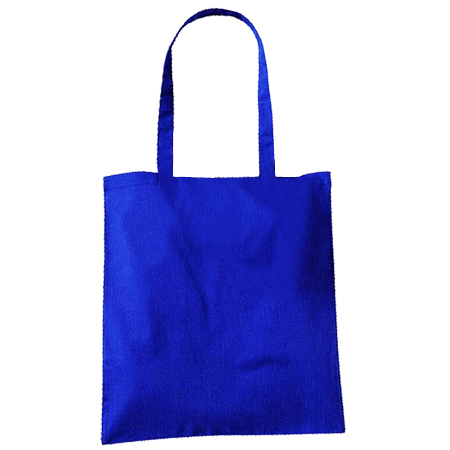 Large Royal Blue
Cotton Bags
Type No: MP27
Code: CB2545RB
Large Yellow
Cotton Bags
Type No: MP28
Code: CB2543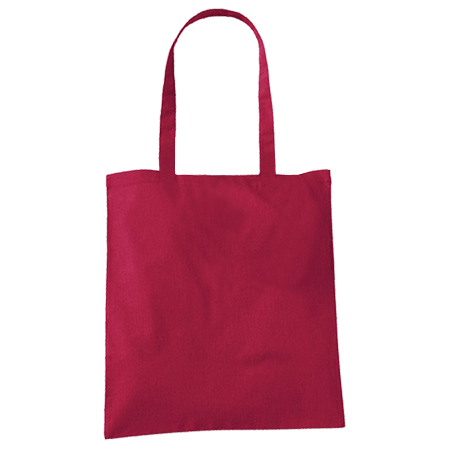 Large Cranberry
Cotton Bags
Type No: MP29
Code: CB6549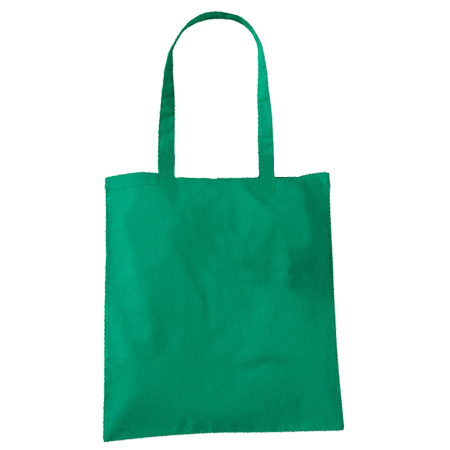 Large Green
Cotton Bags
Type No: MP30
Code: CB6548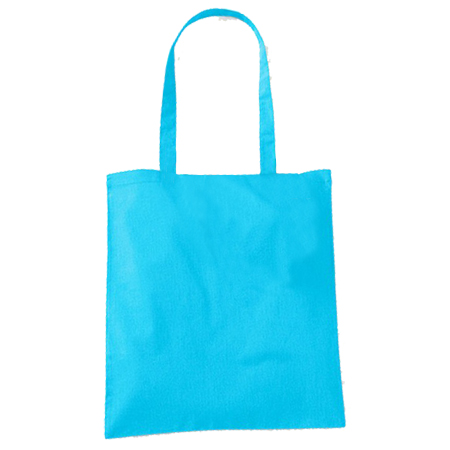 Large Sky Blue
Cotton Bags
Type No: MP31
Code: CB6553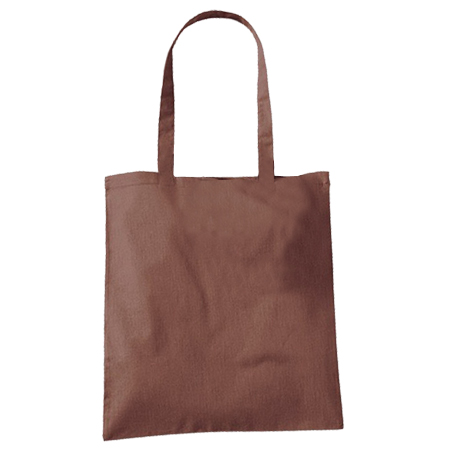 Large Brown
Cotton Bags
Type No: MP32
Code: CB6533
Cotton shopping bags are the ideal solution for any shopper. Designed to withhold relatively heavy weights and last a long time; cotton shopping bags have multiple benefits.
The light and flexible material enables users to store the bags in small places when they're not using them. For example, users can keep them in the boot of their car or in their kitchen. Therefore, they can keep everything tidy and should they need cotton shopping bags, they can just grab one and use it. Additionally, due to the bags being incredibly light, users can even carry them around inside another bag, should they need an additional bag to carry something; never pay for a plastic shopping bag again!

At Shopping Bags Direct, our cotton shopping bags are available in a variety of different colours, so users can have a bag that matches their outfit or simply just have cotton bags in their favouritecolour. We sell cotton shopping bags in a range of different shapes and sizes, so choosing the one that is right for specific requirements is easy. Our cotton bags with natural handles, are available in large and medium and are both made of 100% cotton. We also have medium cotton bags dyed in red, blue, green, yellow and orange, which are very appealing. Despite the large cotton bags having a larger capacity, the medium bags can carry a lot of items in them too.

We understand that you don't want to spend a fortune on bags, which is why our cotton bags are available at affordable prices. These are divided into different pack sizes, so you can buy the amount you need, without having to buy additional bags that you don't require.All of the dimensions of our bags are accessible under each bag below, so you can work out which size is best for you and your users.

Our Reusable Cotton Shopping Bags
The cotton bags we stock at
Shopping Bags Direct
are incredibly popular due to the biggest advantage they have over other bags; they're reusable. If you put your brand on reusable cotton shopping bags, they will continue to showcase your brand, as the user uses the bag again and again. This is an easy, yet
effectiveway to increase brand awareness, as your brand can be displayed in many different locations. Their durability means that users can continue to use them for a long time after purchase.
Additionally, as a shop using reusable cotton shopping bags, it demonstrates to customers that you are working to help the environment, which reflects your company in a positive light. Reusable cotton shopping bags can also be used at charity events to put freebies in and once again increase brand awareness. These cotton bags come with unlimited advantages and benefits. To find out more about cotton shopping bags, view our range below or
get in touch
with a member of our team. We can advise you on which cotton bags will best suit you and answer any
queries
that you may have, today.