Large Red Gloss Laminated Paper Bags - Landscape - 36 x 28 x 10 cm (14.1 x 11 x 3.9 inch )
Pricing Option
1 pack= 60 Pieces
Price per Pieces
Price per Pack
Order Online 24/7
1 to 4 Packs
60 to 240 Pieces
0.79
£47.40

*

5 to 10 Packs
300 to 600 Pieces
0.75
£45.03

*

Over 10 Packs
Over 600 Pieces
0.73
£44.08

*
More Sizes of Red Paper Bags in Gloss Lamination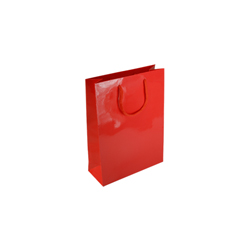 Extra Small Tiny Red
Paper Bag Gloss
Type No: 64
Code: PRD82XSG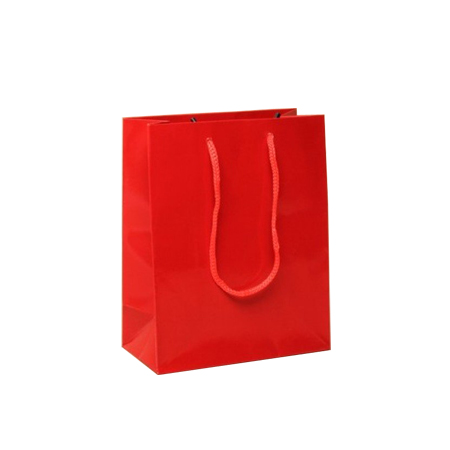 Ex Small Red
Paper Bag Gloss
Type No: IN140
Code: 0331IN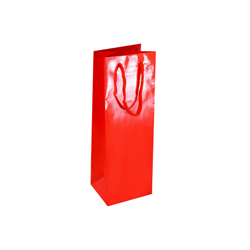 Wine Bottle Bag Red
Wine Bottle Bag Gloss
Type No: 39
Code: PRD82WB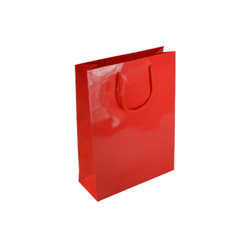 Small Red
Paper Gift Bag Gloss
Type No: 2
Code: PRD82SG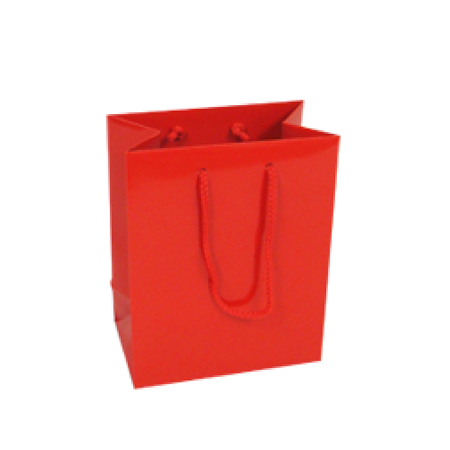 Small Red
Paper Bag Gloss
Type No: MP66
Code: PB6103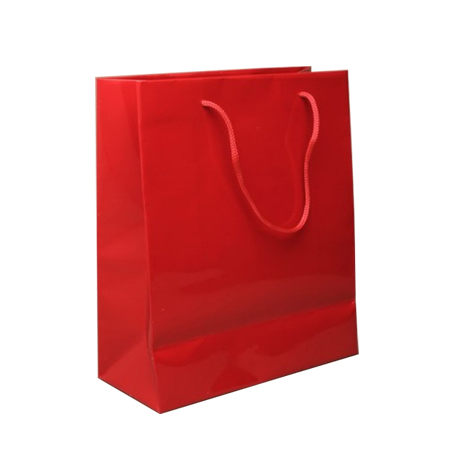 Small Red
Paper Bag Gloss
Type No: IN142
Code: 0335IN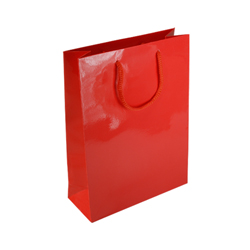 Medium Red
Paper Bag Gloss
Type No: 9
Code: PRD82MG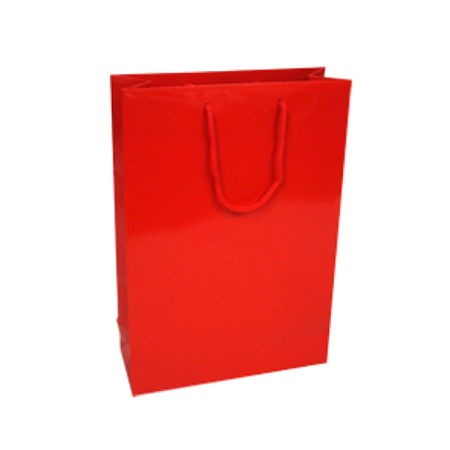 Medium Red
Paper Bags Gloss
Type No: MP67
Code: PB6104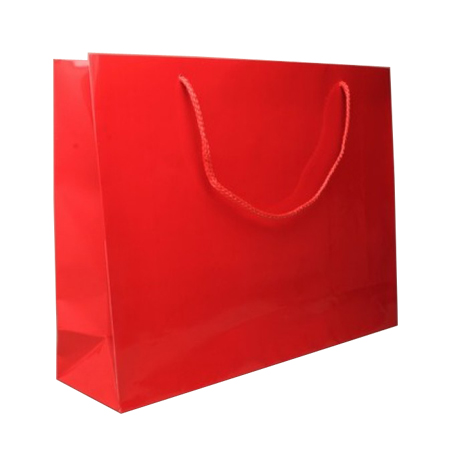 Large Red
Paper Bag Gloss
Type No: IN143
Code: 0186IN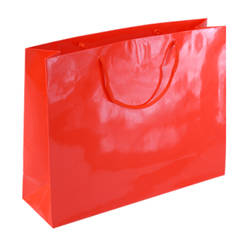 Large Red
Paper Bag Gloss
Type No: 54
Code: PRD82LG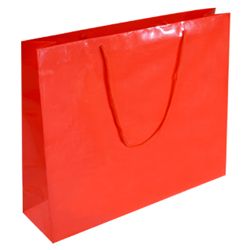 Extra Large Giant Red
Paper Bag Gloss
Type No: 115
Code: PRD82XG
More Sizes of Red Paper Bags in Matt Lamination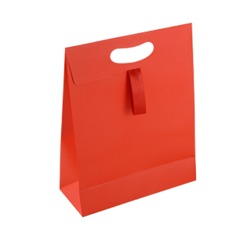 Medium Red
Paper Gift Bags Matt
Type No: 109
Code: RRD82MM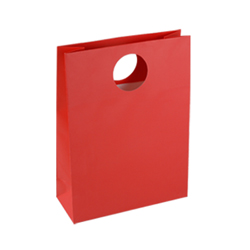 Medium Red
Paper Gift Bags Matt
Type No: 90
Code: DRD82MM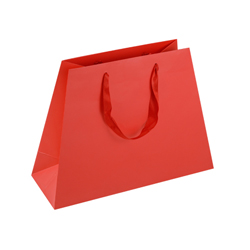 Medium Red
Paper Gift Bags Matt
Type No: 105
Code: VRD82MM
More Sizes of Red with Kraft Paper Carrier Bags
Small Red
Paper Bag
Type No: 203
Code: TRD719SK
Medium Red
Kraft Paper Bag
Type No: 2155
Code: TRD7199MK
Large Red
Kraft Paper Bag
Type No: 2255
Code: TRD7199LK
Other products in Red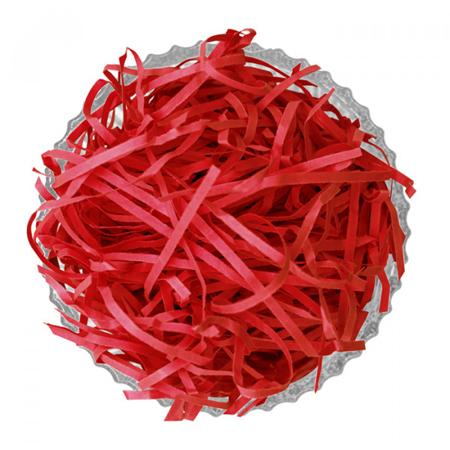 Cherry Red
Shredded Kraft Paper
Type No: MP109
Code: SP1608MP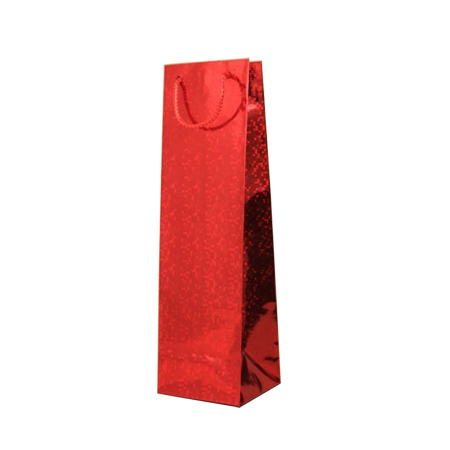 Bottle Gift Bag Red
Holographic Gift Bag
Type No: IN152
Code: 0492IN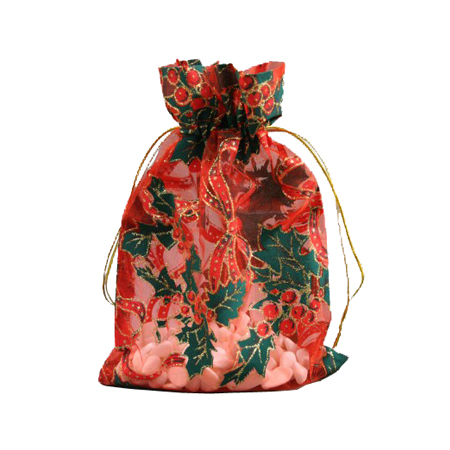 Small Red with Holly Print
Organza Bags
Type No: GC72
Code: 1043GC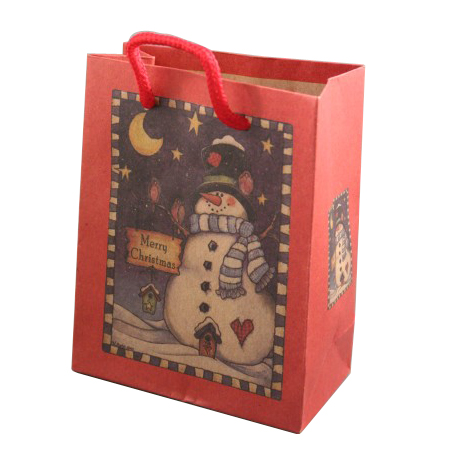 Small Red
Natural Paper Snowman Christmas Gift Bag
Type No: GC35
Code: 0156GC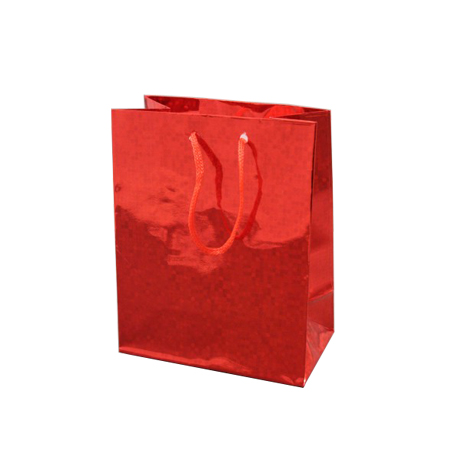 Small Red
Holographic Gift Bag
Type No: GC110
Code: 1301GC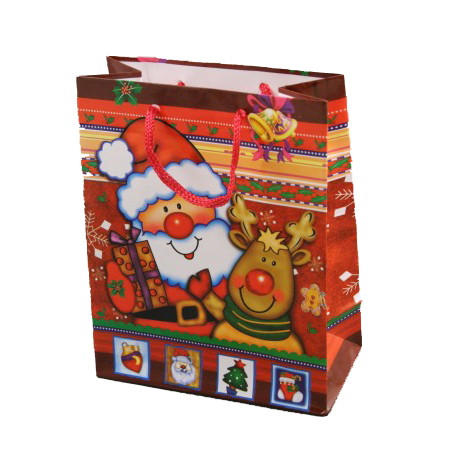 Small Red
Christmas Santa Reindeer Gift Bag
Type No: GC40
Code: 0466GC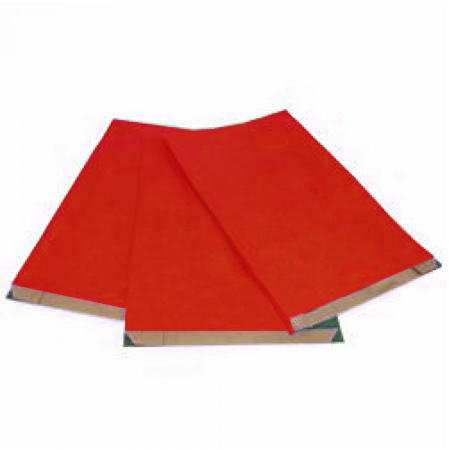 Small Red
Satchel Paper Bags
Type No: MP103
Code: PBRSP2MP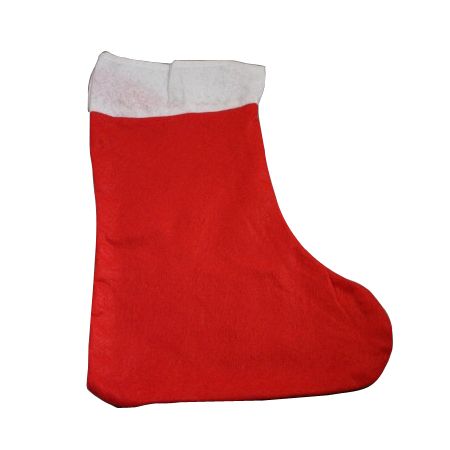 Medium Red Fabric with White Trim
Christmas Stocking
Type No: GC83
Code: 7152GC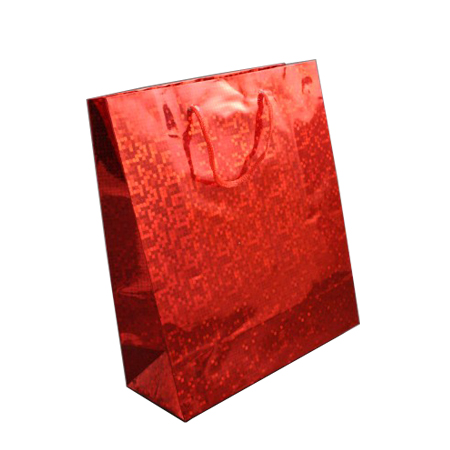 Medium Red
Holographic Gift Bag
Type No: GC111
Code: 1302GC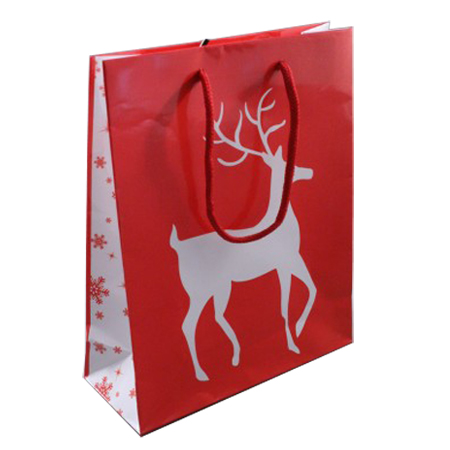 Medium Red
Christmas Santa Reindeer Gift Bag Gloss
Type No: GC44
Code: 0858GC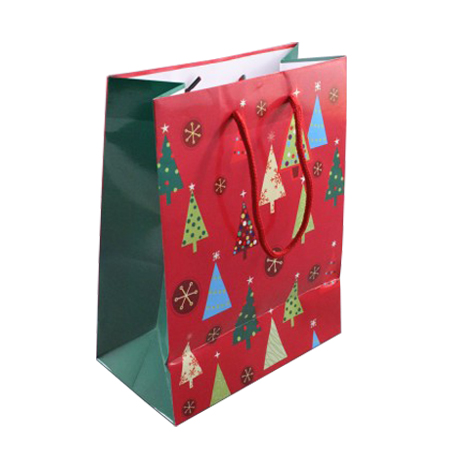 Medium Red
Christmas Gift Bag with Tree Decoration Gloss
Type No: GC48
Code: 0874GC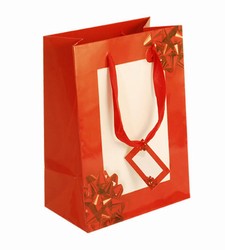 Medium Red Bow
Paper Bags with Gift Tag Gloss
Type No: 503
Code: GIP03MG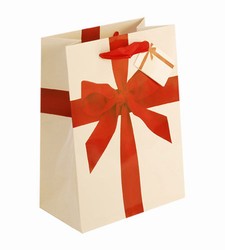 Medium Red Ribbon
Paper Bags with Gift Tag Gloss
Type No: 505
Code: GIP05MG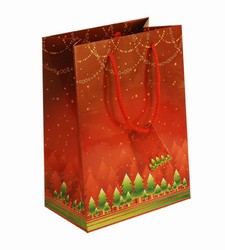 Medium Red Xmas
Christmas Gift Bags with Gift Tag Gloss
Type No: 511
Code: GIP11MG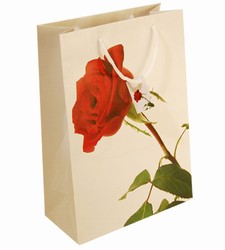 Medium Red Rose
Paper Bags with Gift Tag Gloss
Type No: 523
Code: GIP23MG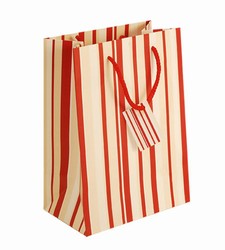 Medium Red & White Stripes
Paper Bags with Gift Tag Matt
Type No: 532
Code: GIP32MG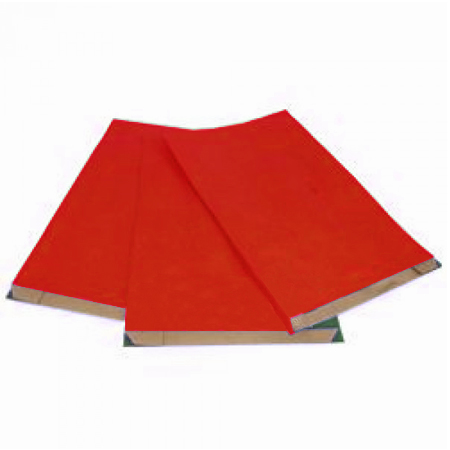 Large Red
Satchel Paper Bags
Type No: MP99
Code: PBRSP1MP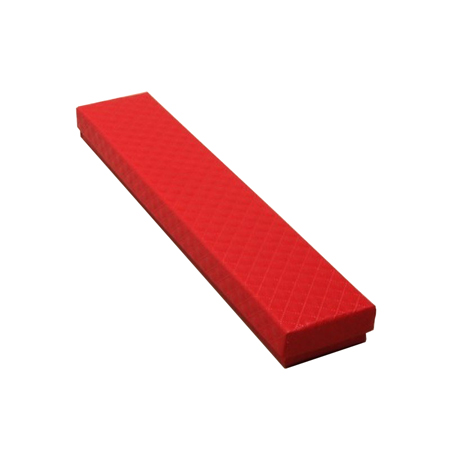 Extra Large Giant Red
Gift Boxes
Type No: IN111
Code: GB1099IN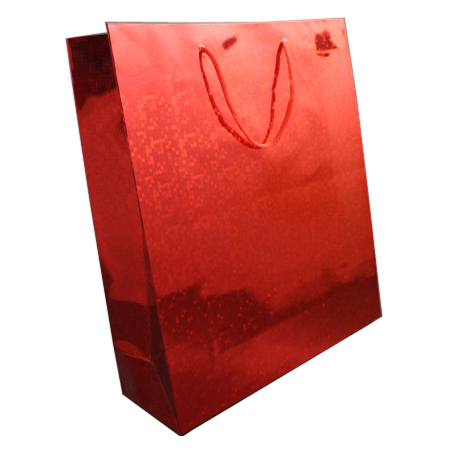 Large Red
Holographic Gift Bag
Type No: GC112
Code: 1303GC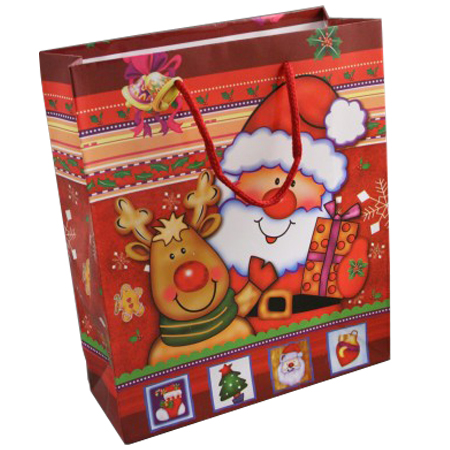 Large Red
Christmas Santa Reindeer Gift Bag
Type No: GC41
Code: 0469GC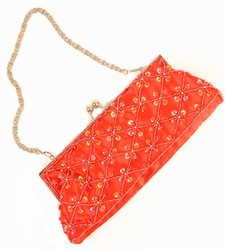 Red with Red Sequins
Ladies Handbags Inner Satin Lining
Type No: 721
Code: LHB21SM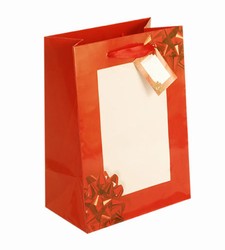 Large Red Bow
Paper Bags with Gift Tag Gloss
Type No: 504
Code: GIP04LG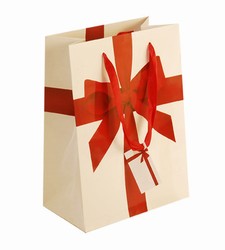 Large Red Ribbon
Paper Bags with Gift Tag Gloss
Type No: 506
Code: GIP06LG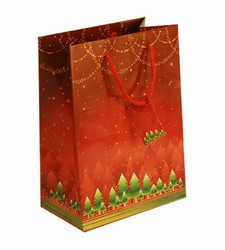 Large Red Xmas
Christmas Gift Bags with Gift Tag Gloss
Type No: 512
Code: GIP12LG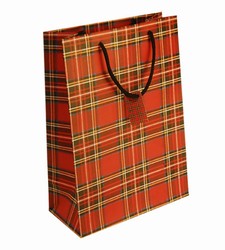 Large Red Tartan
Paper Bags with Gift Tag Matt
Type No: 520
Code: GIP20LM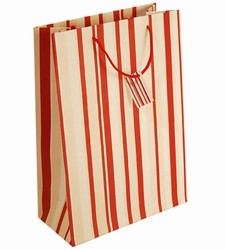 Large Red & White Stripes
Paper Bags with Gift Tag Matt
Type No: 531
Code: GIP31LG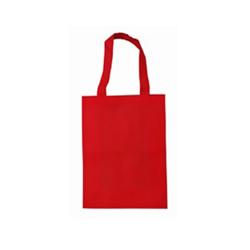 Medium Red
Non Woven Bags
Type No: 903
Code: NRD82MD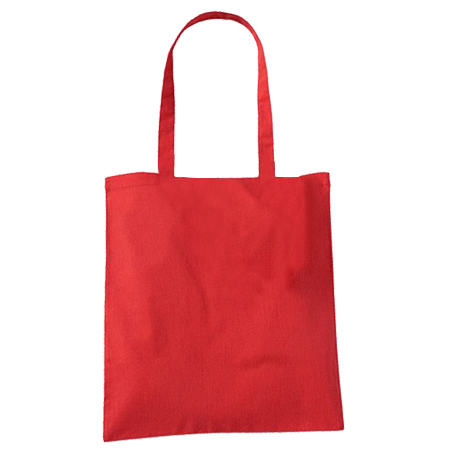 Large Red
Cotton Bags
Type No: MP26
Code: CB2542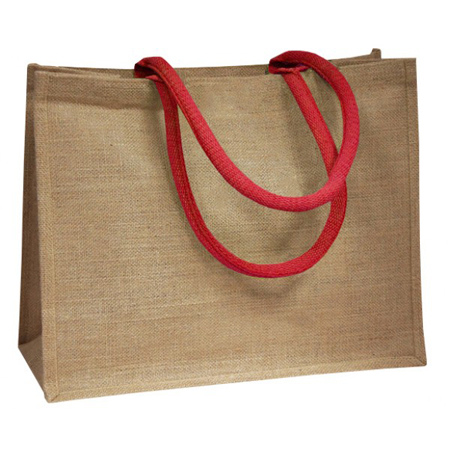 Large Red Handle
Jute Bags
Type No: MP46
Code: JB0000R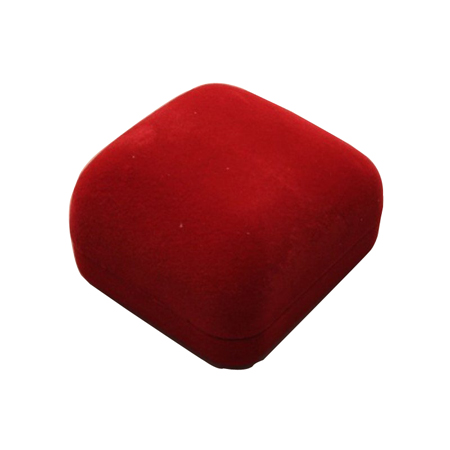 Ex Small Red
Gift Boxes
Type No: IN5
Code: GB0845IN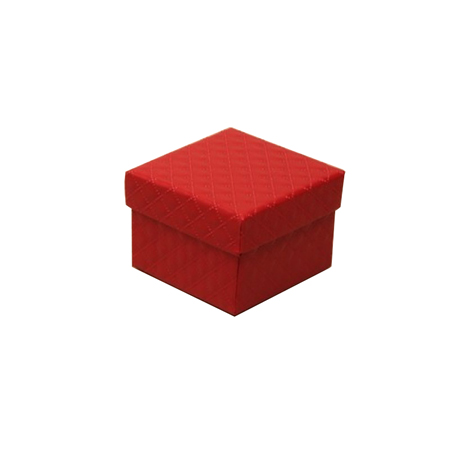 Ex Small Red
Gift Boxes
Type No: IN14
Code: GB1095IN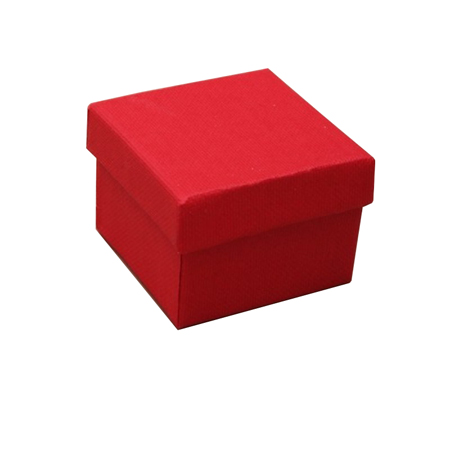 Ex Small Red
Gift Boxes
Type No: IN17
Code: GB0761IN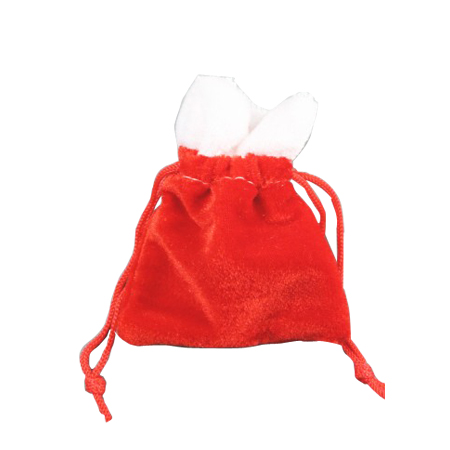 Ex Small Red
Drawstring Gift Bag
Type No: GC118
Code: 0316GC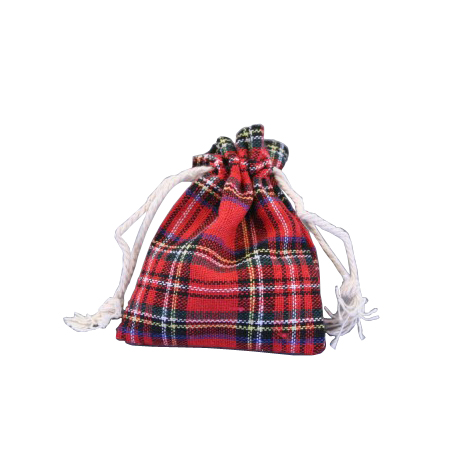 Ex Small Red Tartan Printed Fabric
Drawstring Gift Bag
Type No: GC136
Code: 1287GC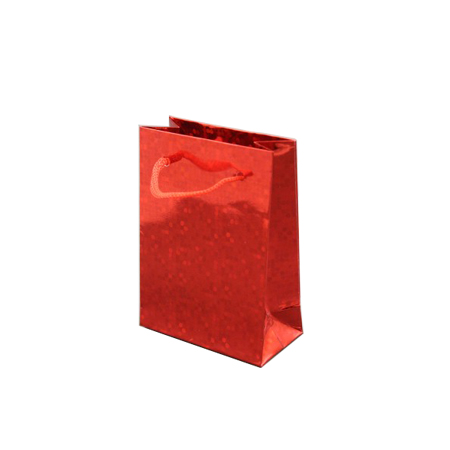 Small Red
Holographic Gift Bag
Type No: GC109
Code: 1300GC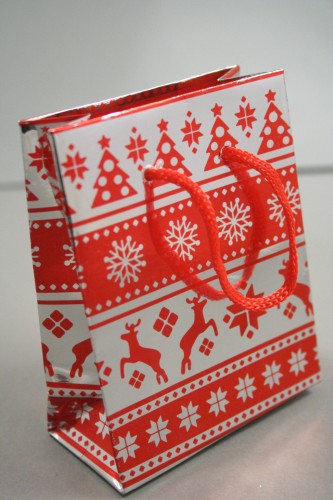 Small Red
Holographic Gift Bag
Type No: GC146
Code: 1466GC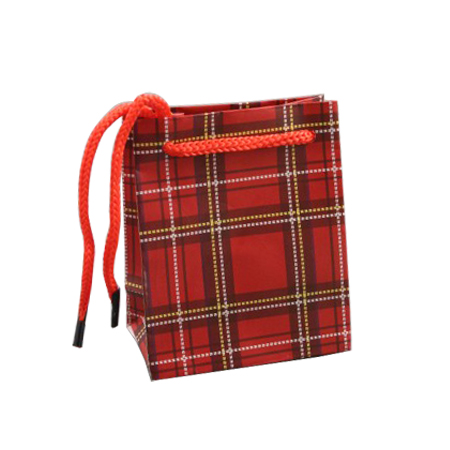 Small Red
Tartan Printed Gift Bag
Type No: GC55
Code: 1282GC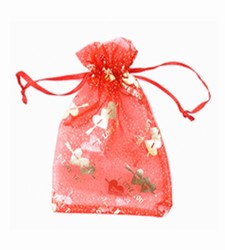 Small Red & Gold I Love You
Organza Bags
Type No: 462
Code: ORZ12SM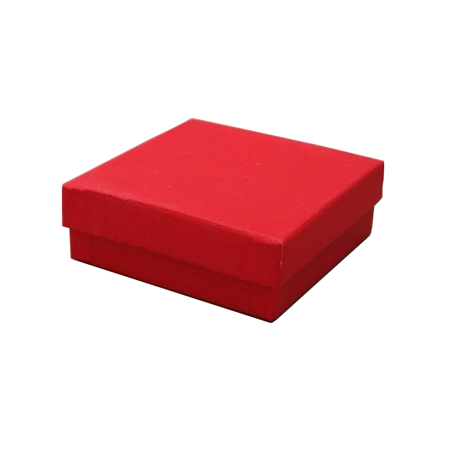 Small Red
Gift Boxes
Type No: IN53
Code: GB0762IN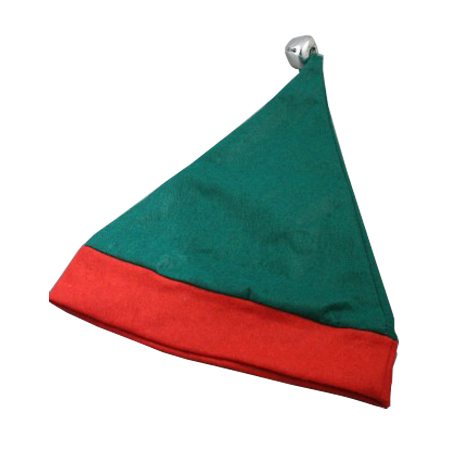 Child size Green with Red Trim and Bell
Christmas Santa Hats
Type No: GC91
Code: 6685GC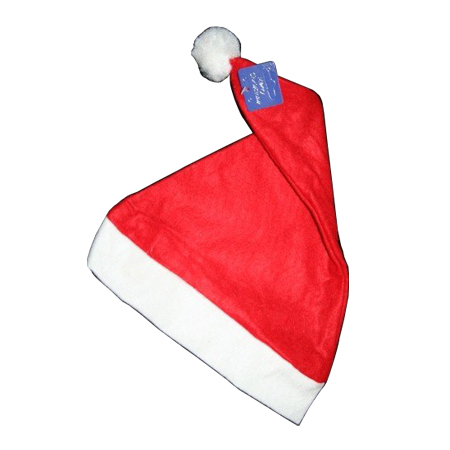 Adult size Red with White Trim
Christmas Santa Hats
Type No: GC85
Code: 7151GC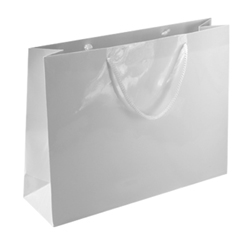 Large White
Paper Bag Gloss
Type No: 18
Code: PWH81LG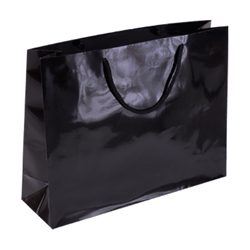 Large (A3 Size) Black
Paper Bag Gloss
Type No: 19
Code: PBK85LG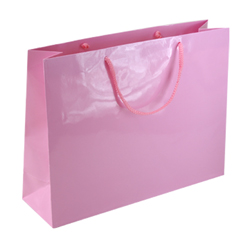 Large Baby Pink
Paper Bag Gloss
Type No: 31
Code: PPK88LG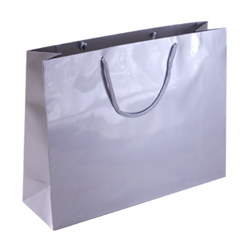 Large Silver
Paper Bag Gloss
Type No: 32
Code: PSL86LG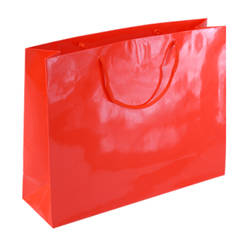 Large Red
Paper Bag Gloss
Type No: 54
Code: PRD82LG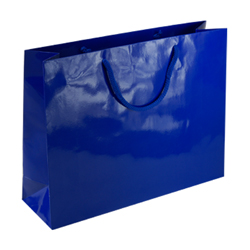 Large Royal Blue
Paper Bag Gloss
Type No: 55
Code: PBL84LG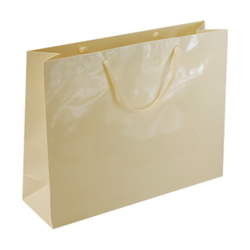 Large Cream
Paper Bag Gloss
Type No: 56
Code: PCR83LG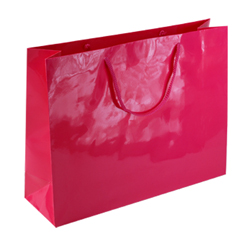 Large Dark Pink
Paper Bag Gloss
Type No: 57
Code: PDP88LG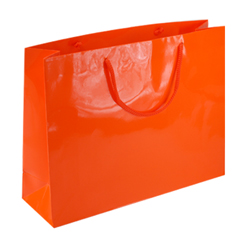 Large Orange
Paper Bag Gloss
Type No: 99
Code: POR90LG
Large Gold
Paper Bag Gloss
Type No: 100
Code: PGL87LG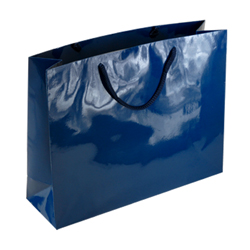 Large Navy Blue
Paper Bag Gloss
Type No: 101
Code: PNB84LG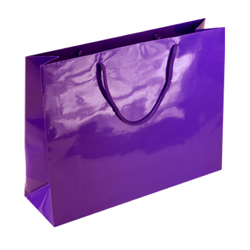 Large Purple
Paper Bag Gloss
Type No: 103
Code: PPL92LG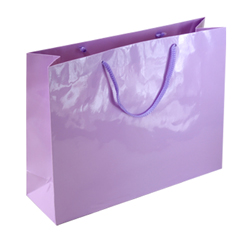 Large Lilac
Paper Bag Gloss
Type No: 102
Code: PLC91LG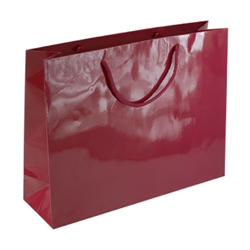 Large Burgundy
Paper Bag Gloss
Type No: 86
Code: PBY94LG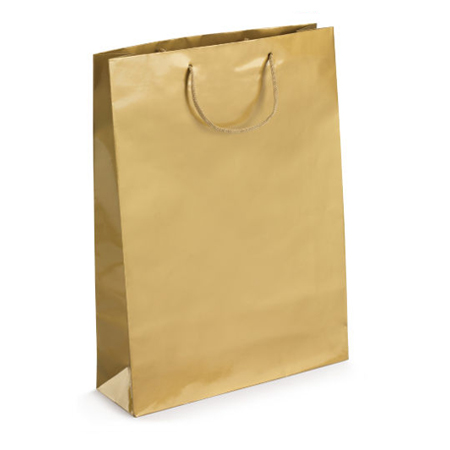 Large Gold
Paper Bag Gloss
Type No: RP17
Code: PBPE32G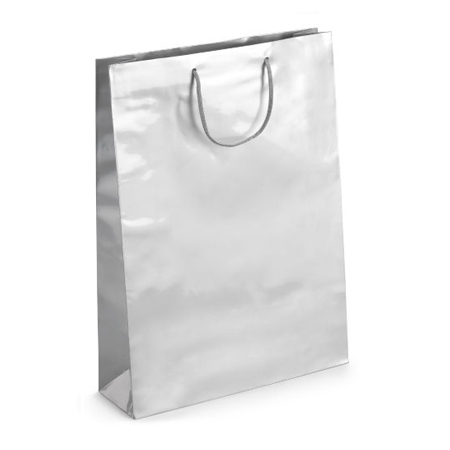 Large Silver
Paper Bag Gloss
Type No: RP25
Code: PBPE32S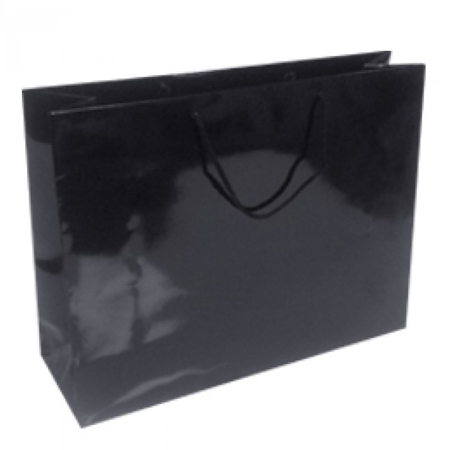 Large Black
Paper Bag Gloss
Type No: MP62
Code: PB700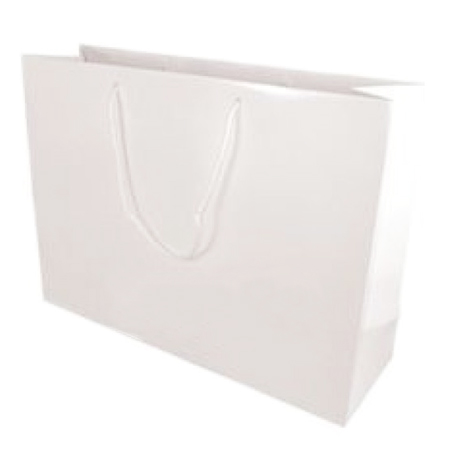 Large White
Paper Bag Gloss
Type No: MP65
Code: PB699
0186IN

IN143

Red

36 x 28 x 10 cm (14.1 x 11 x 3.9 inch)

Gloss

Luxury 158gsm board Bags fitted with reinforced top and base

Corded Handle

Landscape

60Pieces

1 kilo

mm
Large Red Gloss Laminated Paper Bags - Landscape - 36 x 28 x 10 cm
Large Red Gloss Laminated Paper Bags
Delivery Information
All Plain Stock Orders are despatched the same day if ordered before 3.15pm
Delivery charges will be displayed when placing an online order and once products are added in your basket just before you proceed to checkout. You can then choose your delivery option according to your requirement.
Next business day and Saturday delivery is available for all orders placed before 3.15pm. (subject to stock availability)
You can check delivery charges online when you proceed with your order, Online delivery charges are available for England, Wales, Republic of Ireland, Northern Ireland, Scotland mainland, Scotland Off-shore Islands, Isle of Man, Isle of White, Jersey, Guernsey, Alderney, Sark.
Standard Delivery:-
Standard delivery can take between 1 to 3 working days depending on your post code.
Free Delivery on orders over £200.00 only for Plain Stock Items:-
In order to provide quality product and quality service, we provide FREE delivery charge for orders over £200.00 excluding VAT. Free delivery charge is only available for to England, Wales and Mainland Scotland. Palletised delivery service will be arranged for any larger orders depending on size and weight for the particular products ordered. All orders are placed during weekend or bank holiday will be processed on the following business day and will be delivered accordingly.
More about your delivery:-
We always use prestigious and reputable courier companies mainly Fedex and TNT or DPD. Your order will be delivered between 8.00am and 6.00pm. If courier company miss you when they attempt to deliver, the driver may leave your package(s) with your neighbour or the driver will leave you a calling card to re-organise the delivery for another day. This is very important that re-deliveries cannot be arranged for Saturday or Sunday due to high charges. If any deliveries are missed in the event of unfortunate service interruptions or service failures caused by adverse weather conditions which are beyond our control.
+44 (0)207 993 3813 (Local Rate) Fax. +44 (0) 845 226 7375 (Local Rate)

Please think about the environment, think about the Forest, think about the Energy. Please ONLY print this email if you really need to.
Printing option is not available for this bag.