Small Orange Gloss Laminated Paper Gift Bags - Portrait - 15 x 20 x 8 cm (6 x 8 x 3 inch )
Pricing Option
1 pack= 100 Pieces
Price per Piece
Price per Pack
Order Online 24/7
1 to 4 Packs
100 to 400 Pieces
0.47
£46.73

*

5 to 10 Packs
501 to 1000 Pieces
0.45
£45.45

*

Over 10 Packs
Over 1000 Pieces
0.44
£44.18

*
More Sizes of Orange Paper Bags in Gloss Lamination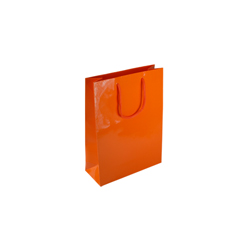 Extra Small Tiny Orange
Paper Bag Gloss
Type No: 71
Code: POR90XSG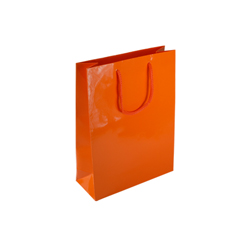 Small Orange
Paper Gift Bag Gloss
Type No: 43
Code: POR90SG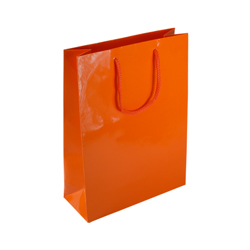 Medium Orange
Paper Bag Gloss
Type No: 40
Code: POR90MG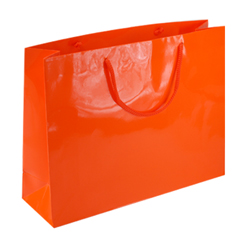 Large Orange
Paper Bag Gloss
Type No: 99
Code: POR90LG
More Sizes of Orange with Kraft Paper Carrier Bags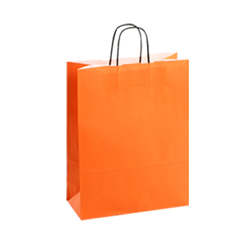 Medium Orange
Kraft Paper Bag
Type No: 213
Code: TOR717MK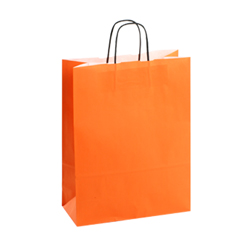 Large Orange
Kraft Paper Bag
Type No: 223
Code: TOR717LK
Other products in Orange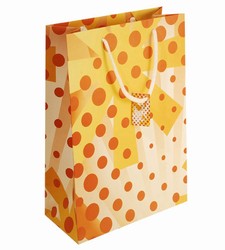 Large Orange Circles
Paper Bags with Gift Tag Matt
Type No: 515
Code: GIP15LG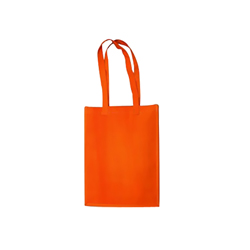 Medium Orange
Cotton Bags
Type No: 809
Code: COR90MD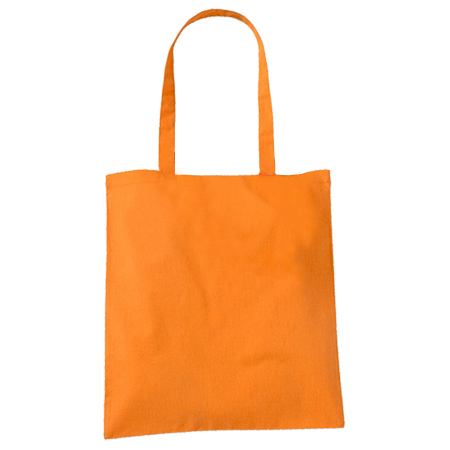 Large Orange
Cotton Bags
Type No: MP23
Code: CB6534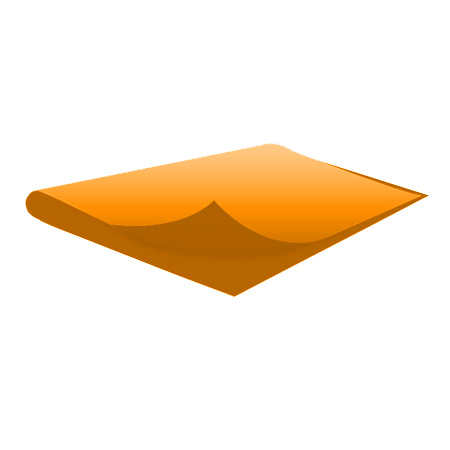 Large Orange
Tissue None
Type No: 404
Code: TIS004OR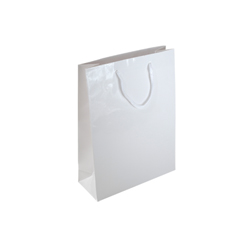 Small White
Paper Gift Bag Gloss
Type No: 1
Code: PWH81SG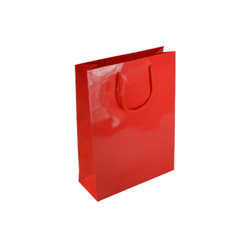 Small Red
Paper Gift Bag Gloss
Type No: 2
Code: PRD82SG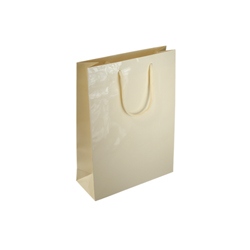 Small Cream
Paper Gift Bag Gloss
Type No: 3
Code: PCR83SG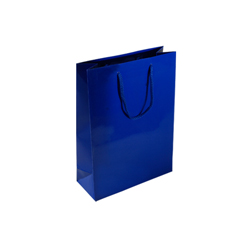 Small Royal Blue
Paper Gift Bag Gloss
Type No: 4
Code: PBL84SG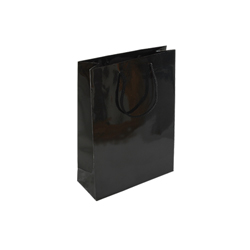 Small Black
Paper Gift Bag Gloss
Type No: 5
Code: PBK85SG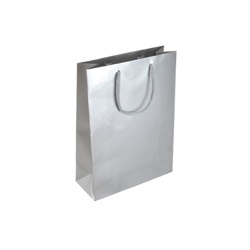 Small Silver
Paper Gift Bag Gloss
Type No: 6
Code: PSL86SG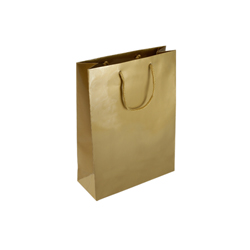 Small Gold
Paper Gift Bag Gloss
Type No: 7
Code: PGL87SG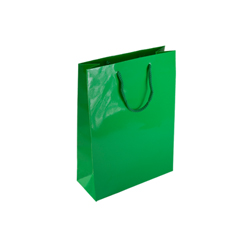 Small Green
Paper Gift Bag Gloss
Type No: 23
Code: PGR89SG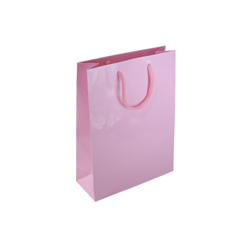 Small Baby Pink
Paper Gift Bag Gloss
Type No: 24
Code: PPK88SG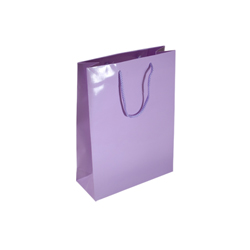 Small Lilac
Paper Gift Bag Gloss
Type No: 25
Code: PLC91SG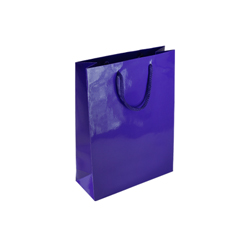 Small Purple
Paper Gift Bag Gloss
Type No: 44
Code: PPL92SG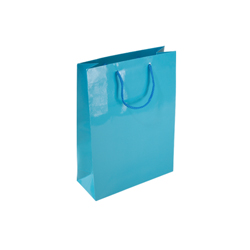 Small Sky Blue
Paper Gift Bag Gloss
Type No: 46
Code: PSB84SG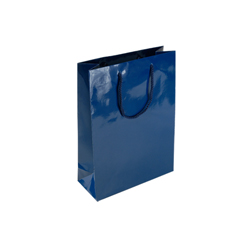 Small Navy Blue
Paper Gift Bag Gloss
Type No: 47
Code: PNB84SG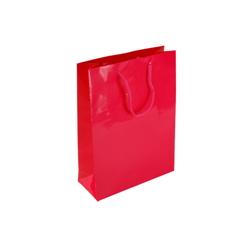 Small Dark Pink
Paper Gift Bag Gloss
Type No: 48
Code: PDP88SG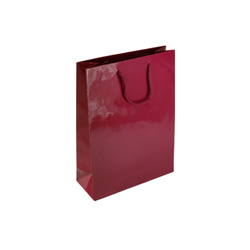 Small Burgundy
Paper Gift Bag Gloss
Type No: 84
Code: PBY94SG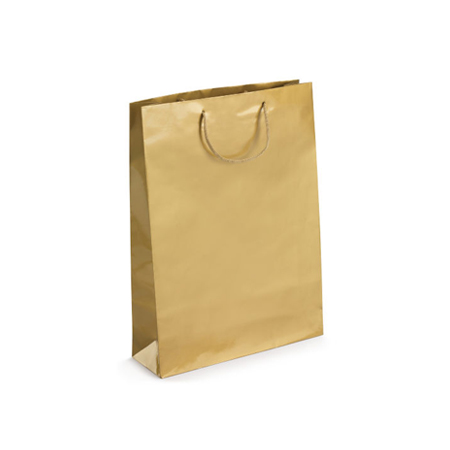 Small Gold
Paper Bag Gloss
Type No: RP16
Code: PBPE18G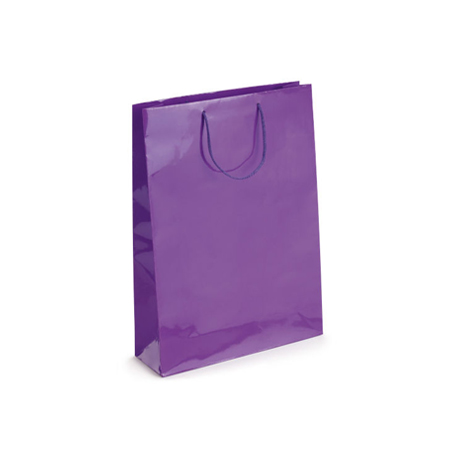 Small Purple
Paper Bag Gloss
Type No: RP19
Code: PBPE18V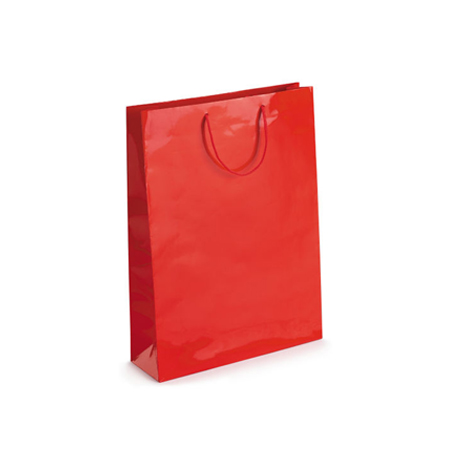 Small Red
Paper Bag Gloss
Type No: RP22
Code: PBPE18R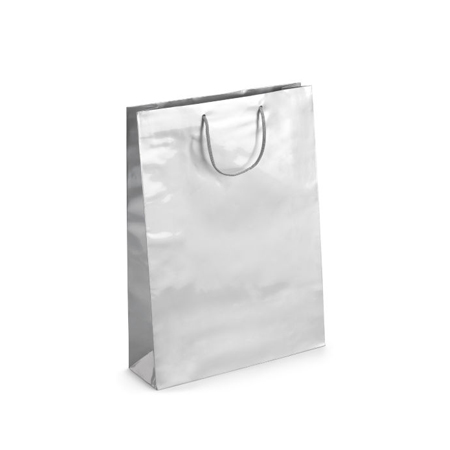 Small Silver
Paper Bag Gloss
Type No: RP24
Code: PBPE18S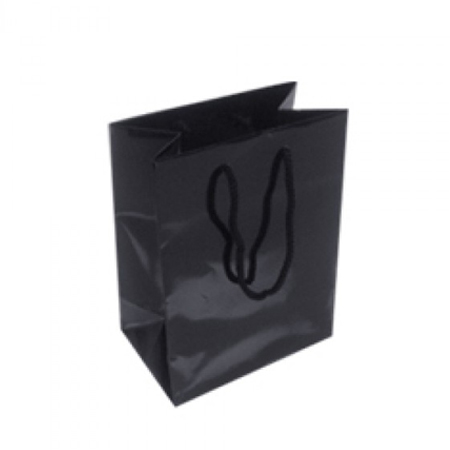 Small Black
Paper Bag Gloss
Type No: MP60
Code: PB696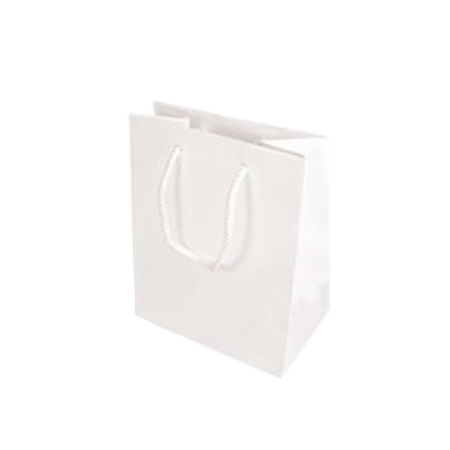 Small White
Paper Bag Gloss
Type No: MP63
Code: PB695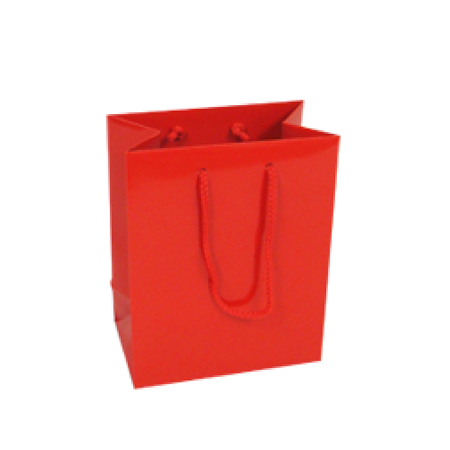 Small Red
Paper Bag Gloss
Type No: MP66
Code: PB6103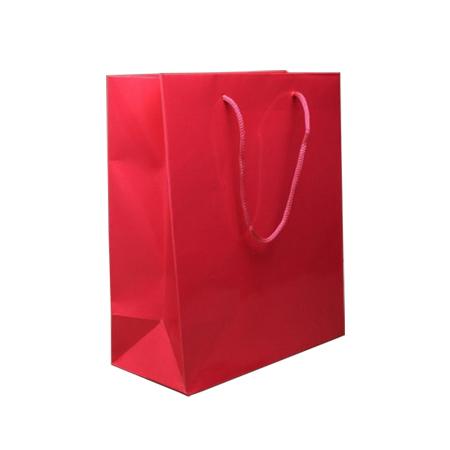 Small Fuchsia
Paper Bag Gloss
Type No: IN117
Code: 0336IN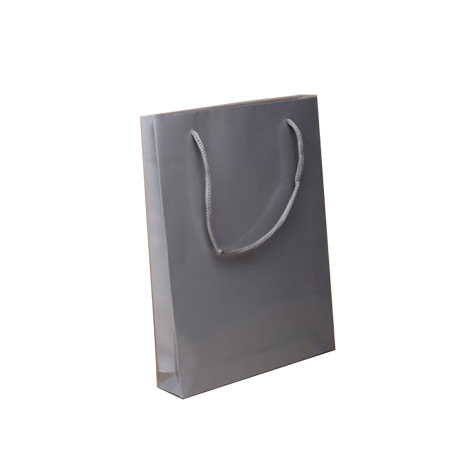 Small Silver
Paper Bag Gloss
Type No: IN132
Code: 0167IN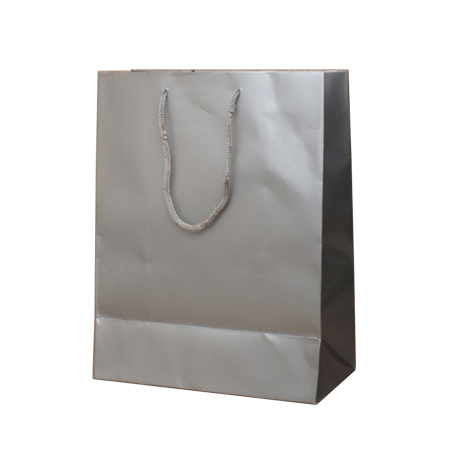 Small Silver
Paper Bag Gloss
Type No: IN133
Code: 0338IN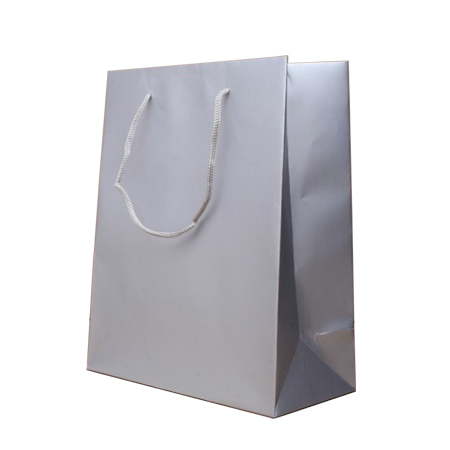 Small Silver
Paper Bag Gloss
Type No: IN134
Code: 0421IN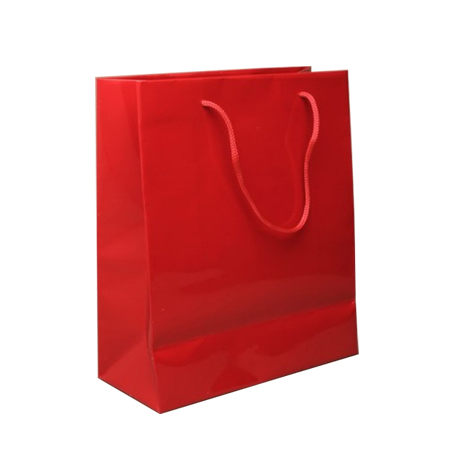 Small Red
Paper Bag Gloss
Type No: IN142
Code: 0335IN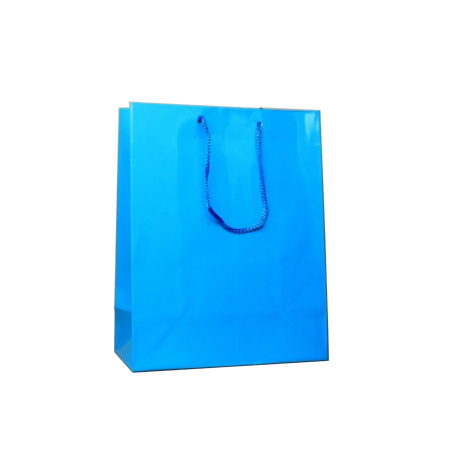 Small Turquoise
Paper Bag Gloss
Type No: IN147
Code: 0348IN
POR90SG

43

Orange

15 x 20 x 8 cm (6 x 8 x 3 inch)

Gloss

230gsm Art Paper With Top & Bottom Reinforced Card

Matching Rope Handles

Portrait

100 Pieces

4 kilo

32x25x20 mm
Small Orange Gloss Laminated Paper Gift Bags - Portrait - 15 x 20 x 8 cm
The main purpose for buying a particular product from store shelves is that it will address a specific need which you have. One product that fulfils this very function is the small (orange) gloss laminated rope handle paper bags crafted by Shopping Bags Direct.
You can take a paper bag to the beach, sporting event, a party or even an official conference. The beach is a more likely destination so what can the bag do for you? It can be a receptacle for cold drinks, small towel, swimming togs, snacks of any kind, skin lotions, a book and the like.
If you are an ardent football fan of one of the big league teams taking along a strong gloss laminated rope handle paper bag is the best idea. You can bag the delicious cold drinks, pies, streamers, barracking items such as whistles and blow horns and so on. The small 15 x 20 x 8 cm size can take more than you think!
Being invited to a party means gifts for the hosts and a small (orange) gloss laminated paper bag would be an ideal gift contents and all along with all. Why would this be a good move? Well for the hosts the paper bag is strong, water proof, shiny and colourful plus its elegant appearance and style and they couldnít get a better gift.
†
Delivery Information
All Plain Stock Orders are despatched the same day if ordered before 3.15pm
Delivery charges will be displayed when placing an online order and once products are added in your basket just before you proceed to checkout. You can then choose your delivery option according to your requirement.
Next business day and Saturday delivery is available for all orders placed before 3.15pm. (subject to stock availability)
You can check delivery charges online when you proceed with your order, Online delivery charges are available for England, Wales, Republic of Ireland, Northern Ireland, Scotland mainland, Scotland Off-shore Islands, Isle of Man, Isle of White, Jersey, Guernsey, Alderney, Sark.
Standard Delivery:-
Standard delivery can take between 1 to 3 working days depending on your post code.
Free Delivery on orders over £200.00 only for Plain Stock Items:-
In order to provide quality product and quality service, we provide FREE delivery charge for orders over £200.00 excluding VAT. Free delivery charge is only available for to England, Wales and Mainland Scotland. Palletised delivery service will be arranged for any larger orders depending on size and weight for the particular products ordered. All orders are placed during weekend or bank holiday will be processed on the following business day and will be delivered accordingly.
More about your delivery:-
We always use prestigious and reputable courier companies mainly Fedex and TNT or DPD. Your order will be delivered between 8.00am and 6.00pm. If courier company miss you when they attempt to deliver, the driver may leave your package(s) with your neighbour or the driver will leave you a calling card to re-organise the delivery for another day. This is very important that re-deliveries cannot be arranged for Saturday or Sunday due to high charges. If any deliveries are missed in the event of unfortunate service interruptions or service failures caused by adverse weather conditions which are beyond our control.
+44 (0)207 993 3813 (Local Rate) Fax. +44 (0) 845 226 7375 (Local Rate)

Please think about the environment, think about the Forest, think about the Energy. Please ONLY print this email if you really need to.
Option 1: Overprinting /Screen Printing
OverPrinting & Screen Printing available on Plain Stock Bags for small Quantity & Quick delivery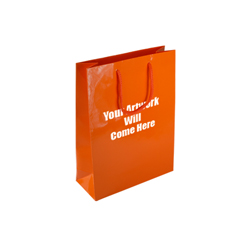 Click here for
***Artwork Information***
The Prices shown here are only for Plain Bags, Printing cost will be added for Overprinted Bags
Looking for 100 or more than 1000 within 1 to 3 weeks & like to have something Printed on this Orange bag then you are in the right place.
To Overprint/Screenprint on this plain Orange bag

Option 2: Custom printing
100% Bespoke made to measure Custom Made Printed Luxury Paper Bag with Full Colour Printing available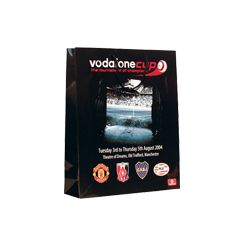 Any Colour, Any Size, Any Shape with all over printing
***Artwork Information***
Looking for 1000 or more and willing to wait 4 to 6 weeks or 8 to 10 weeks then you can have your Specific Size and shape & to have full color Printing.
Have your Printed Bags to your choice