Extra Small Tiny Black Gloss Laminated Paper Bags - Portrait - 11 x 15 x 7 cm (4.33 x 5.90 x 2.75 inch )
Pricing Option
1 pack= 100 Pieces
Price per Pieces
Price per Pack
Order Online 24/7
1 to 4 Packs
100 to 400 Pieces
0.51
£51.49

*

5 to 10 Packs
500 to 1000 Pieces
0.50
£49.78

*

Over 10 Packs
Over 1000 Pieces
0.48
£48.06

*
More Sizes of Black Paper Bags in Gloss Lamination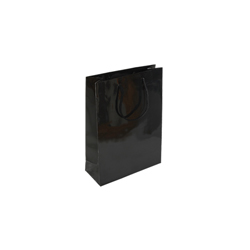 Extra Small Tiny Black
Paper Bag Gloss
Type No: 63
Code: PBK85XSG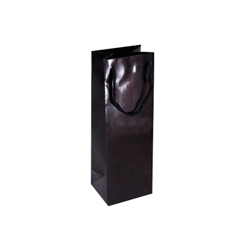 Wine Bottle Bag Black
Wine Bottle Bag Gloss
Type No: 38
Code: PBK85WB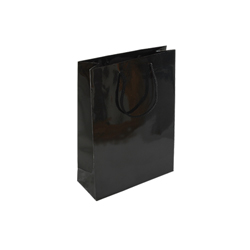 Small Black
Paper Gift Bag Gloss
Type No: 5
Code: PBK85SG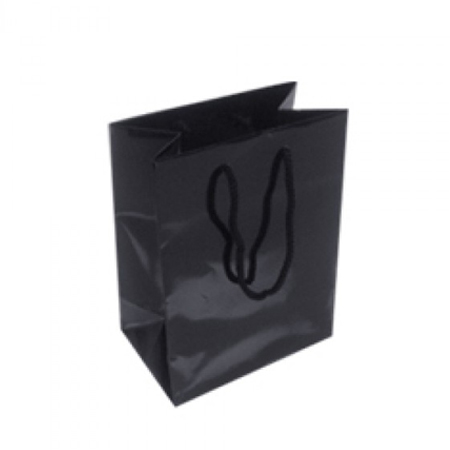 Small Black
Paper Bag Gloss
Type No: MP60
Code: PB696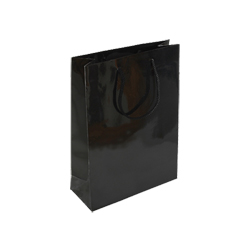 Small Plus Black
Paper Bags Gloss
Type No: 123
Code: PBK85SPG
Medium Black
Paper Bag Gloss
Type No: 12
Code: PBK85MG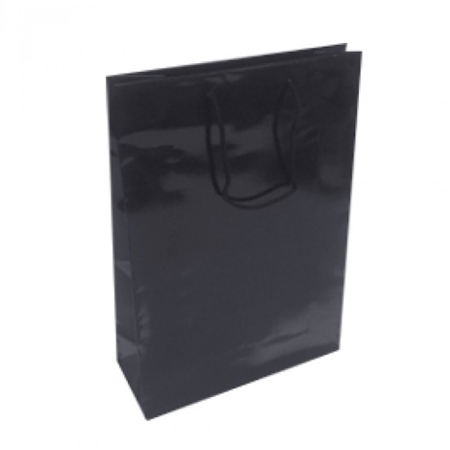 Medium Black
Paper Bags Gloss
Type No: MP61
Code: PB698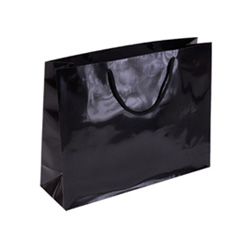 Medium Plus Black
Paper Bags Gloss
Type No: 125
Code: PBK85XMG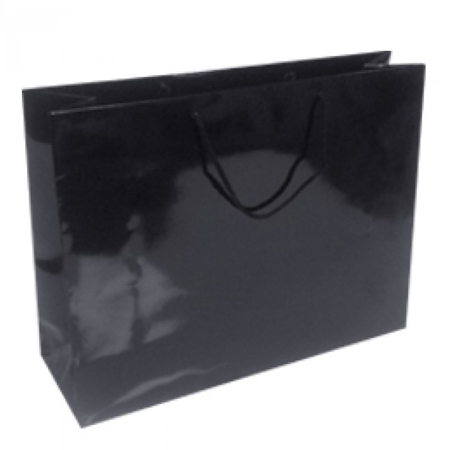 Large Black
Paper Bag Gloss
Type No: MP62
Code: PB700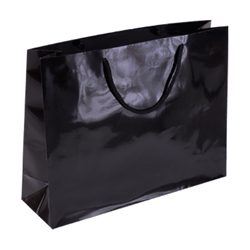 Large (A3 Size) Black
Paper Bag Gloss
Type No: 19
Code: PBK85LG
Extra Large Giant Black
Paper Bag Gloss
Type No: 37
Code: PBK85XG
More Sizes of Black Paper Bags in Matt Lamination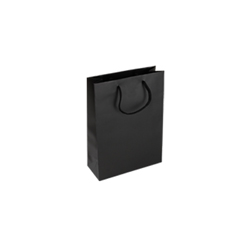 Extra Small Tiny Black
Paper Bag Matt
Type No: 79
Code: PBK85XSM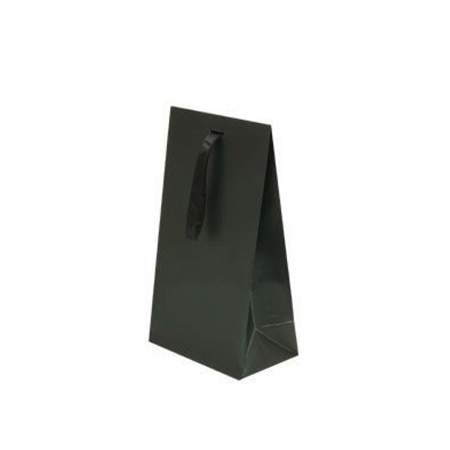 Small Black
Paper Bag Matt
Type No: MP74
Code: PB2480MP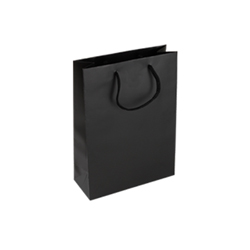 Small Black
Paper Bag Matt
Type No: 28
Code: PBK85SM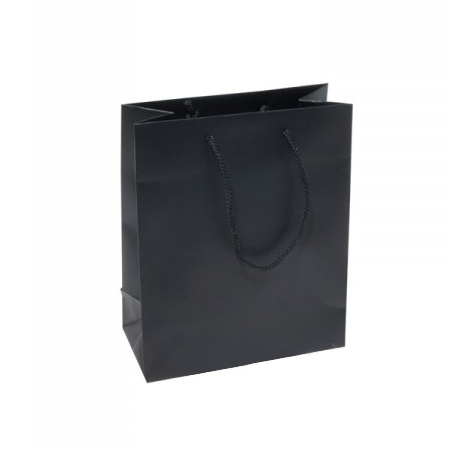 Small Plus Black
Paper Bags Matt
Type No: MP53
Code: PB712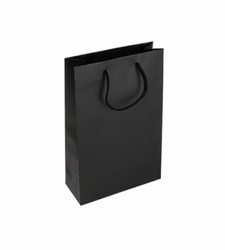 Small Plus Black
Paper Bags Matt
Type No: 121
Code: PBK85SPM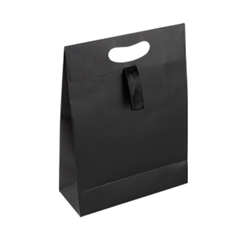 Medium Black
Paper Gift Bags Matt
Type No: 88
Code: RBK85MM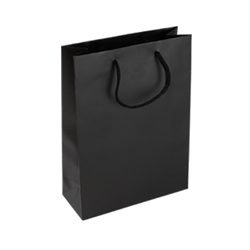 Medium Black
Paper Bag Matt
Type No: 17
Code: PBK85MM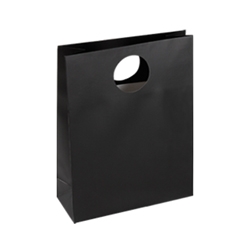 Medium Black
Paper Gift Bags Matt
Type No: 91
Code: DBK85MM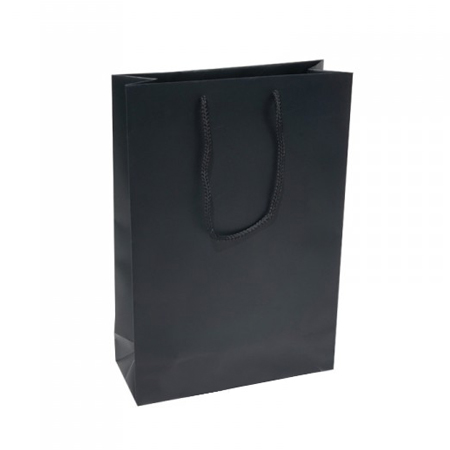 Medium Black
Paper Bags Matt
Type No: MP54
Code: PB4086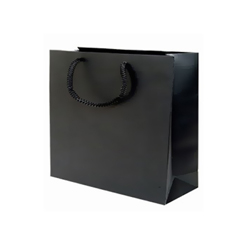 Medium Plus Black
Paper Bags Matt
Type No: 119
Code: PBK85XMM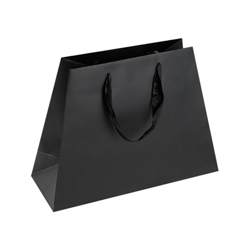 Medium Black
Paper Gift Bags Matt
Type No: 93
Code: VBK85MM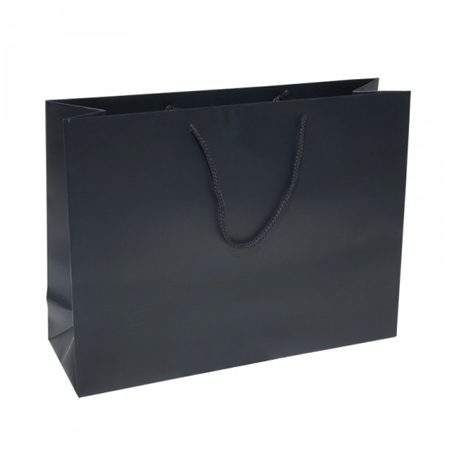 Large Black
Paper Bag Matt
Type No: MP55
Code: PB727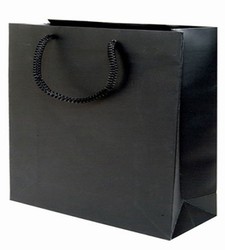 Large Black
Paper Bag Matt
Type No: 34
Code: PBK85LM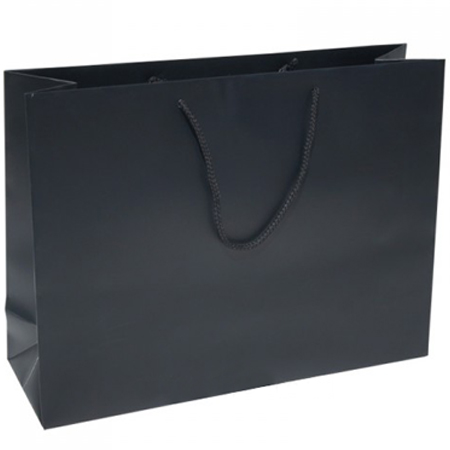 Extra Large Giant Black
Paper Bag Matt
Type No: MP56
Code: PB734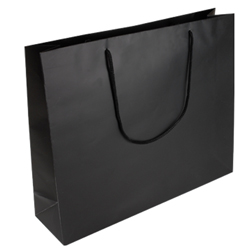 Extra Large Giant Black
Paper Bags Matt
Type No: 82
Code: PBK85XM
More Sizes of Black with Kraft Paper Carrier Bags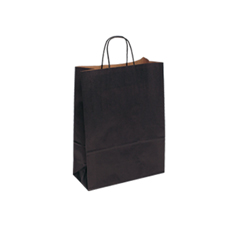 Small Black
Paper Bag
Type No: 230
Code: TBK712SK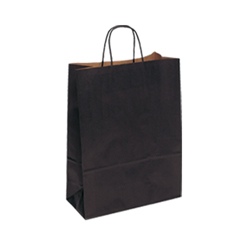 Medium Black
Kraft Paper Bag
Type No: 2088
Code: TBK7122MK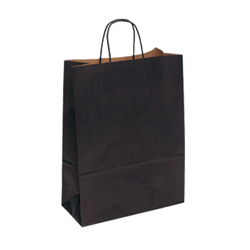 Large Black
Kraft Paper Bag
Type No: 2188
Code: TBK7122LK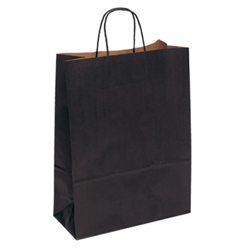 Extra Large Giant Black
Paper Bags
Type No: 232
Code: TBK712XL
Other products in Black
Black
Shredded Kraft Paper
Type No: MP106
Code: SP1607MP
Small Black
Gift Boxes Gloss
Type No: MP122
Code: GB5346MP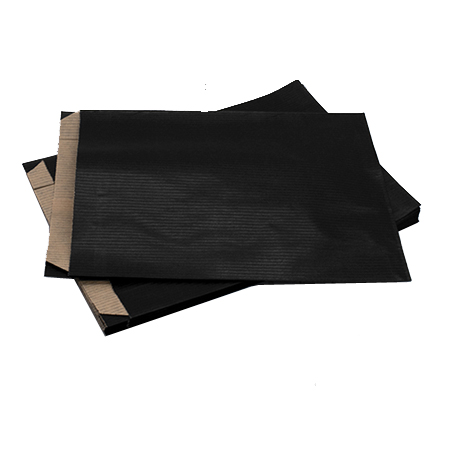 Small Black
Satchel Paper Bags
Type No: MP101
Code: PBBLSP2MP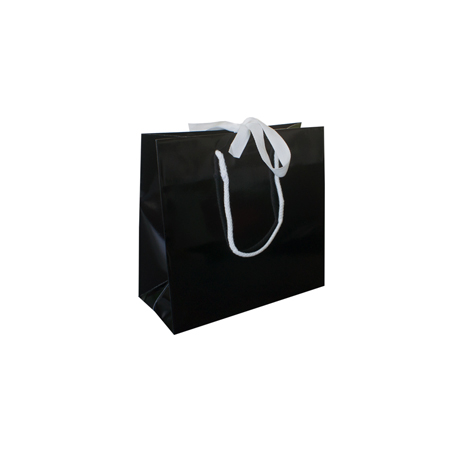 Small Black
Paper Bag Gloss
Type No: MP68
Code: PB2580MP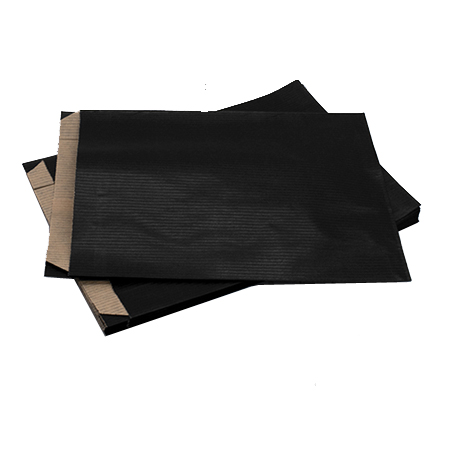 Large Black
Satchel Paper Bags
Type No: MP97
Code: PBBLSP1MP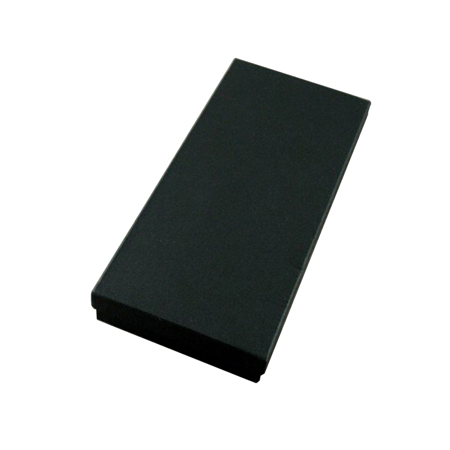 Extra Large Giant Black
Gift Boxes
Type No: IN99
Code: GB0726IN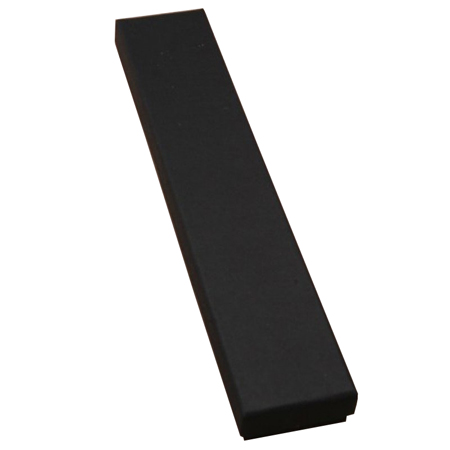 Extra Large Giant Black
Gift Boxes
Type No: IN101
Code: GB0783IN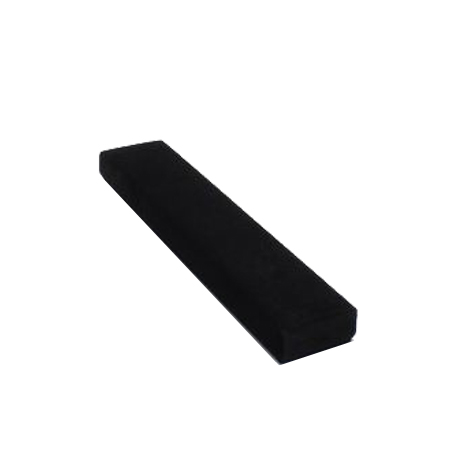 Extra Large Giant Black
Gift Boxes
Type No: IN112
Code: GB1094IN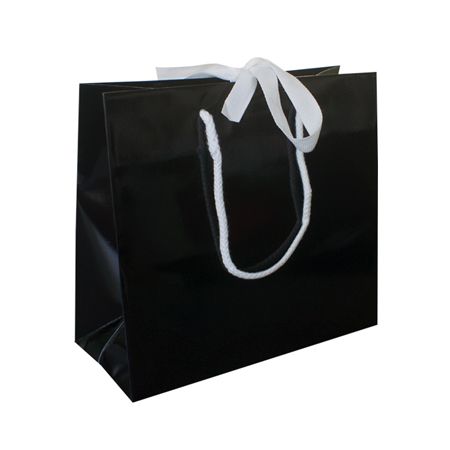 Large Black
Paper Bag Gloss
Type No: MP71
Code: PB2586MP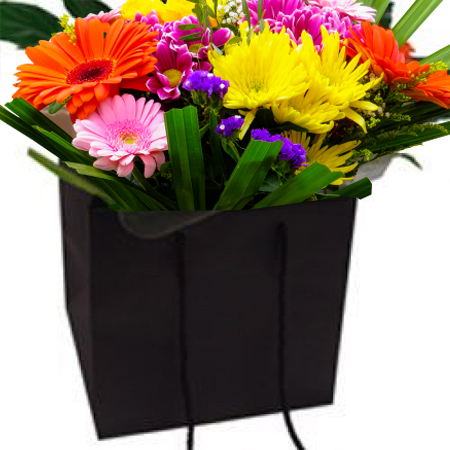 Large Black
Florist Paper Bag Matt
Type No: MP89
Code: PB2311MP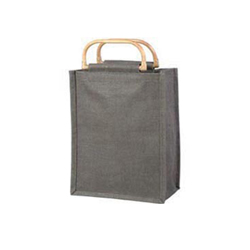 Medium Mid Night Grey/Black
Jute Bags Inside
Type No: 828
Code: JGY96MED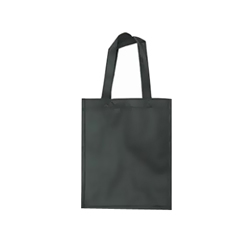 Medium Black
Non Woven Bags
Type No: 902
Code: NBK85MD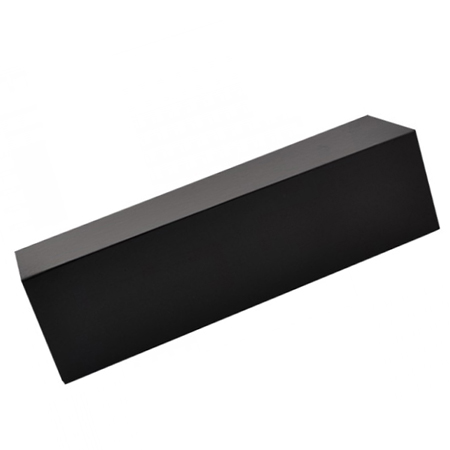 Bottle Black
Gift Boxes Gloss
Type No: MP118
Code: GB6865MP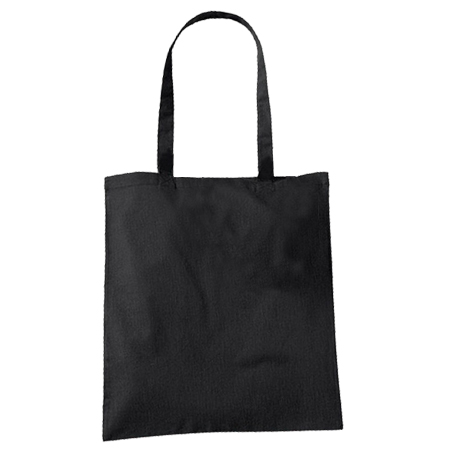 Large Black
Cotton Bags
Type No: MP18
Code: CB2544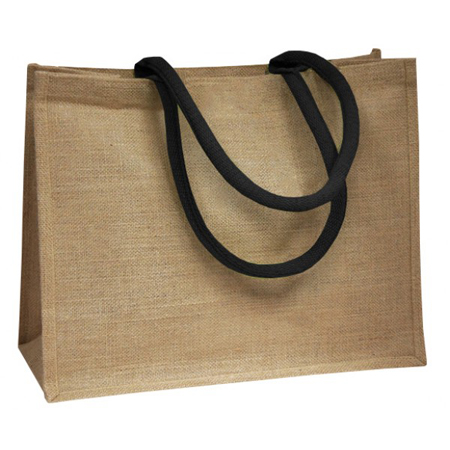 Large Black Handle
Jute Bags
Type No: MP44
Code: JB0000B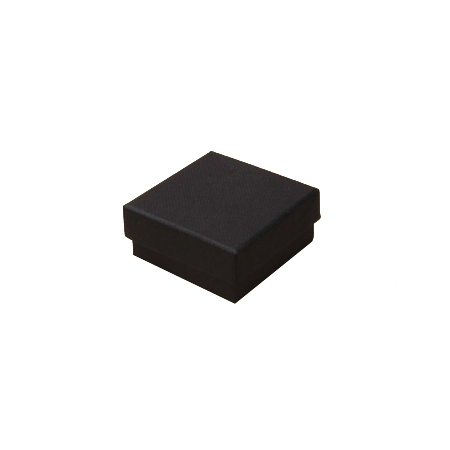 Ex Small Black
Gift Boxes
Type No: IN1
Code: GB1252IN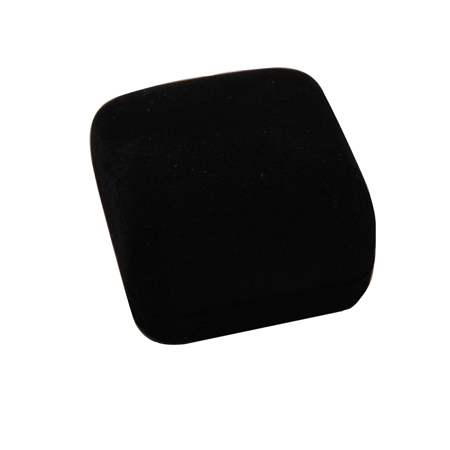 Ex Small Black
Gift Boxes
Type No: IN6
Code: GB0850IN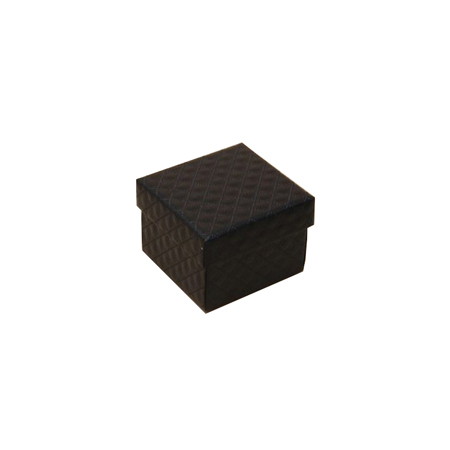 Ex Small Black
Gift Boxes
Type No: IN13
Code: GB1100IN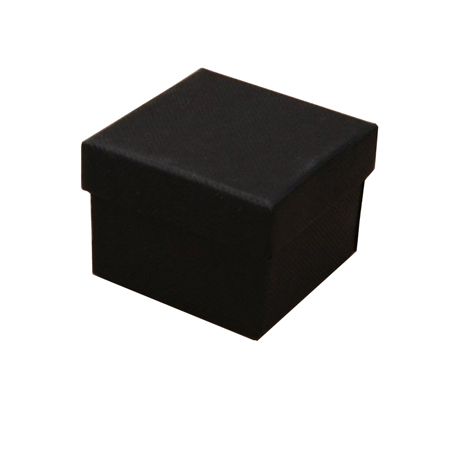 Ex Small Black
Gift Boxes
Type No: IN16
Code: GB0780IN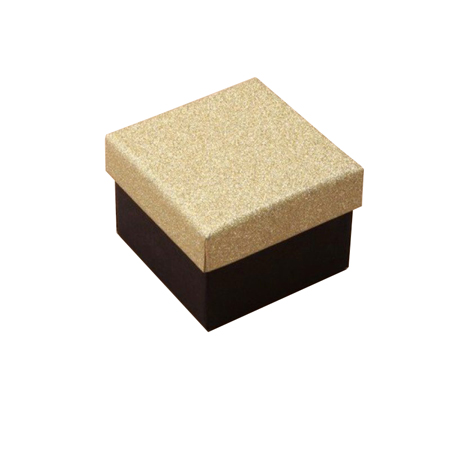 Ex Small Black
Gift Boxes
Type No: IN19
Code: GB0409IN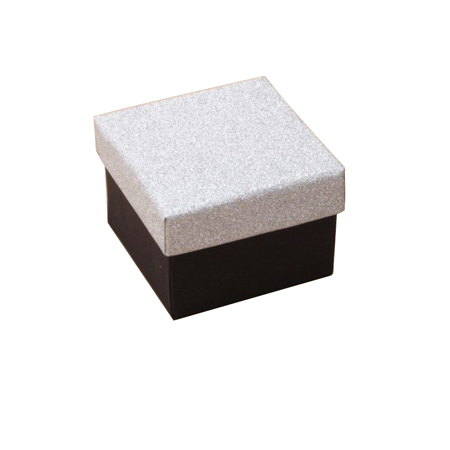 Ex Small Black
Gift Boxes
Type No: IN24
Code: GB0414IN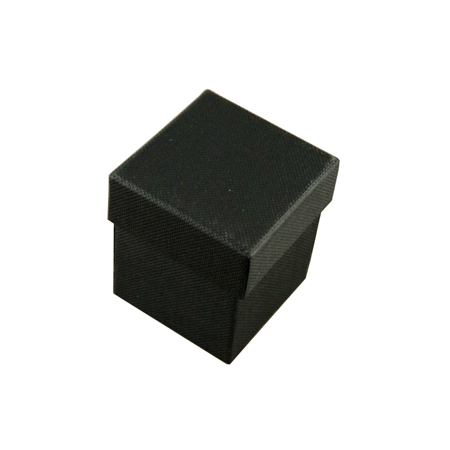 Ex Small Black
Gift Boxes
Type No: IN26
Code: GB0778IN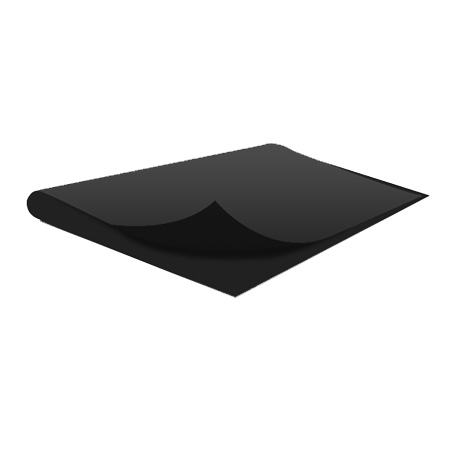 Large Black
Tissue None
Type No: 417
Code: TIS017BK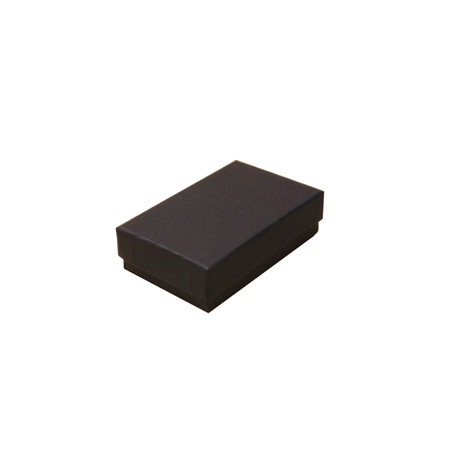 Small Black
Gift Boxes
Type No: IN28
Code: GB1253IN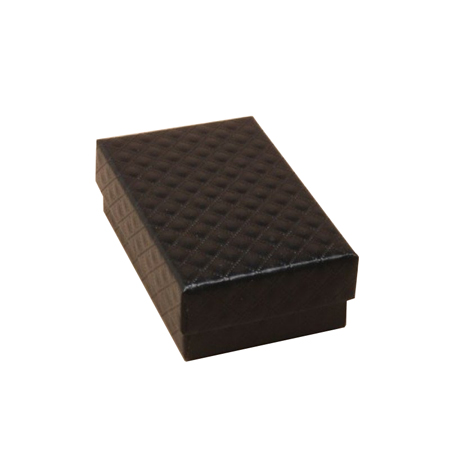 Small Black
Gift Boxes
Type No: IN44
Code: GB1101IN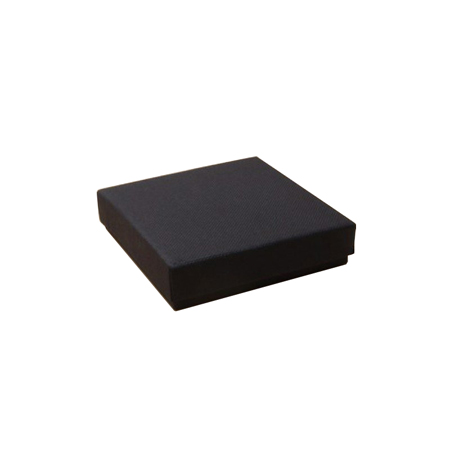 Small Black
Gift Boxes
Type No: IN50
Code: GB1254IN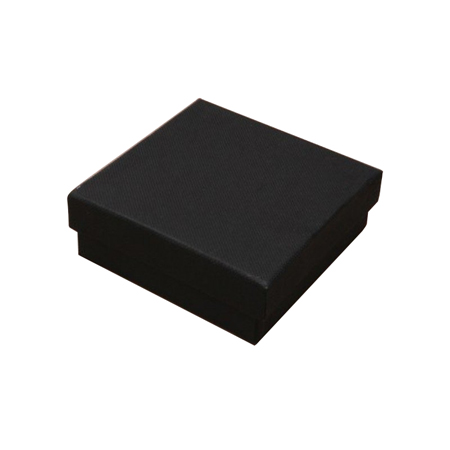 Small Black
Gift Boxes
Type No: IN52
Code: GB0782IN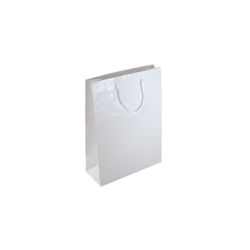 Extra Small Tiny White
Paper Bag Gloss
Type No: 62
Code: PWH81XSG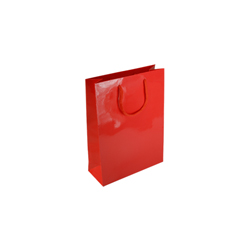 Extra Small Tiny Red
Paper Bag Gloss
Type No: 64
Code: PRD82XSG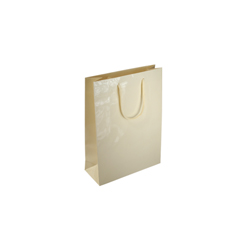 Extra Small Tiny Cream
Paper Bag Gloss
Type No: 65
Code: PCR83XSG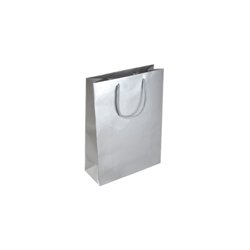 Extra Small Tiny Silver
Paper Bag Gloss
Type No: 66
Code: PSL86XSG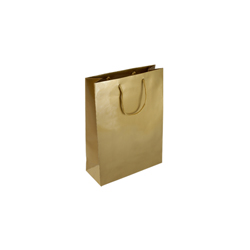 Extra Small Tiny Gold
Paper Bag Gloss
Type No: 67
Code: PGL87XSG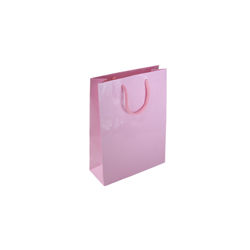 Extra Small Tiny Baby Pink
Paper Bag Gloss
Type No: 68
Code: PPK88XSG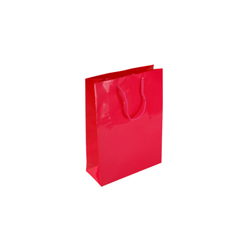 Extra Small Tiny Dark Pink
Paper Bag Gloss
Type No: 69
Code: PDP88XSG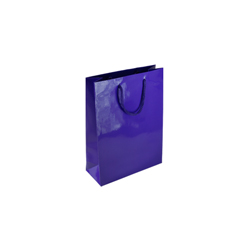 Extra Small Tiny Purple
Paper Bag Gloss
Type No: 70
Code: PPL92XSG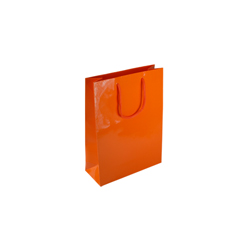 Extra Small Tiny Orange
Paper Bag Gloss
Type No: 71
Code: POR90XSG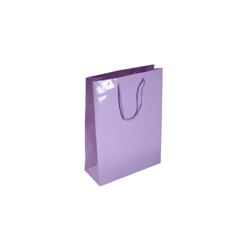 Extra Small Tiny Lilac
Paper Bag Gloss
Type No: 72
Code: PLC91XSG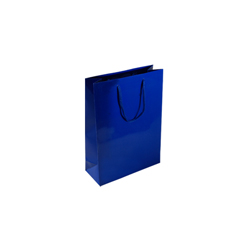 Extra Small Tiny Royal Blue
Paper Bag Gloss
Type No: 73
Code: PBL84XSG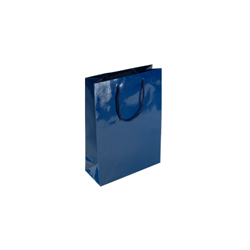 Extra Small Tiny Navy Blue
Paper Bag Gloss
Type No: 74
Code: PNB84XSG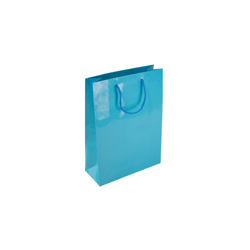 Extra Small Tiny Sky Blue
Paper Bag Gloss
Type No: 75
Code: PSB84XSG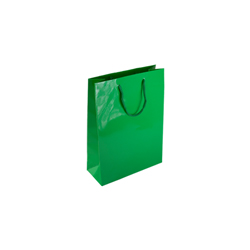 Extra Small Tiny Green
Paper Bag Gloss
Type No: 76
Code: PGR89XSG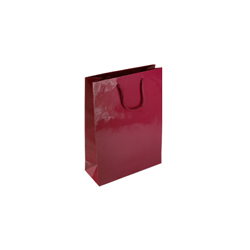 Extra Small Tiny Burgundy
Paper Bag Gloss
Type No: 83
Code: PBY94XSG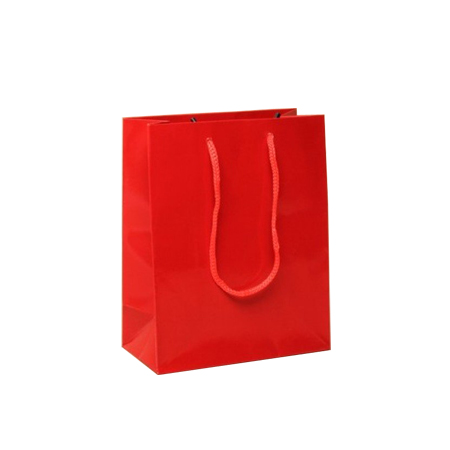 Ex Small Red
Paper Bag Gloss
Type No: IN140
Code: 0331IN
PBK85XSG

63

Black

11 x 15 x 7 cm (4.33 x 5.90 x 2.75 inch)

Gloss

230gsm Art Paper With Top & Bottom Reinforced Card

Matching Rope Handles

Portrait

100Pieces

3.2 kilo

36x25x16 mm
Extra Small Tiny Black Gloss Laminated Paper Bags - Portrait - 11 x 15 x 7 cm
Funerals are always sombre affairs but itís one of those happenings in life that you must attend to show respect and bereavement. But it neednít be all that sad and drab even with the colour black which suits the occasion perfectly. Why? Even at these sad moments of mourning Shopping Bags Direct can bring a breadth of comfort with its lustrous Ex Small Gloss (black) Laminated Rope Handle.
The death of a loved one normally brings tears and tears can produce unattractive smudges that spoil your appearance which you need to rectify quickly and unnoticed. Many have been relieved to know that the emergency offers the perfect time to resort to the make-up cosmetic kit you carried in you extra small black paper bag. It was made especially for that purpose along with many other uses and it provides a convenient way of transforming your dishevelled appearance to one of a relaxed and confident demeanour.
You can once again mix in with the crowd thanks to the presence of an extra small gloss laminated rope handle paper bag. Please do browse our website www.shoppingbagsdirect.com or ring +44 (0) 207 993 3813 so you can address this kind of emergency.
Delivery Information
All Plain Stock Orders are despatched the same day if ordered before 3.15pm
Delivery charges will be displayed when placing an online order and once products are added in your basket just before you proceed to checkout. You can then choose your delivery option according to your requirement.
Next business day and Saturday delivery is available for all orders placed before 3.15pm. (subject to stock availability)
You can check delivery charges online when you proceed with your order, Online delivery charges are available for England, Wales, Republic of Ireland, Northern Ireland, Scotland mainland, Scotland Off-shore Islands, Isle of Man, Isle of White, Jersey, Guernsey, Alderney, Sark.
Standard Delivery:-
Standard delivery can take between 1 to 3 working days depending on your post code.
Free Delivery on orders over £200.00 only for Plain Stock Items:-
In order to provide quality product and quality service, we provide FREE delivery charge for orders over £200.00 excluding VAT. Free delivery charge is only available for to England, Wales and Mainland Scotland. Palletised delivery service will be arranged for any larger orders depending on size and weight for the particular products ordered. All orders are placed during weekend or bank holiday will be processed on the following business day and will be delivered accordingly.
More about your delivery:-
We always use prestigious and reputable courier companies mainly Fedex and TNT or DPD. Your order will be delivered between 8.00am and 6.00pm. If courier company miss you when they attempt to deliver, the driver may leave your package(s) with your neighbour or the driver will leave you a calling card to re-organise the delivery for another day. This is very important that re-deliveries cannot be arranged for Saturday or Sunday due to high charges. If any deliveries are missed in the event of unfortunate service interruptions or service failures caused by adverse weather conditions which are beyond our control.
+44 (0)207 993 3813 (Local Rate) Fax. +44 (0) 845 226 7375 (Local Rate)

Please think about the environment, think about the Forest, think about the Energy. Please ONLY print this email if you really need to.
Option 1: Overprinting /Screen Printing
OverPrinting & Screen Printing available on Plain Stock Bags for small Quantity & Quick delivery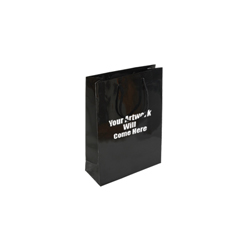 Click here for
***Artwork Information***
The Prices shown here are only for Plain Bags, Printing cost will be added for Overprinted Bags
Looking for 100 or more than 1000 within 1 to 3 weeks & like to have something Printed on this Black bag then you are in the right place.
To Overprint/Screenprint on this plain Black bag

Option 2: Custom printing
100% Bespoke made to measure Custom Made Printed Luxury Paper Bag with Full Colour Printing available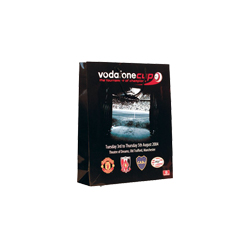 Any Colour, Any Size, Any Shape with all over printing
***Artwork Information***
Looking for 1000 or more and willing to wait 4 to 6 weeks or 8 to 10 weeks then you can have your Specific Size and shape & to have full color Printing.
Have your Printed Bags to your choice